Eden Hazard Promises to Replicate His Performance in Chelsea at Madrid and Later Return as a Legend.
Real Madrid are playing like a team that wants to win the La Liga this season after winning it last season. Hazard has once reveals that he will replicate what he did in Chelsea at Madrid and that he will like to return to Stanford bridge as a Legend.
This bring a lot of argument with the Chelsea fans that Eden Hazard is not Chelsea Legend.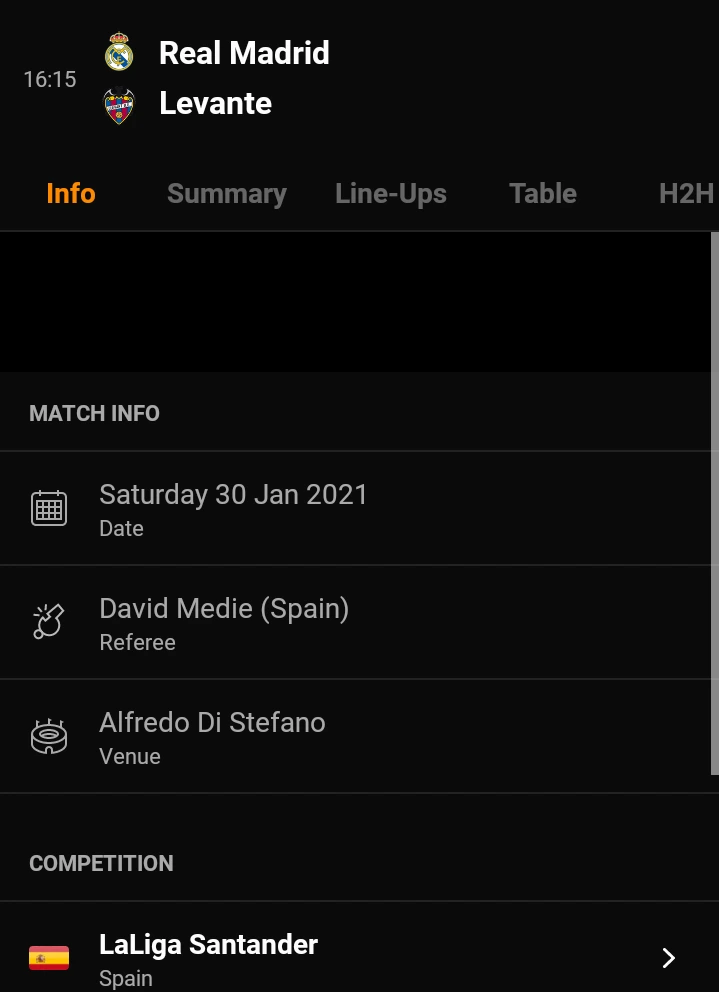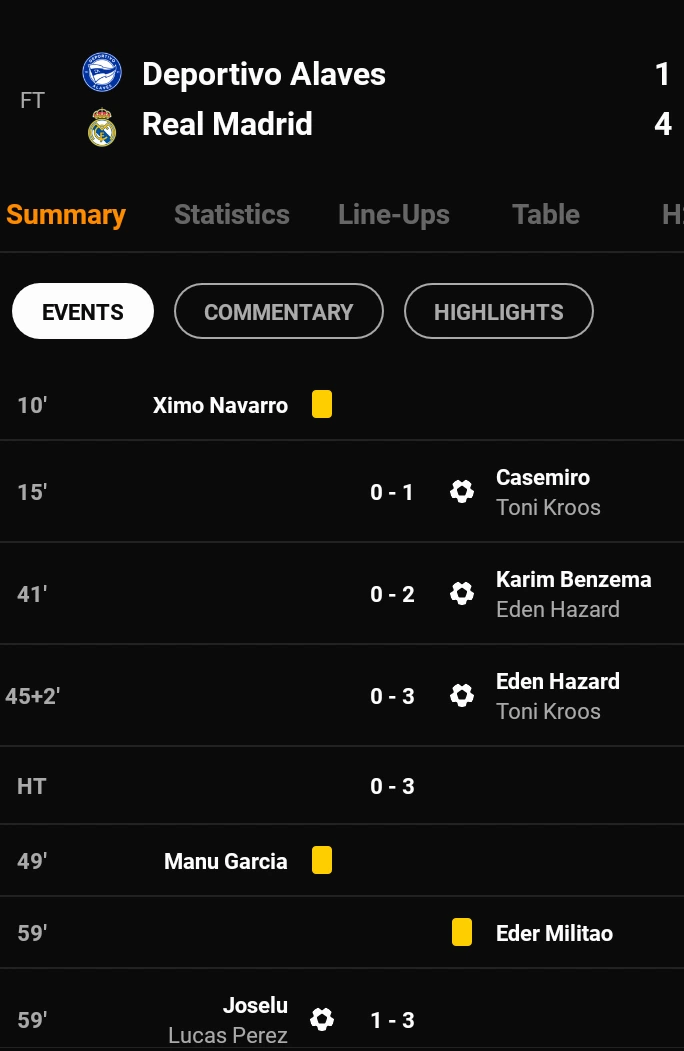 After Hazard Scored In there last match against Alaves , which ended 4-1 in favour of Madrid, it looks like the old Eden Hazard is back after having so much issues in Madrid. Madrid are second in La-liga the season and Athletico Madrid are first in the table, but it looks like Zidane side will surpass there opponent and win the league at the end of this season.
Hazard promise to improve Madrid and later return to Chelsea.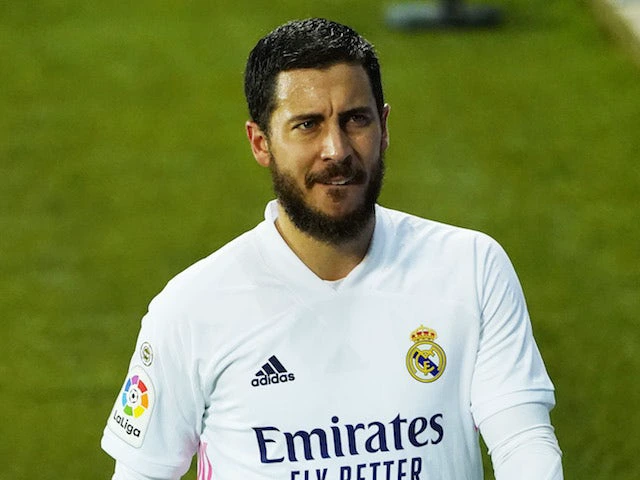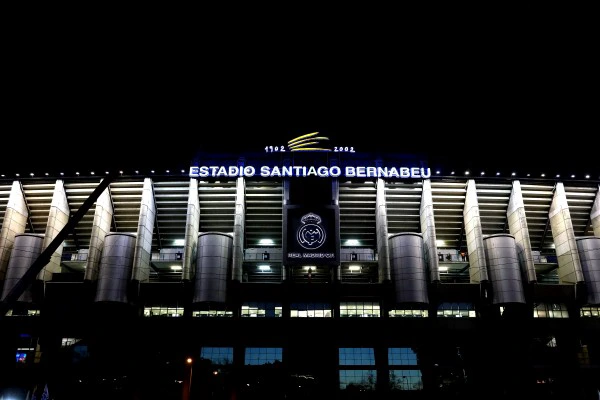 looking at how the team performed in their last game with Hazard in that game, i bring to you Madrid Possible Lineup Against Levante.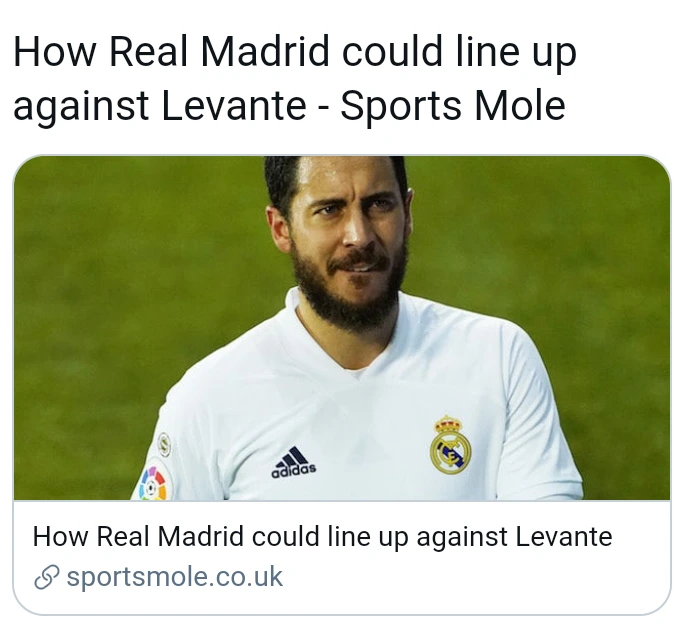 In the goalkeeping area I will go with Courtois in the post, after performing well in there recent games.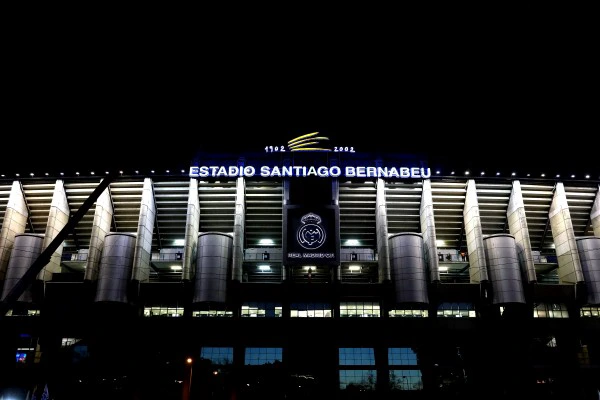 In the defense line, Varane and Militao will be at the central defense line, while Mendy and Vazquez will be at the left and right sides of the defense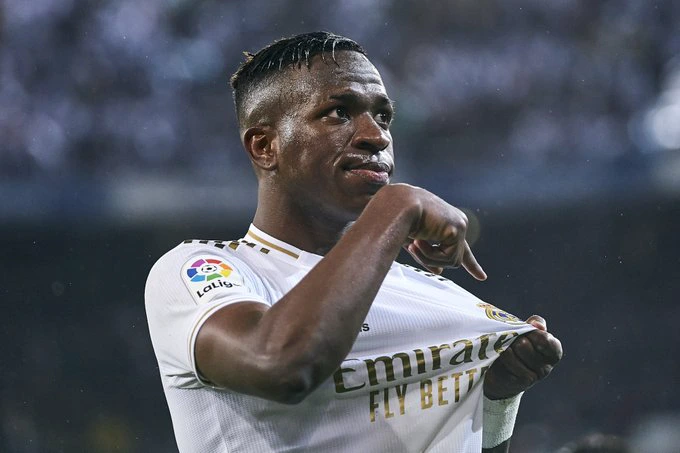 The midfielders will be, Casemiro will be in the defensive midfield area, Kroos will be in the central midfield, and Modric will be the attacking midfielder.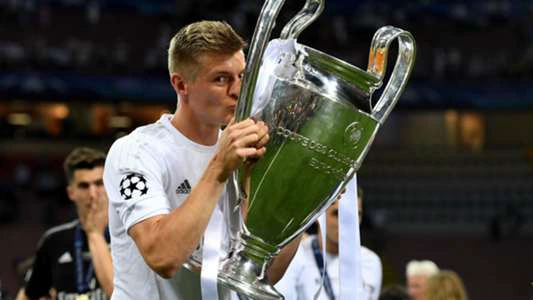 Attacking positions, Hazard will be attacking from the left side, Asensio from the right, while Benzema will be at the center of the attack.
Zidane 4-3-3 formation will be; Courtois, Vazquez, Militao, Varane, Mendy, Kroos, Casemiro, Modric, Hazard, Asensio, Benzema.
Do you agree that with the love Hazard has for Chelsea, can he be regarded as Chelsea Legend having scored so many goals for the Club?