Eden Hazard Back To His Form and Ready to Prove It Tonight.
Ahead of Real Madrid semifinal first leg clash with with Atletic Bibao in the Spanish superCOPA, Eden Hazard and his teammates took part in their final training session.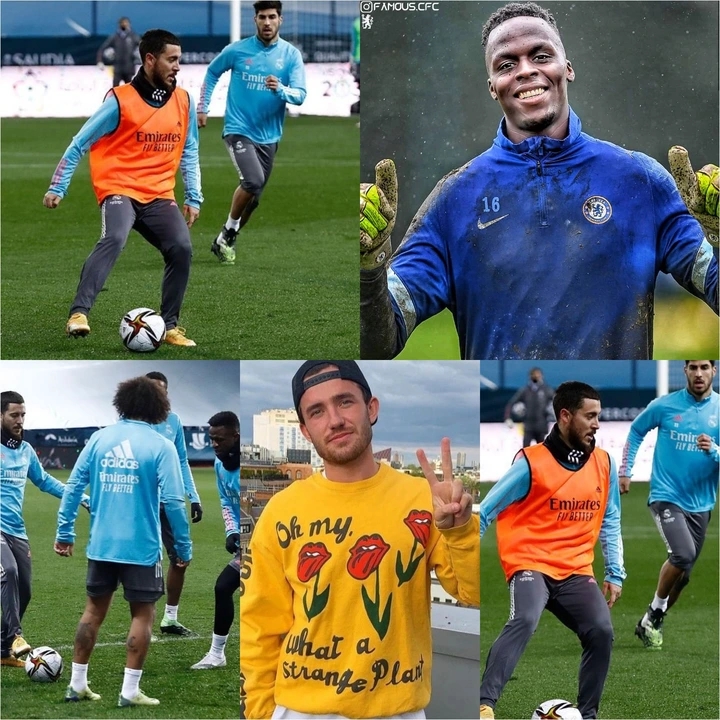 The Belgium back to his normal fitness level looked lively and impressive all through the training session as he performs his tricks and flair on his teammates trying to close him down in training.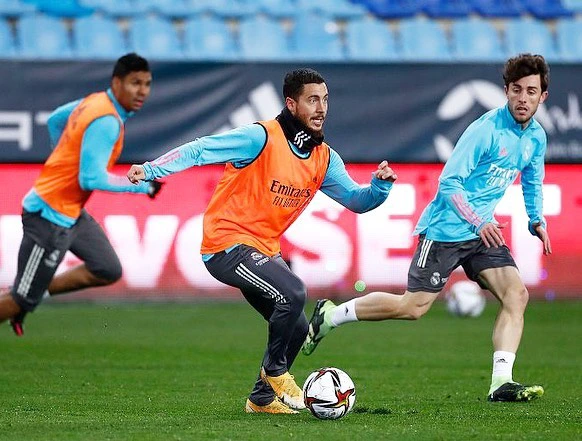 Eden Hazard looks back to his skillful best.
He twisted and turned his fellow teammates in what look like the hazard in a Chelsea colour and now he will be eager to carry this form into the game properly.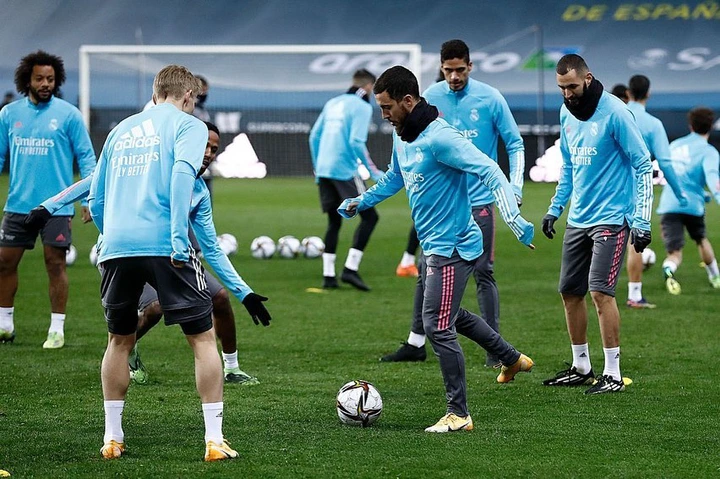 Eden Hazard teasing his teammates with the ball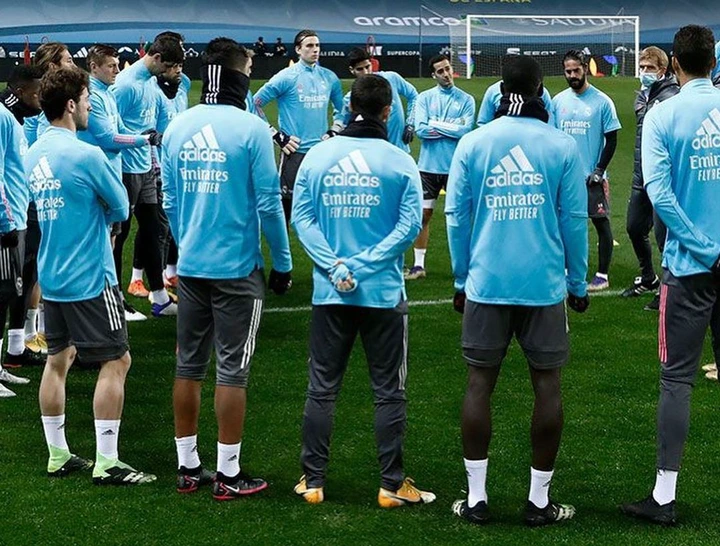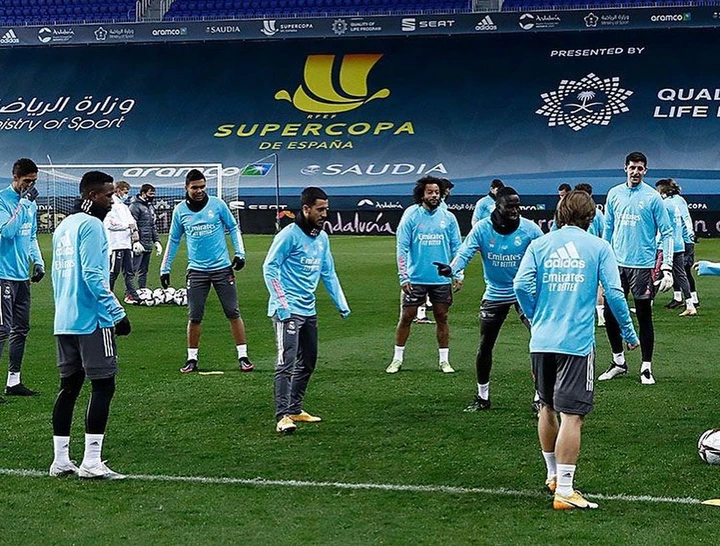 Real Madrid takes on Atletic Bibao
The winner of this encounter will square up with Barcelona after they defeated Real Sociedad on penalties last night to book a final place.
Chelsea impressive goalkeeper Edouard Mendy looks like a man on a mission to return back to his early seasons good form.
The Senegalese and more especially the entire Chelsea team have been out of form recently and that have caused them a place in the table.
But for mendy the only way to stop the rot is to work as hard as he can, this he has done with a bold smiles on his face.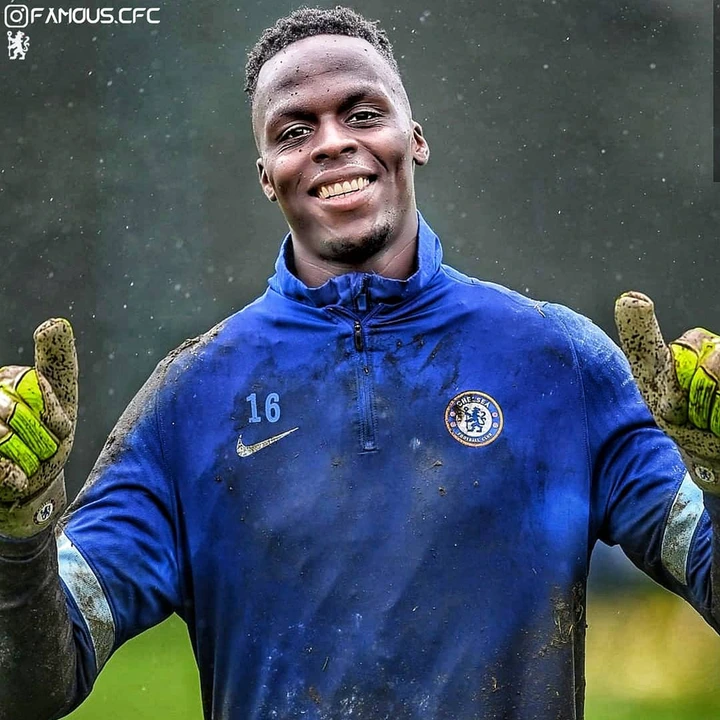 Hardwork with a deep bright smiles for Edouard Mendy
Finally we bring you our normal Chelsea players day out with Ben Chilwell featuring this time.
The Chelsea Left back showed us a beautiful picture of his day out and the Chelsea fans and players hope he can now help Chelsea back to winning ways and climbing the table.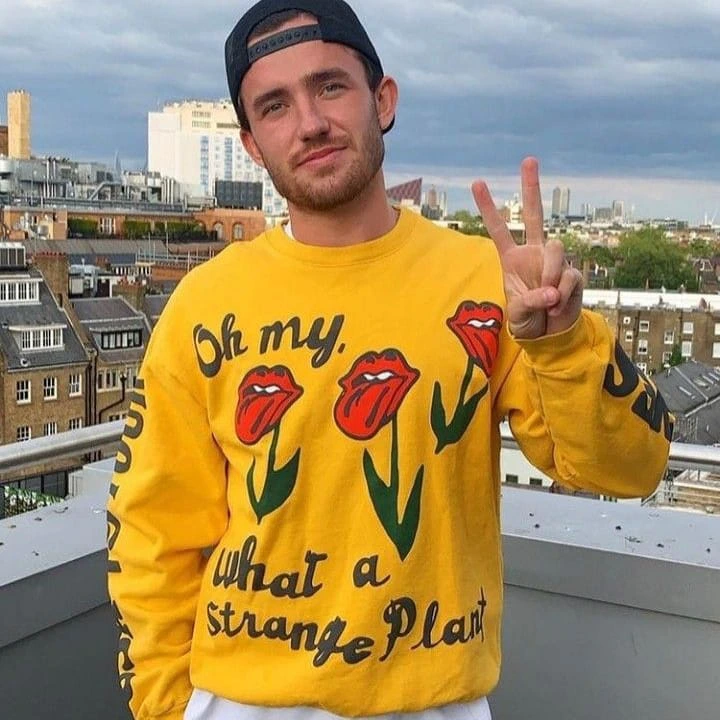 Ben Chilwell day out