Cristiano Ronaldo Beautiful Xmas Picture With His Girlfriend And Kids That Got People Reacting.
We are in the festive season, a time when families come together to share those lovely and beautiful moments. This season is to celebrate the birth of Jesus Christ and also birth of a new month.
Cristiano Ronaldo who is arguably one of the best footballer in the world shared this lovely picture on his social media page, the Juventus No 7 could be seen spending quality time with his family.
In the picture is his girlfriend, Georgina and his four kids all dressed in green, red and white.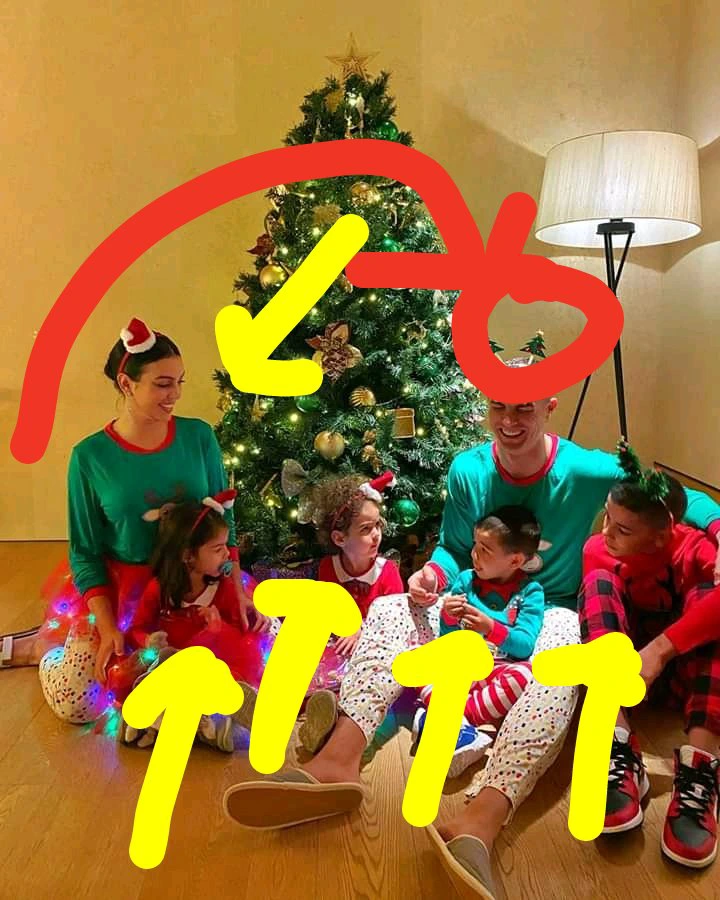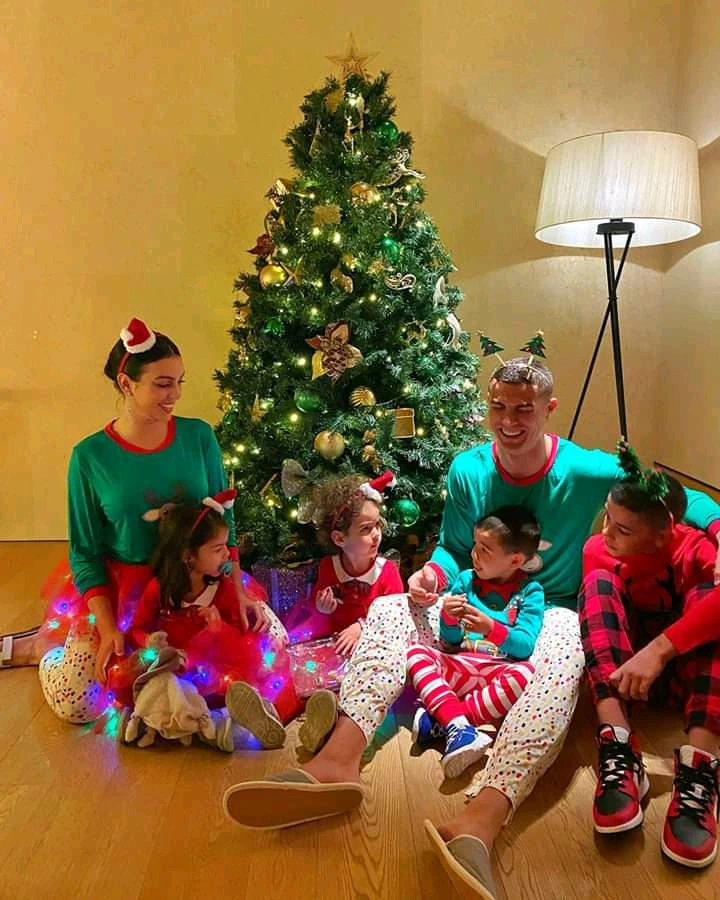 This picture in less than an hour garnered so many reactions from fans, family and friends.
Check out some of these reactions below.
One of his follower explained how the photo touched her heart, soul and into her bones.
Its a beautiful thing to spend more time with your family and this moment is one of the best.