Could you Believe What The New Chelsea Coach Was Seen Doing To Odoi On The Pitch After Winning Their Match (Video)
Callum Huston Odoi has being a good player and there is no doubt about his ability to perform whenever he is in form .
However, the new coach has discovered what Bayern Munich saw in him having bench the likes of Ziyech and Pulisic for him.
See What Chelsea Coach Was Seen Doing To Hudson Odoi On The Pitch After Winning Their Match
It is no more news that the Chelsea football club now has a new head coach in the person of Tuchel. Chelsea football club had some weeks ago sacked Frank Lampard due to his poor performance in the club.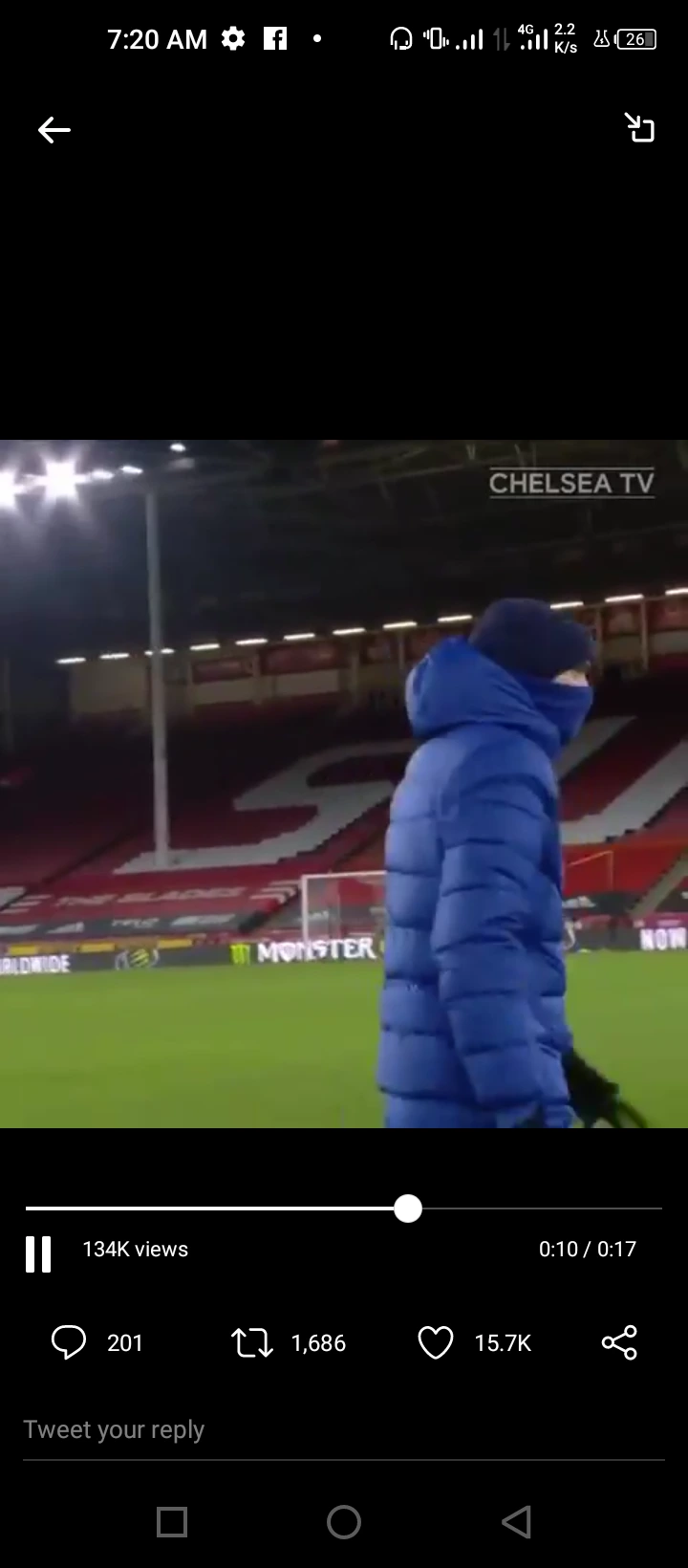 However, this Chelsea's new coach seems to be having a very good time with the Chelsea prayers he is now working with. Yesterday, after Chelsea won Sheffield United in their home, the new Chelsea's coach was seen doing something heartwarming with Hudson Odoi on the pitch after the game had come to an end.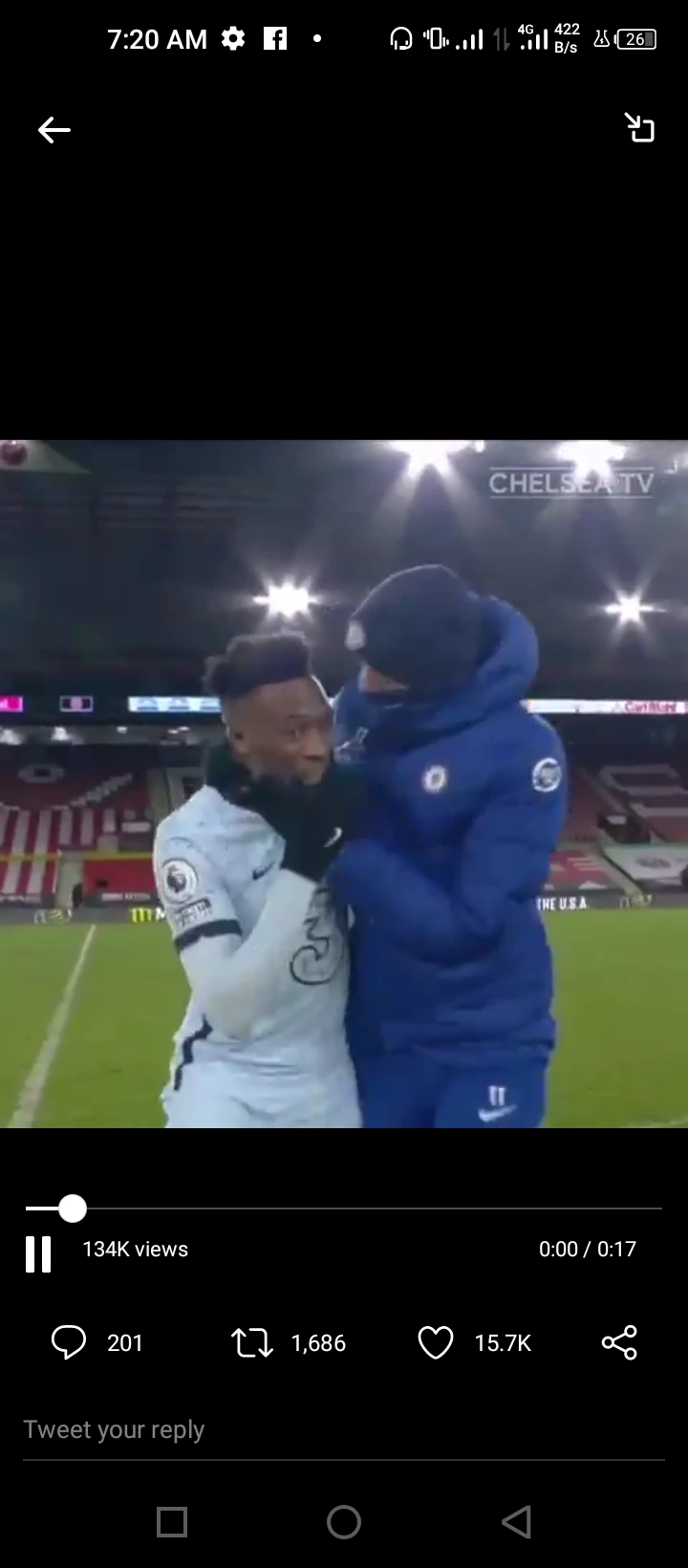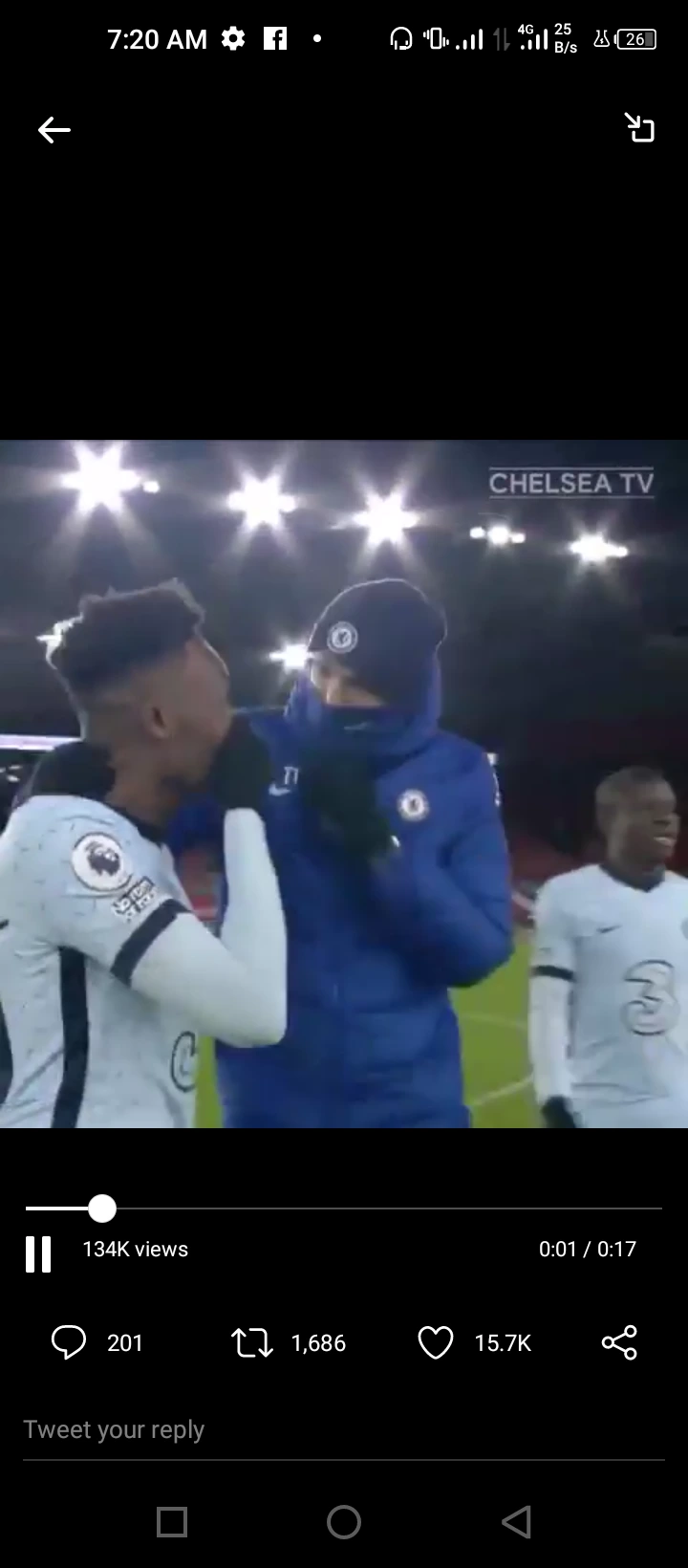 The Chelsea new coach who couldn't contain his joy about the win they had at Sheffield's home was seen holding Hudson odoi in a manner as though he was scolding him for something Hudson did which must have cost them a goal.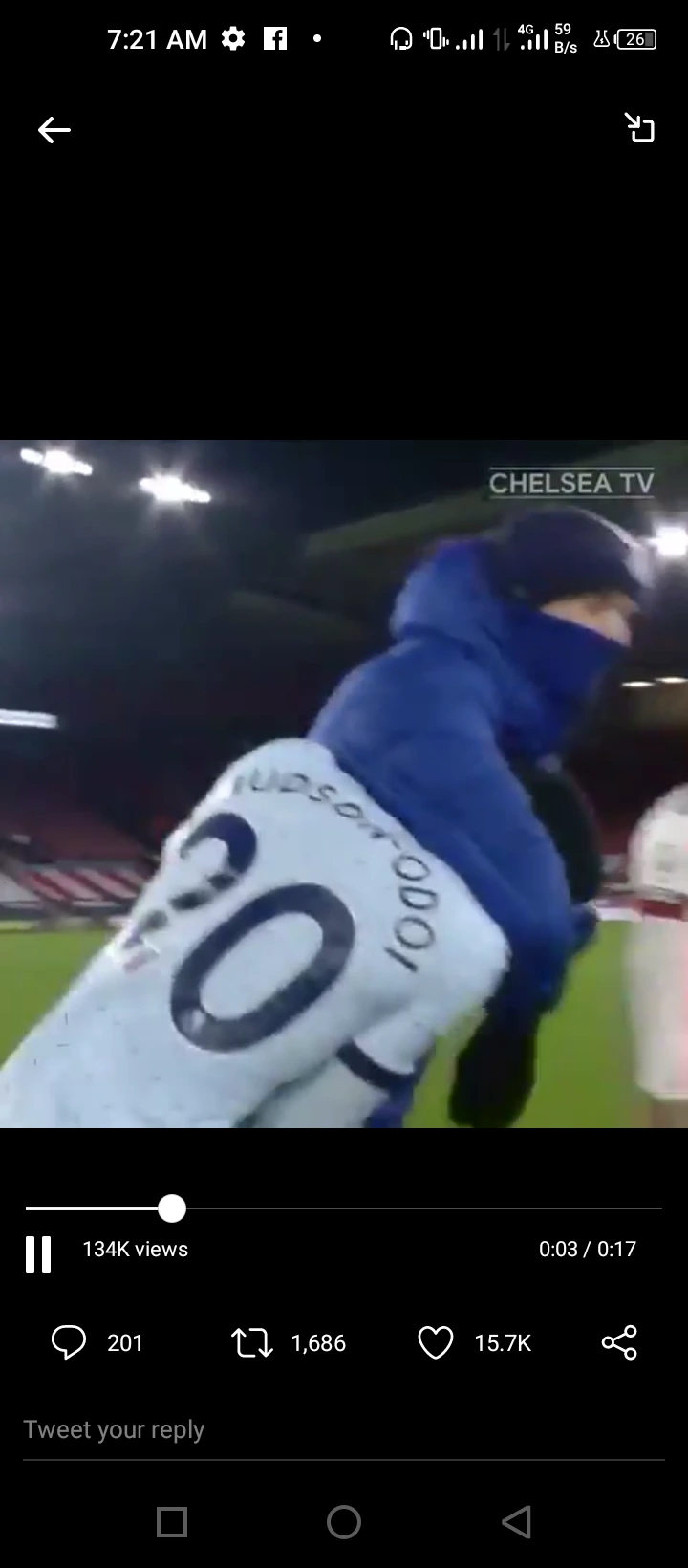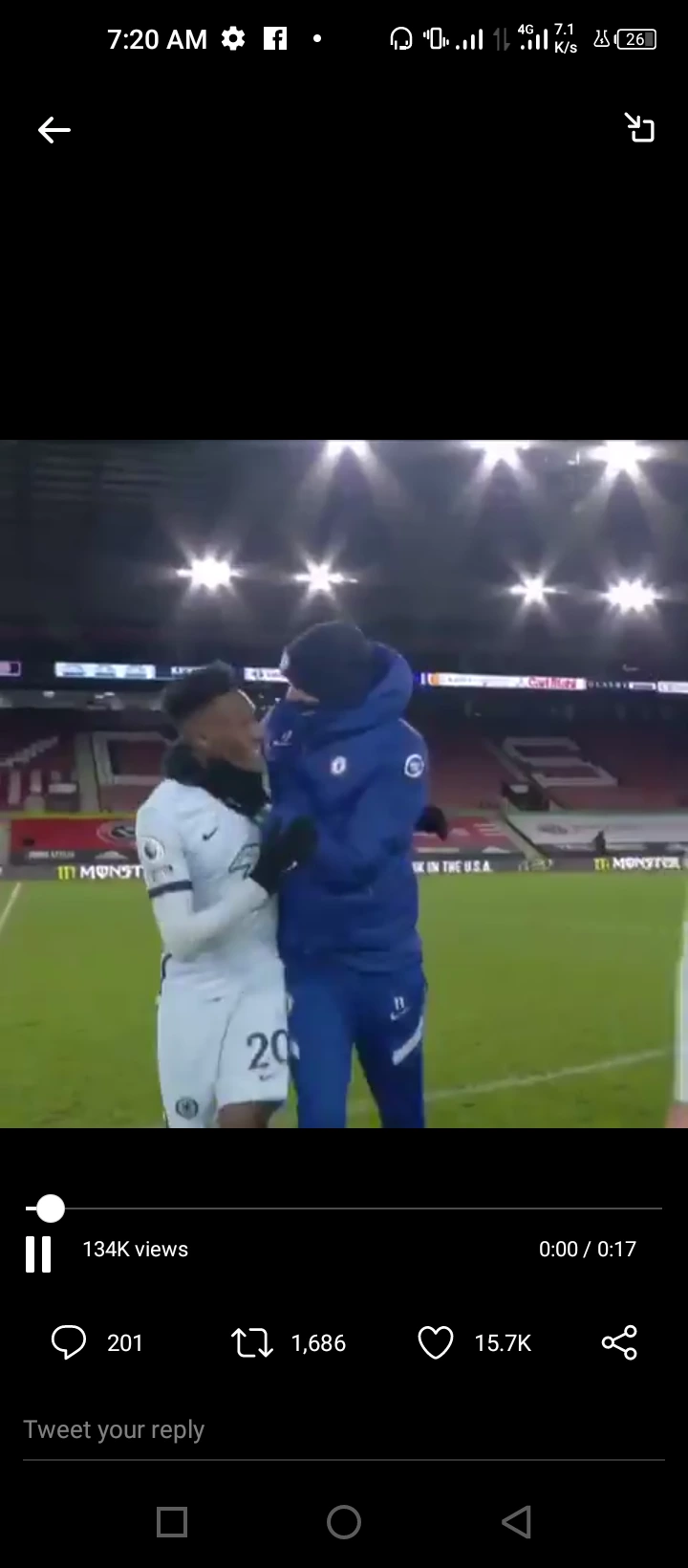 However, both Tuchel and Hudson Odoi were all in laughter as they both walked off the pitch. It was a bromance between the Chelsea head coach and the player. This type of relationship between the coach and the players will go a long way to boost the club's winning streak and confidence!!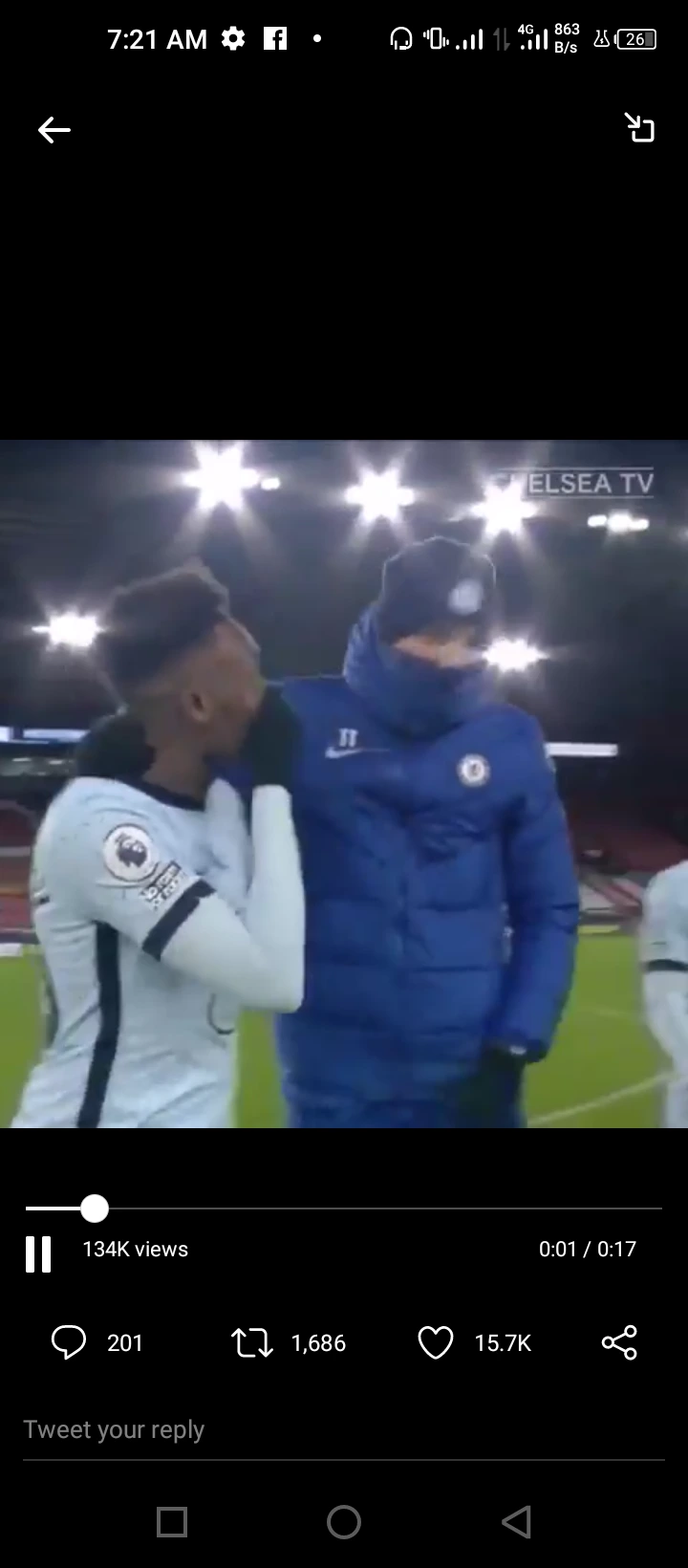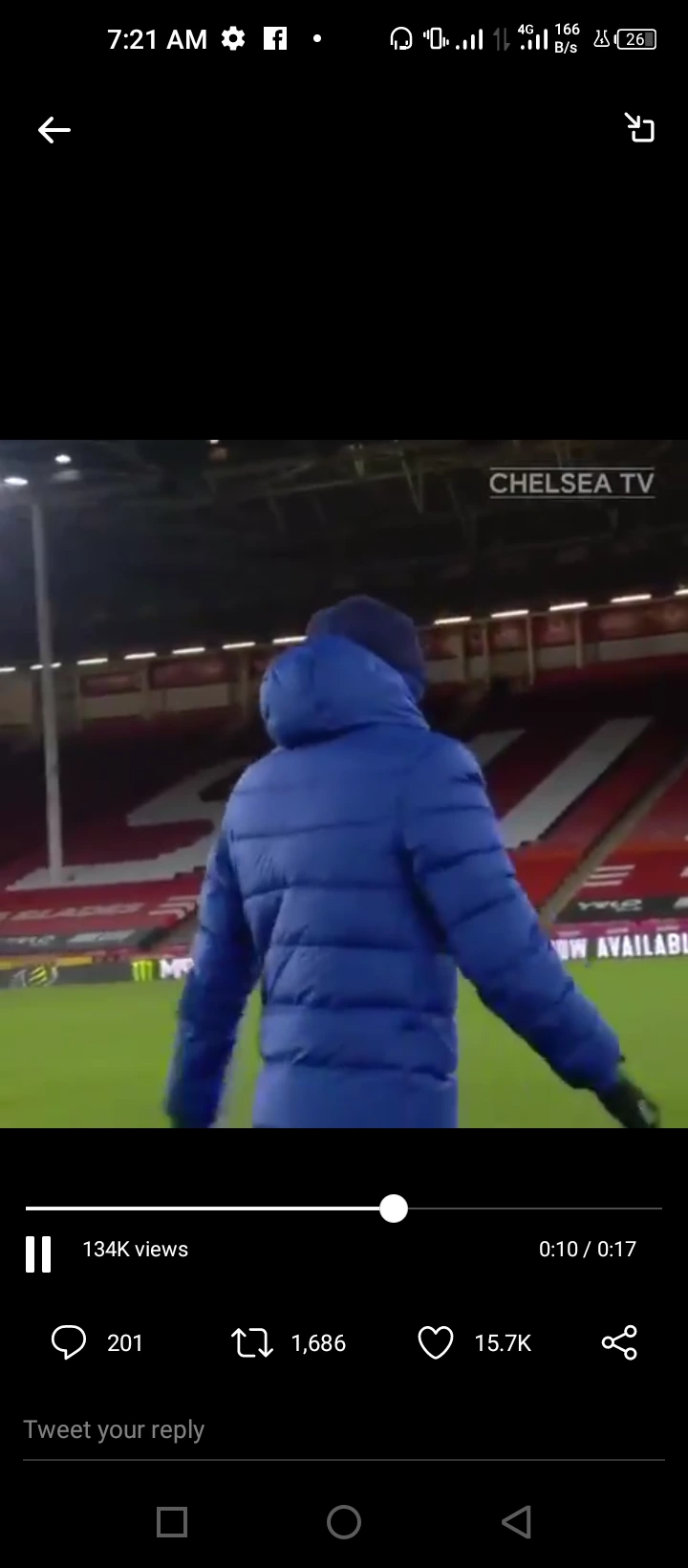 Here is a link to watch the video:
https://twitter.com/ChelseaFC/status/1358553132058505216?s=19