Christian Pulisic's No. 10 Jersey Sales Ranked No. 1 in England and No. 2 in the World.
Chelsea wizard dribbling super Star and American winger, Christian Pulisic's no.10 Jersey sales Ranked no 1 in English Premier league and No.2 in the World
Argentina national team captain and Barcelona playmaker Lionel Messi have topped the 2020 worldwide jerseys sale list with Chelsea superstar and American winger Christian Pulisic following him close behind as 2nd and Juventus superstar and Real Madrid legend Christiano Ronaldo completes the top 3 list on 3rd.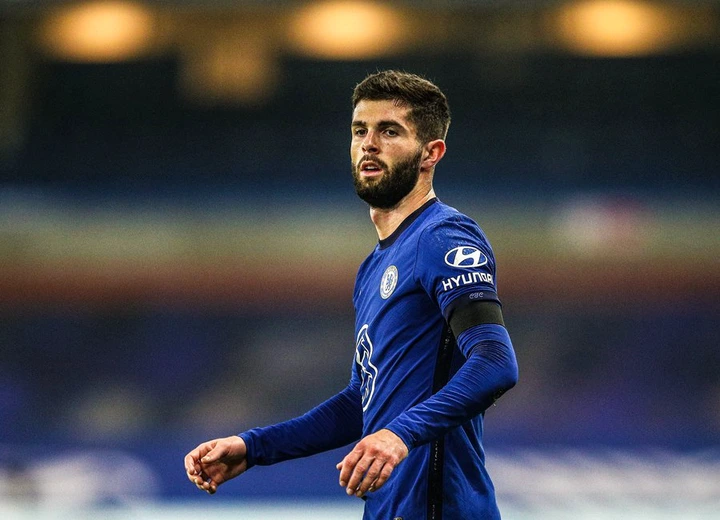 Christian Pullisic's no 10 jersey has ranked the 2nd highest International player jersey Bought worldwide this year just behind Lionel Messi since the players move to Chelsea. Chelsea signed him from Borussia Dortmund last season and he produced double figures for goals and assists in his first season at the club.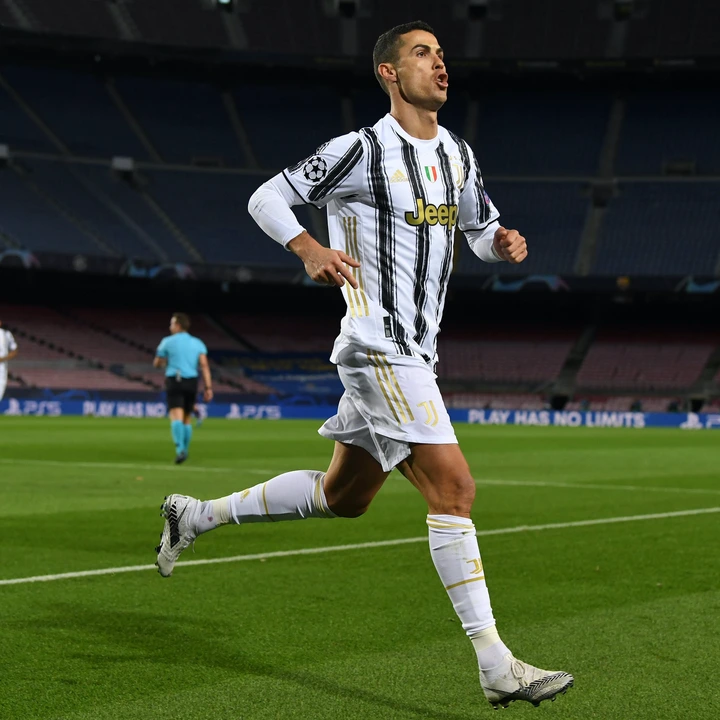 1. Lionel Messi (857,496 shirts sold)
2. Christian Pulisic (682,115 shirts sold)
3. Christiano Ronaldo (552,200 shirts sold)
4. Kylian Mbappe (352,108 shirts sold)
5. Marcus Rashford (205,381 shirts sold)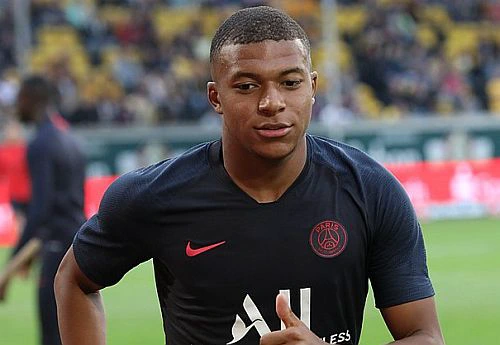 Pulisic has struggled a lot with consistent hamstring injuries since he arrived at Stamford Bridge, and though he seems to have settled in well at the club, the incessant injuries has hampered his growth and effectively reduced his possible end products.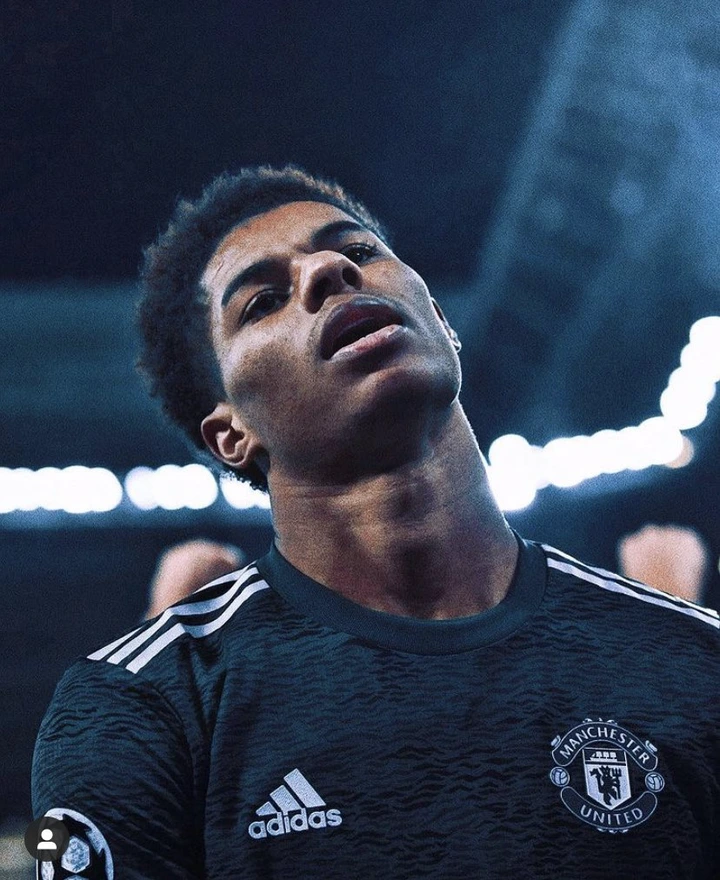 Chelsea coach Frank Lampard has revealed he and the medical staffs of the club are looking into a long term solution for the star player's reoccurring injuries as he is a top player deeply missed anytime he's absent from action.