Christian Pulisic Lost his Grandpa on Christmas Eve
Christian Pulisic wants to score a goal to celebrate the demise of his lost grandpa.
Losing a loved one is a heartbreaking experience no one wants to go through.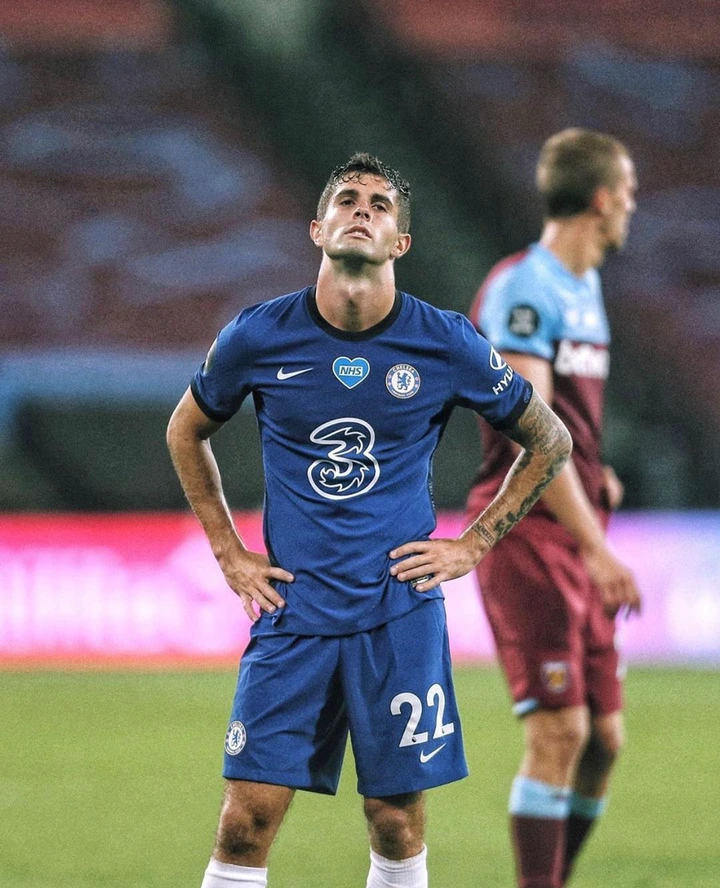 It is also one of the worst things a person can experience in life and there is no perfect way to console the bereaved.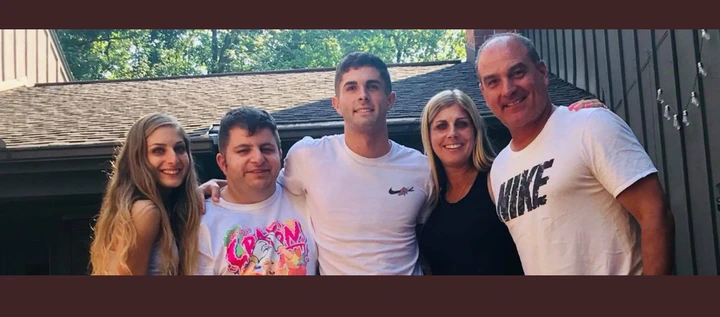 For the Pulisic family, they are in a mourning state, as they lost one of their own on Christmas Eve.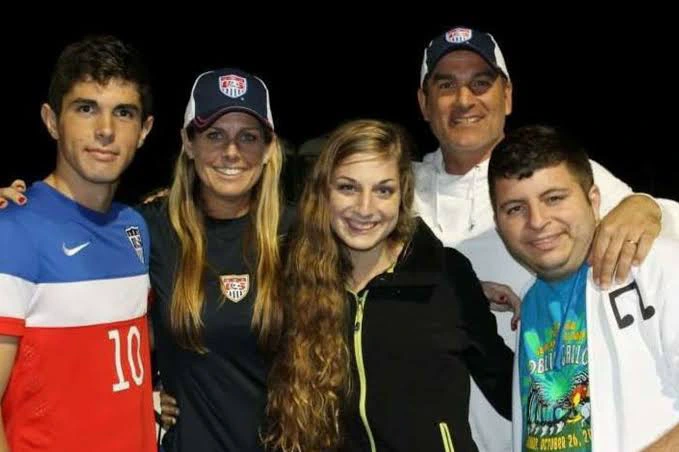 Mark Pulisic, the father of Chelsea winger Christian Pulisic announced on his Social Media page just a few hours before Christmas the death of his dad.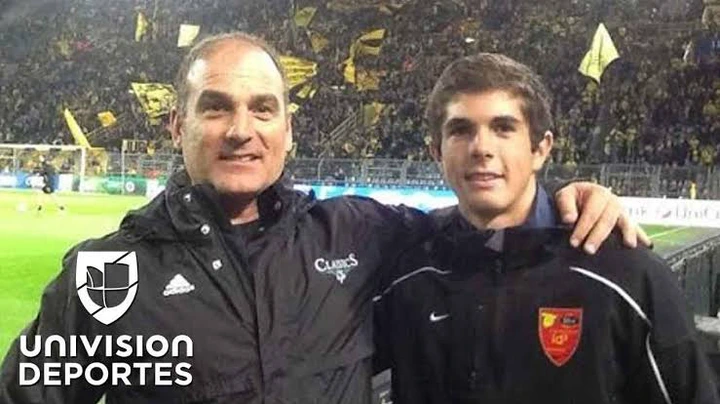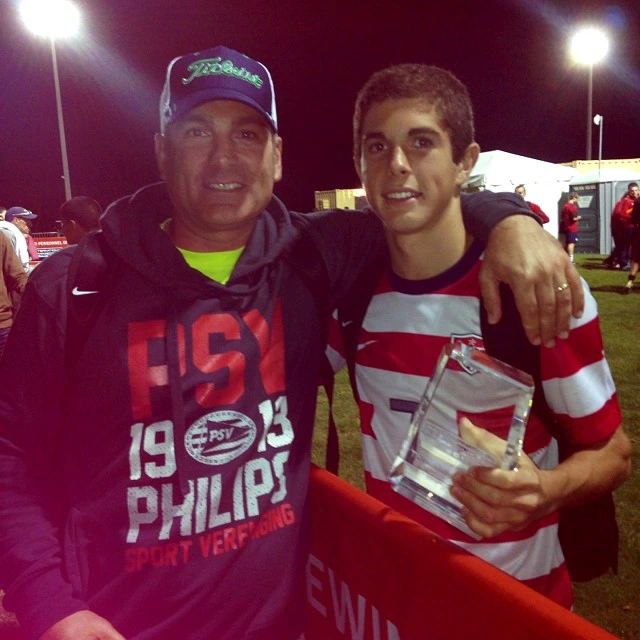 "You provided me the ability to love my children as you loved me. Watching you raise our family while working 7 days a week will never be forgotten. You inspired me to start a family of my own, and now I love my children as you loved me. I lost my hero."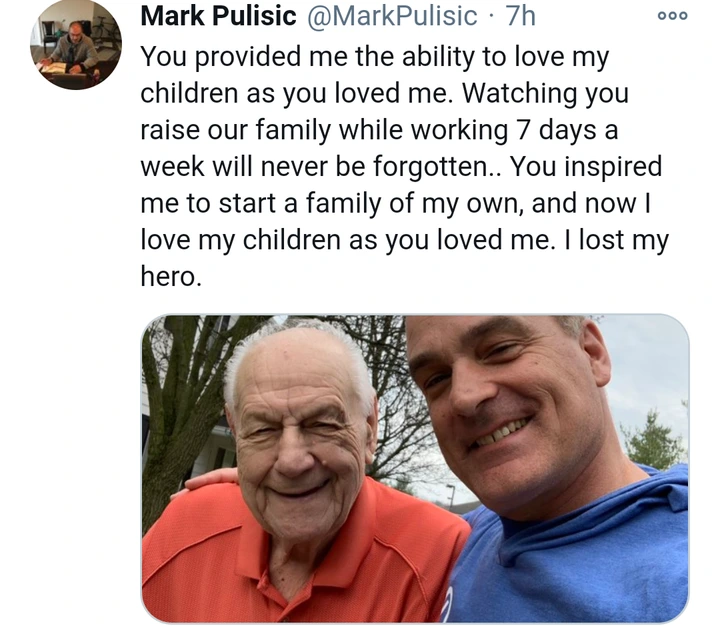 The late Mate Pulisic, who is the paternal grandfather of the Chelsea star was born in Croatia, but lived and worked in Germany for years.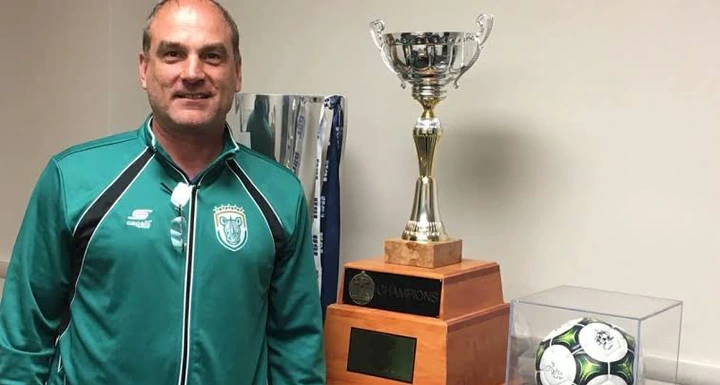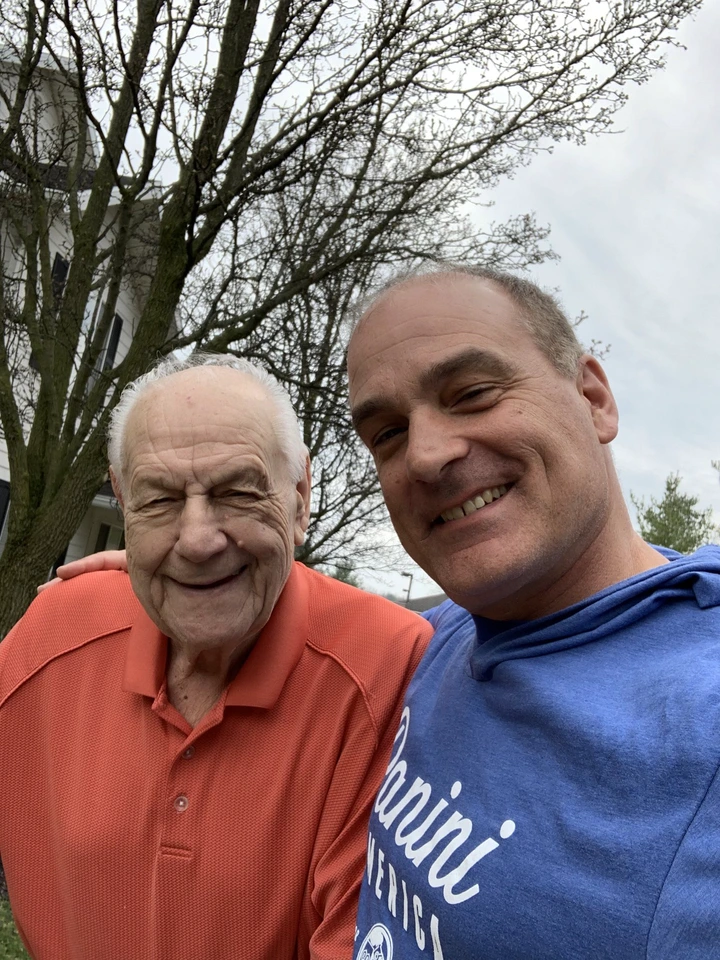 He is a blessed man as his son and grandson Mark and Christian Pulisic have both played for the American national team.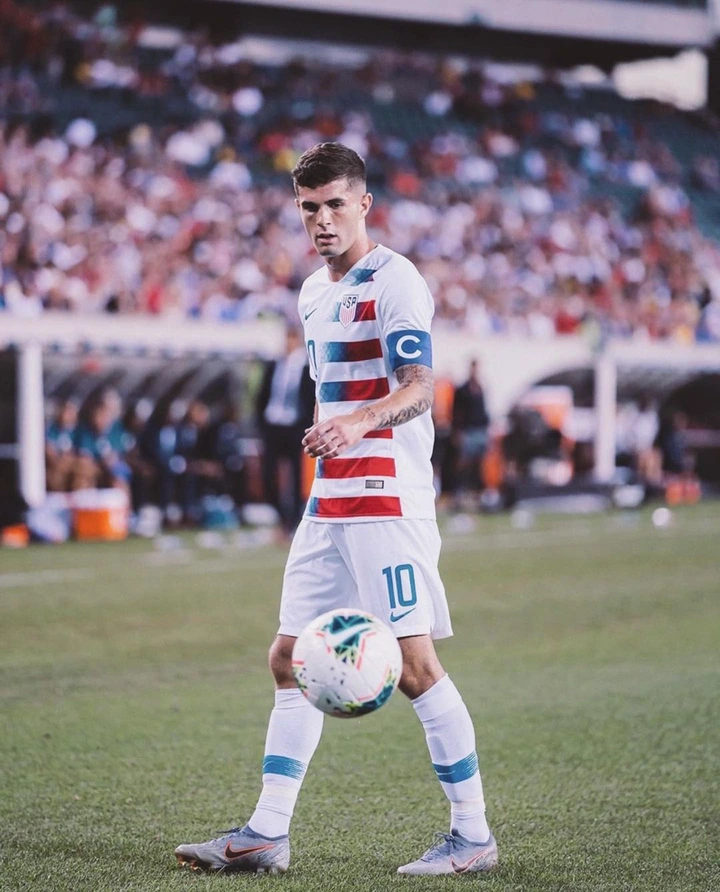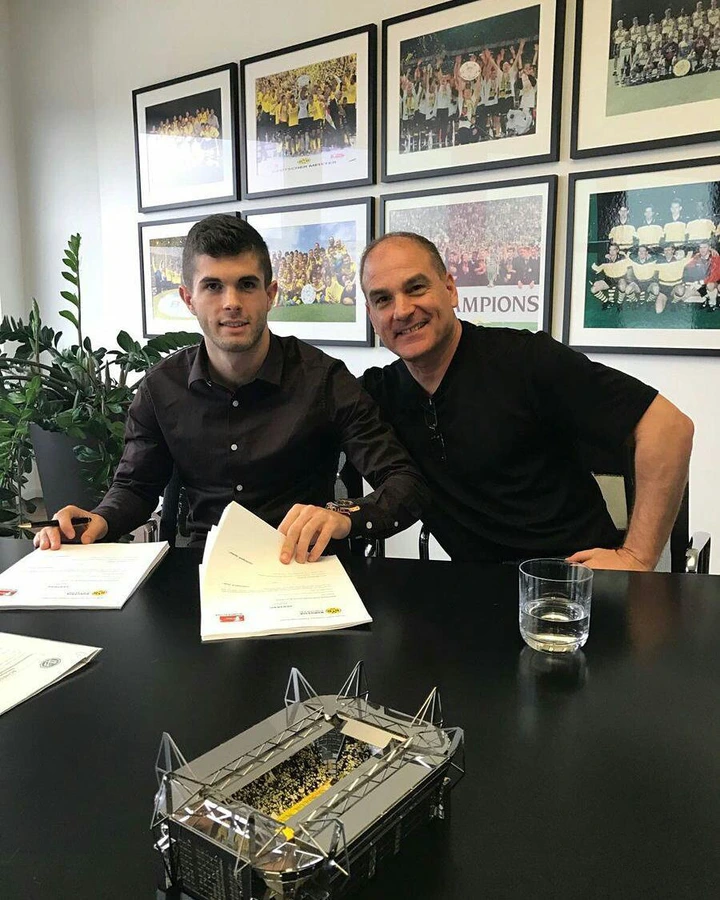 Mark now coaches soccer professionally in the USA, while Christian currently plays for Premier League side Chelsea.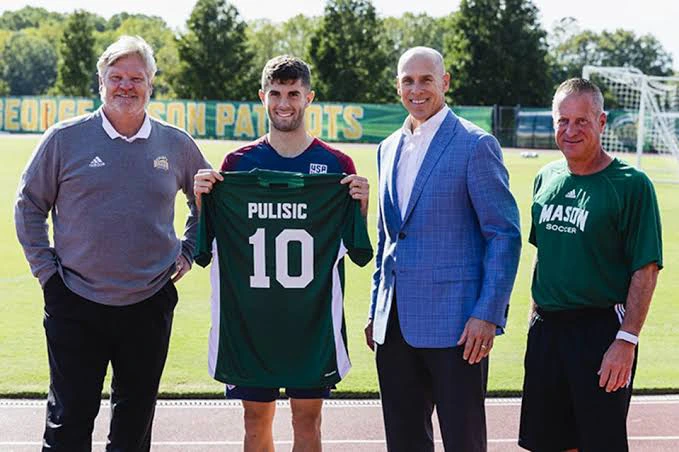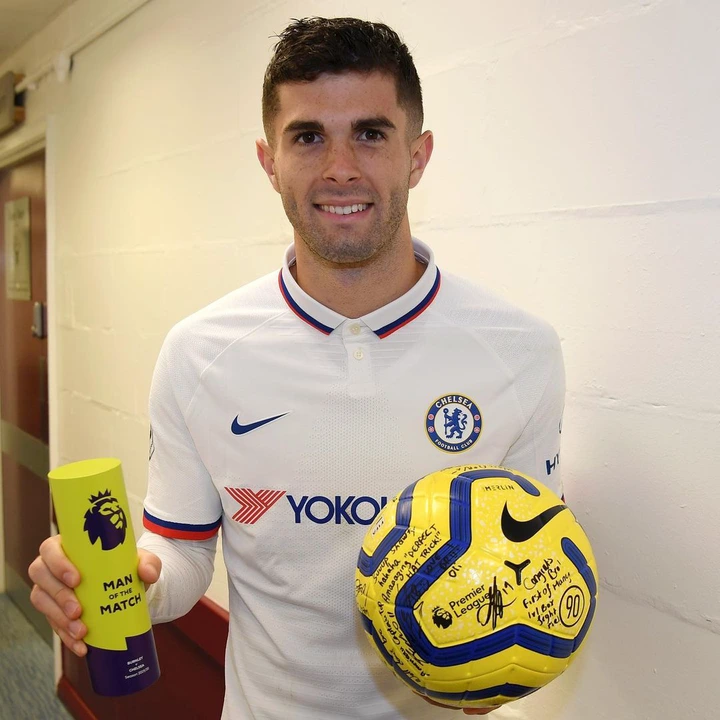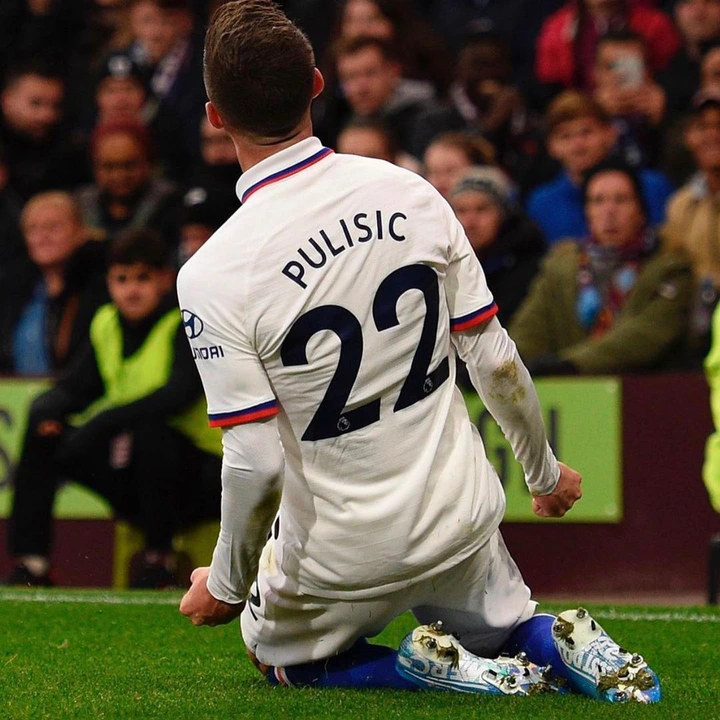 Despite the loss, Christian Pulisic is expected to play a part as Chelsea face Arsenal on Boxing day.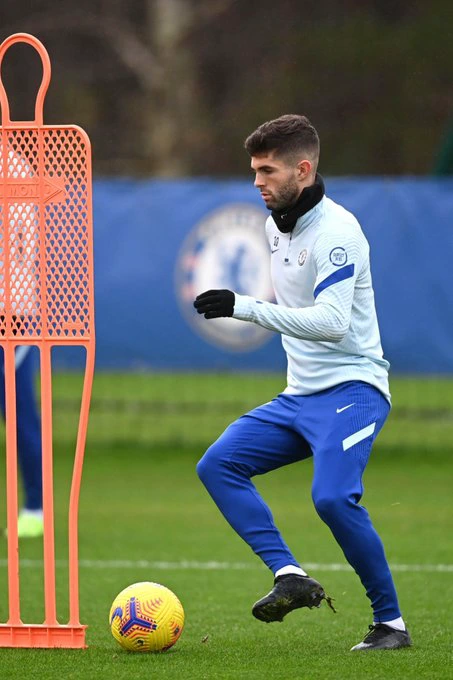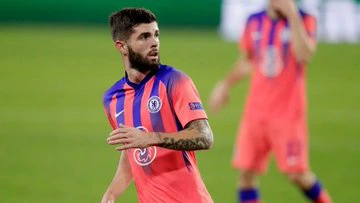 The 22-year-old scored against the Gunners when both teams met in the F.A Cup final in August.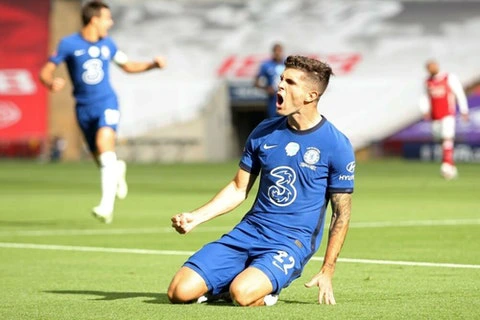 Final Take: Expect Pulisic to dedicate a goal to his granddad if he scores on Boxing day against the Gunners.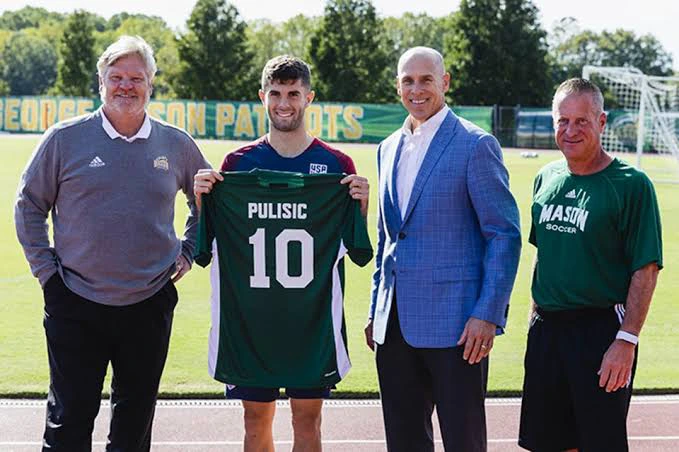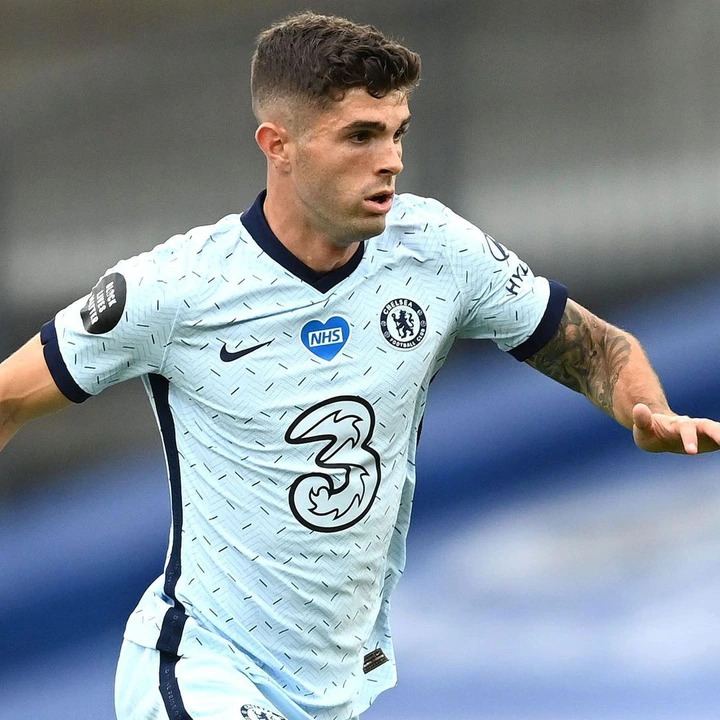 Condolences to the Pulisic Family