Chelsea vs West Ham: How Chelsea could Lineup with Fofana, Aubameyang and Zakaria making their debut in EPL 2022/23 week six.
Chelsea will face West Ham United in this weekend's round of EPL games. The Blues were thrashed 2-1 by Southampton last week and are expected to bounce back with a win when they face the Hammers.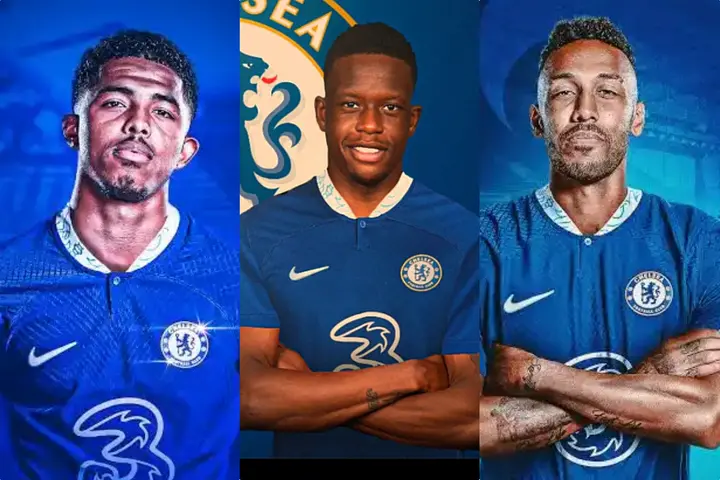 Chelsea's camp seems to have an increased level of confidence, judging by the signings of Aubameyang and Zakaria. Both players are valuable additions to the squad, as defensive midfield and attacking issues have been the major problems of the club.
As the team braces for the West Ham match, the two new arrivals are also expected to feature. So, below is how the Blues should then line up with Zakaria and Aubameyang against West Ham United.
Goalkeeper
One may expect Mendy to start in the match, but considering the Senegalese's lack of composure and clean sheets, Kepa should be allowed to start.
Defense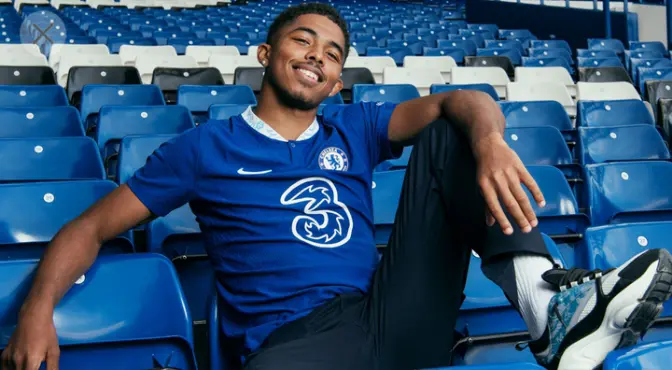 Kalidou Koulibaly, Thiago Silva, and Fofana would make a good defensive rock in the match.
Wing-back and midfield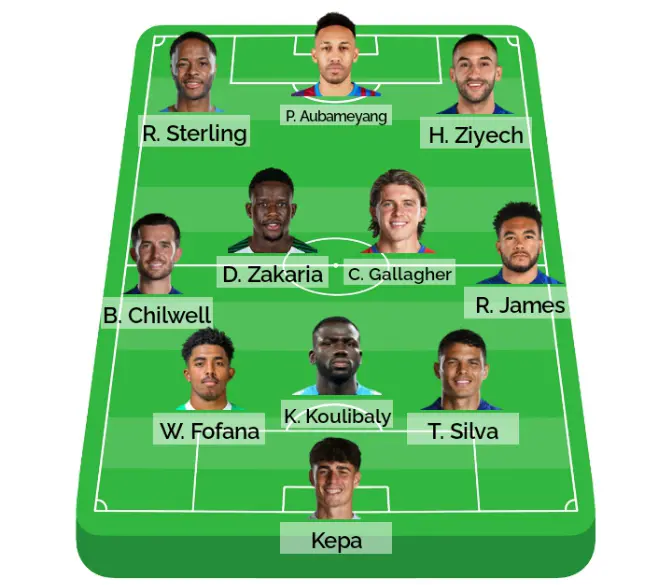 Ben Chilwell should be returned to the starting lineup as Cucurella seems to be weak defensively. Reece James should also be started ahead of Loftus-Cheek. In the defensive midfield, Zakaria should be paired with Gallagher. Jorginho and Kovacic should be on the bench.
Attack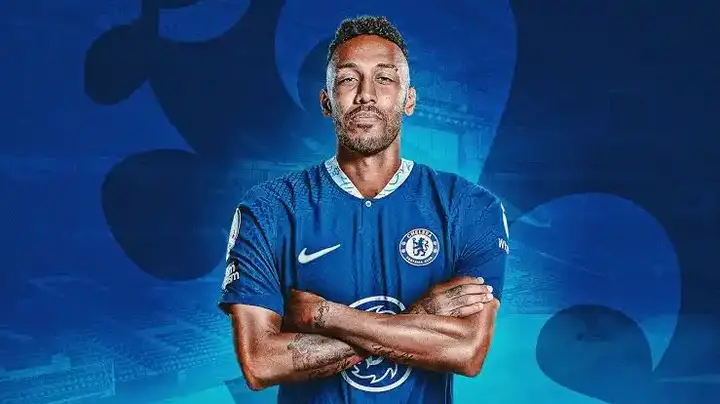 Sterling remains the best option for the left flank, so he should continue. Aubameyang should stay in the central position, while Ziyech should sit on the right to supply crosses.