Chelsea Transfer Latest : The Blues Ready to Sanction The Signing of These Players in The Summer.
Chelsea may be planning to sign few players in the next transfer window but what Thomas Tuchel wants is very clear. The Blues have only conceded just one goal since the German tactician took over, nevertheless, the coach has made the signing of defenders his top priority.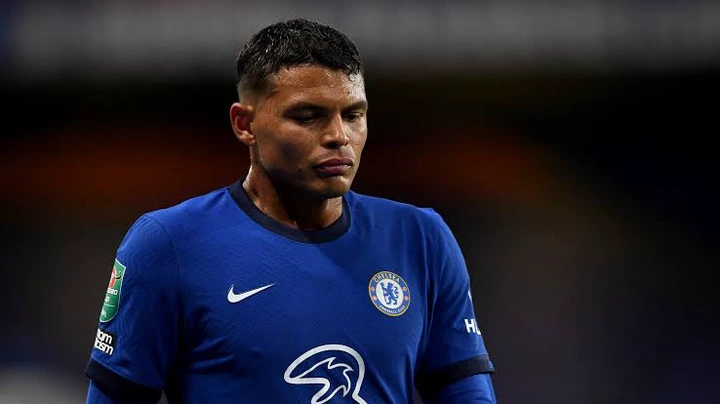 Getting a contract extension for Thiago Silva is currently ongoing, while top defenders in Europe are also being targeted to partner him in defence next season. According to reports therefore, here is the latest Chelsea transfer news roundup.
Chelsea prepared to sign Alaba if he can do just one thing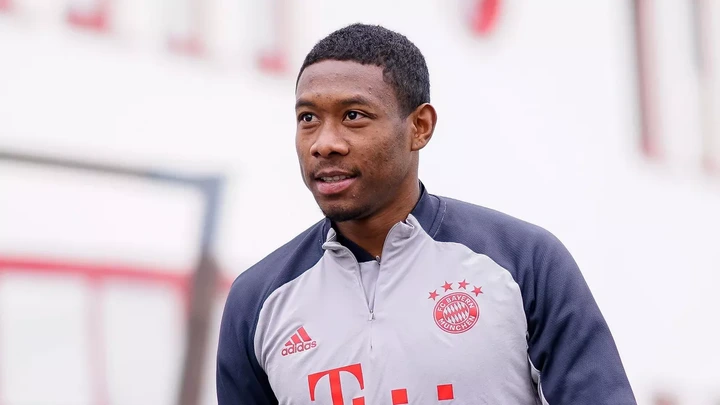 Bayern Munich defender David Alaba could be on his way to Chelsea instead of Real Madrid as the Blues have put everything in place to sign him for free. However, there is still one final hindrance which can make the deal impossible. It is Alaba's wage demands. The defender wants Chelsea to agree on paying him around £400,000 a week before joining. If he can reduce that wage demand, Chelsea will sign him.
Blues finalise deal to sign star defender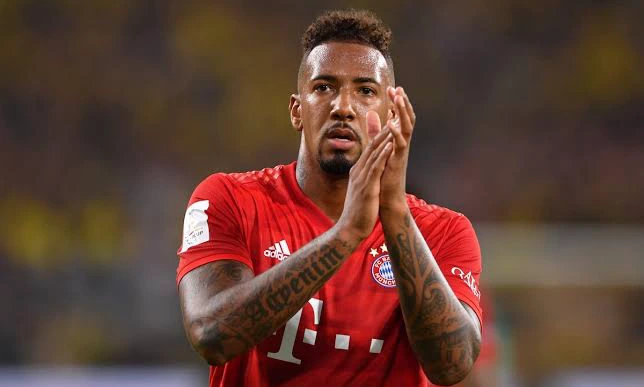 Chelsea have agreed to sign Bayern defender Jerome Boateng next summer and a deal has been finalized with his agent. Boateng joined Bayern from Manchester City back in 2011 and since then he has achieved a lot in Germany. He is still regarded as one of the best defenders in Europe even though he is now 32, and he is expected to bring in a lot of experience to Chelsea next season.
Chelsea and Man United in race to sign another Leipzig defender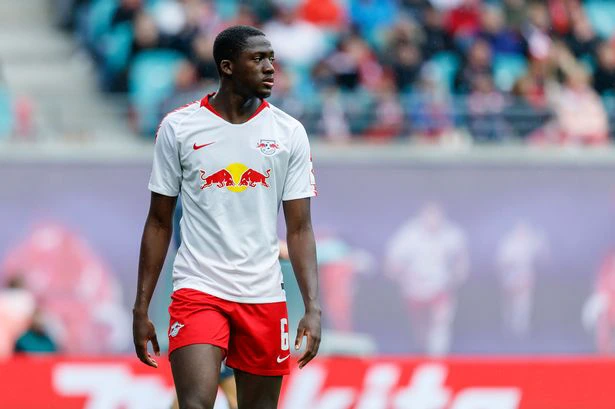 Apart from Dayot Upamecano, Chelsea are reportedly interested in another Leipzig defender. This defender is Ibrahima Konate who has impressed in defence alongside Upamecano for Leipzig this season. For his signature, the Blues will need to battle Man United who really need him to play with Harry Maguire in defence. Liverpool are also in the race to sign the French defender who is currently valued at £36 million.
Latest on Varane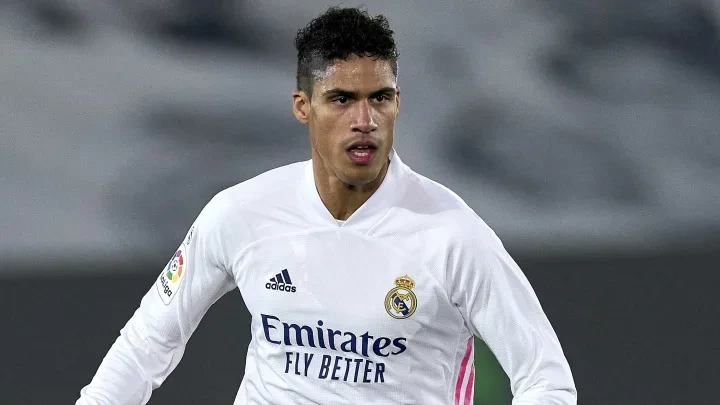 Raphael Varane's Real Madrid future is in doubt at the moment. His contract with the Spanish club will expire next year and since they can't afford to lose him for free, they are already considering selling him now. Chelsea are presenting monitoring the situation and are interested in bringing the French defender to Stamford Bridge. Madrid are aware of Chelsea's desire to sign Varane and they can sell him for €50 million (£44m).
Chelsea to swap Emerson for Inter midfielder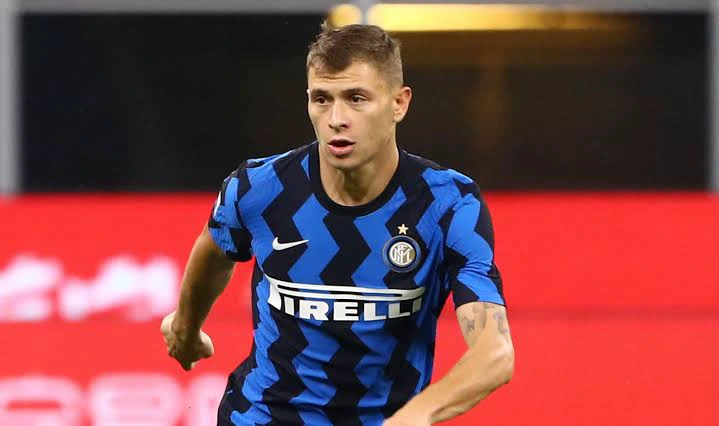 The Blues are ready to offer Emerson Palmieri along with £35 million in order to sign Inter Milan midfielder Nicolo Barella. Emerson haven't enjoyed much playing time this season, and the fact that Marcos Alonso has now been recalled by the new boss is set to put an end to any hope of Emerson playing regularly for Chelsea. As a result, selling him is now being considered as the best option. Chelsea value him at £13 million and they are willing to add £35 million for the service of Barella.