Chelsea to sign a Versatile Player Who is as Good as Hakim Ziyech from Dutch Club
Following the signing of £33.4m, the ex Ajax talisman Hakim Ziyech,the playmaker has enjoyed his impressive start in English premier league under the management of Frank Lampard.
Hakim Ziyech has been absence from Frank Lampard side due to muscle injury, the Blues has never lost any game with the presence of the Morocco international Hakim Ziyech.
Hakim Ziyech has made 7 appearances,1 goal and three assist so far this season for Chelsea.
After the Blues loose at the Emirates stadium and a draw at home against Aston Villa, Chelsea could sign Steven Berghuis to replace injury absentee Hakim Ziyech.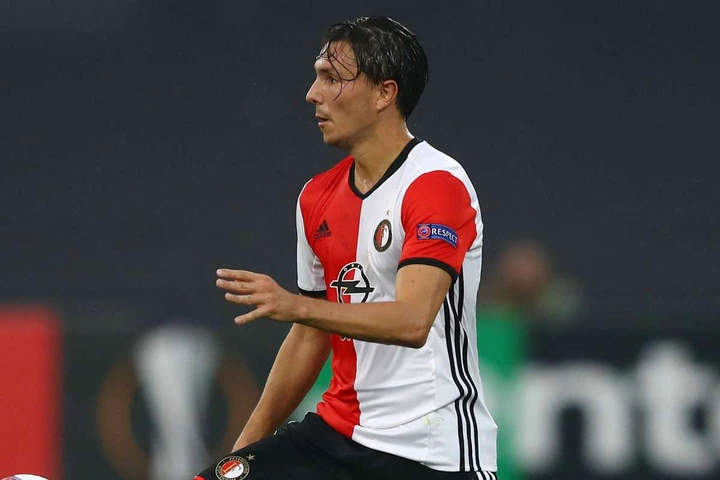 Steven Berghuis is a Ducth professional footballer who plays for Feyenoord and Netherland National team as a Right winger .
Steven Berghuis played 5 season's, 181 appearance and scored 77 goals,He has scored 11 goals so far this season for Feyenoord.
However, Chelsea could sing Steven Berghuis to replace £33.4m Chelsea injury summer signing Hakim Zyech on January transfer window