Chelsea team news, Line up and Prediction.
Chelsea take on highly inform Leeds United in Stamford Bridge.
The blues at looking to extend their unbeaten run as they return to action in the premier league games this weekend.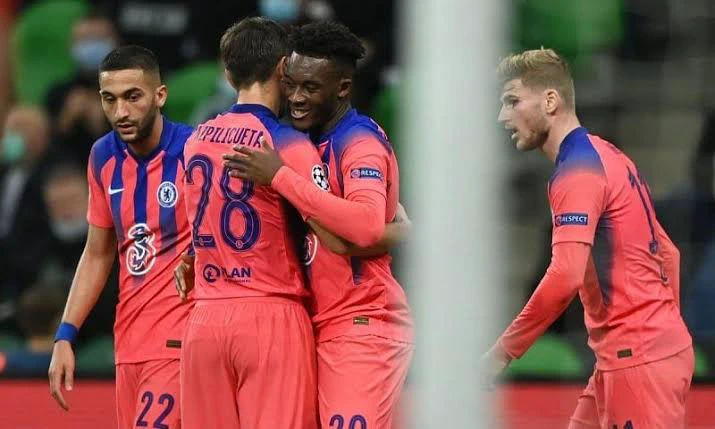 The blues has made an impressive performance in their champions league group stage as they qualify for the round of 16 games.
Frank Lampard took on his former boss Jose Mourinho in the London derby match at Stamford Bridge  with an impressive draw as they both shared the point.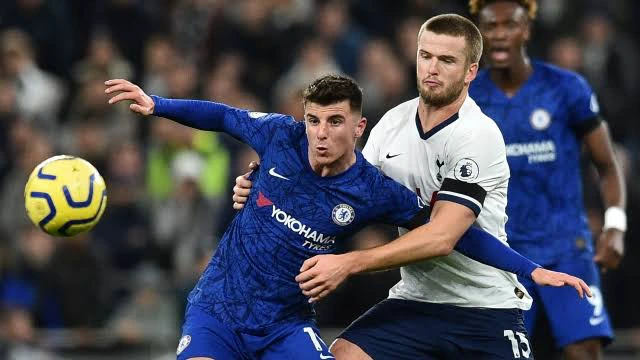 Leeds are known to be a tough team this season as they've maintain a good shape in their play since winning the championship last season.
Marcelo Bielsa would like to make his fans proud as he looks to continue his form after holding a draw with Arsenal, and steals the victory against Everton last week.
The blues would take on the visitors at Stamford Bridge as they looks to take the lead on the league table as Tottenham as well could drop.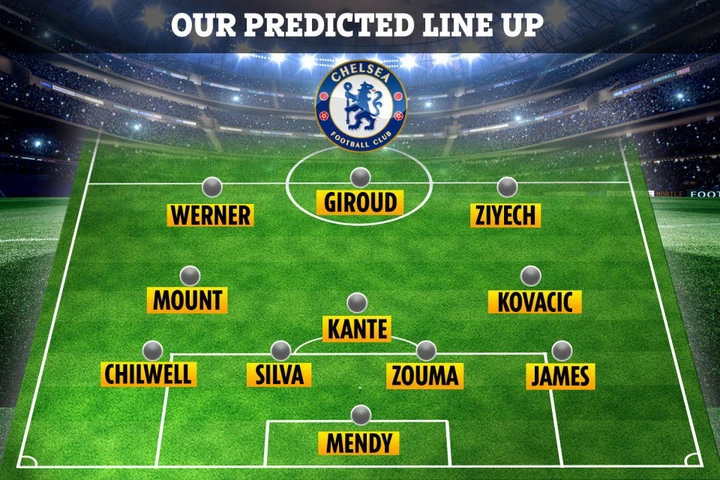 Frank Lampard has deployed a new tactics that sees him soaring this season playing over ten games unbeaten.