Chelsea Player, Thiago Silva Laughs On A Post Comparing Mane's Goal Allowed By VAR To That Of Lukaku
No doubt the introduction of the Video Assistant Referee has helped with crucial decisions regarding goals that are wrongly scored, especially if it's a close offside and with that, you often see a line drawn in the legs of the two players involved in other to get a positive outcome. In recent matches, decisions have, however, gone against some teams and in last week's Carabao Cup final match between Chelsea vs Liverpool, we saw the VAR decision calling off some goals and among the goals that were called off was that of Lukaku in the extra time of the match.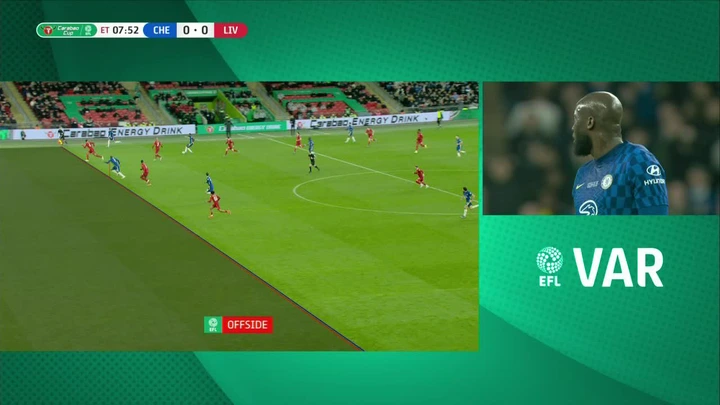 The context of the goal that was called off by VAR for Chelsea was the same kind of goal that was given by VAR in Liverpool's 1-0 win over West Ham yesterday in the EPL.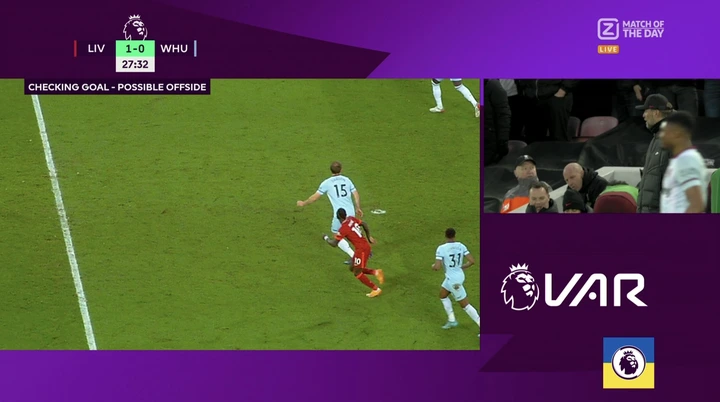 However, the comments of Chelsea player, Thiago Silva, show the star is still displeased with the VAR decision after laughing on an Instagram post of "Chelseapulse" comparing Mane's goal to that of Lukaku. In the post made on Instagram, it reads "One was disallowed and the other was allowed, followed by an emoji saying it makes no sense".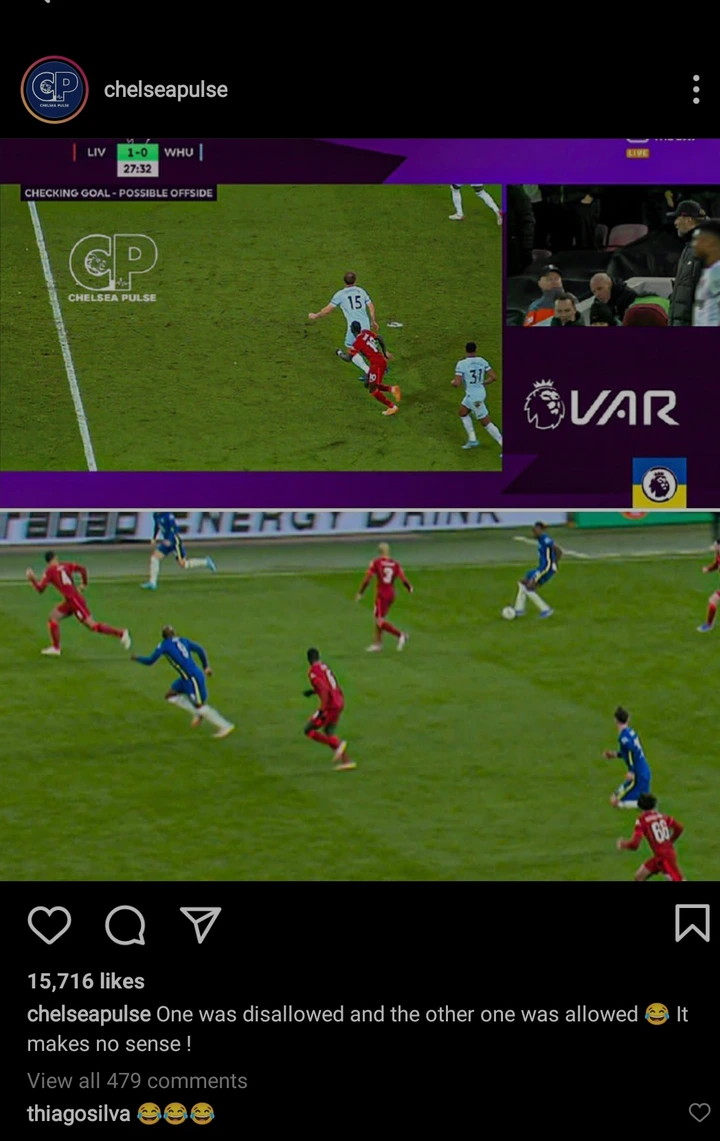 Even though there have been massive debates online as to whether Mane's goal should have stood or not, Thiago Silva laughing at that decision shows Lukaku's own should have been allowed by VAR.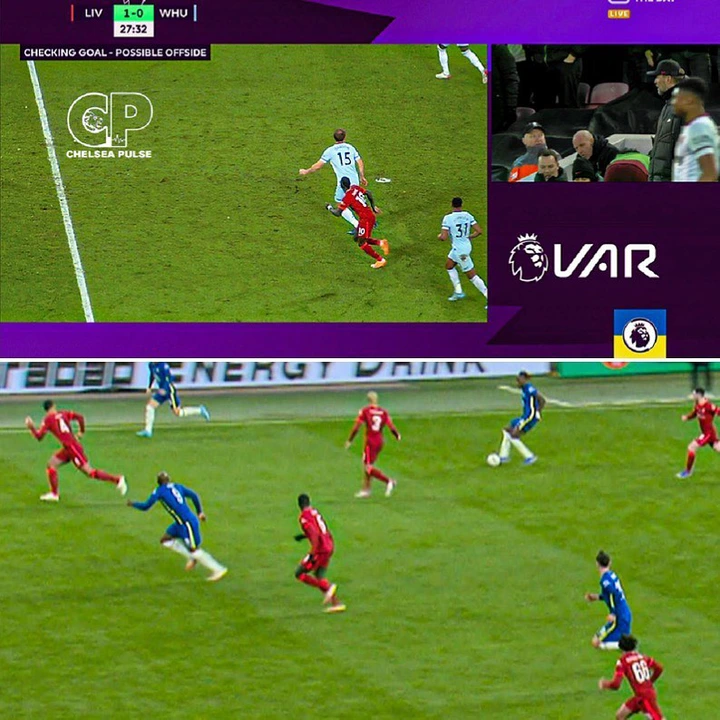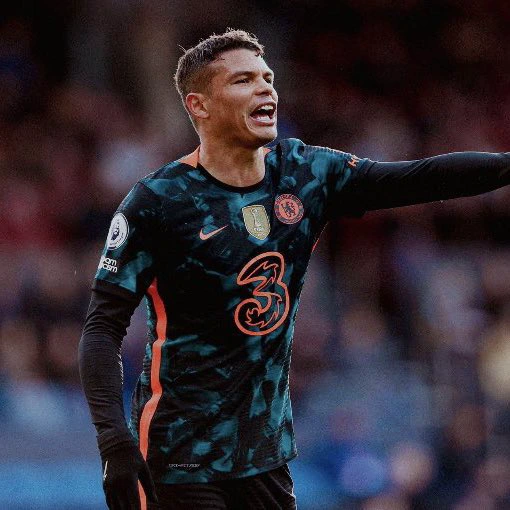 What do you make of this? Drop your comment below