Chelsea Officially Released Their Home Kit For 2021/22 Season (Photos)
The Thomas Tuchel's side have officially confirmed their home kits, for this coming season. As, the Blues have already start to prepare ahead of next season. Actually, the kit is way more different than the other ones, especially the one of this season.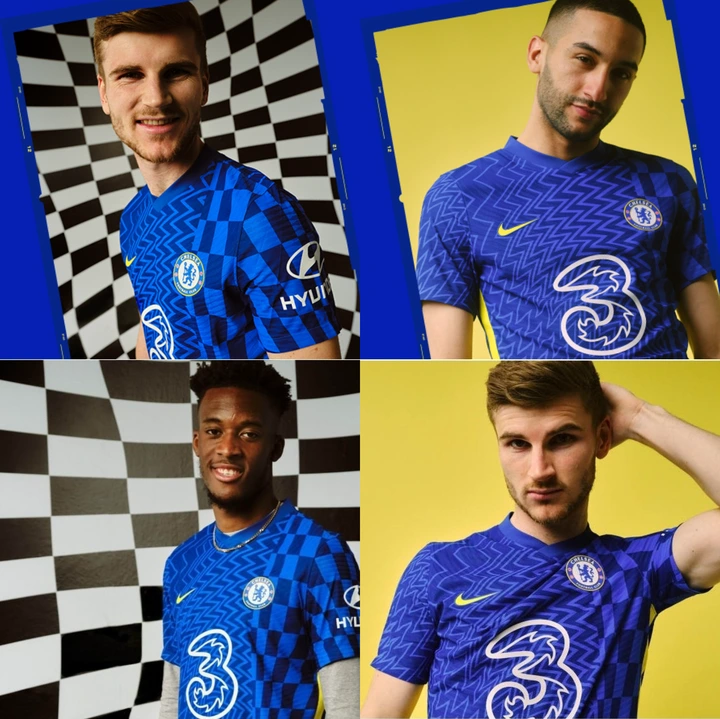 Of course, almost all Chelsea's fans are in already in love with the jersey, because it's cool, eye-catching and unique. As, it will definitely look amazing and beautiful on the players. As regards next campaign, the kit comes with a V-neck, which is more preferable to the O-neck of this season. Also, it comes with a touch of yellow in the Nike logo, and the 3 emblem with the touch of white as it looks bright and stunning.
Meanwhile, as the Blues would be clashing against Leicester city this Saturday, as per their FA Cup final. It's been confirmed that the Thomas Tuchel's men will wear their new home kit, against the Foxes at Wembley. Undoubtedly, the kit will surely stir up the players morale to win the FA Cup, especially when they have been buzzing and balling under the German manager.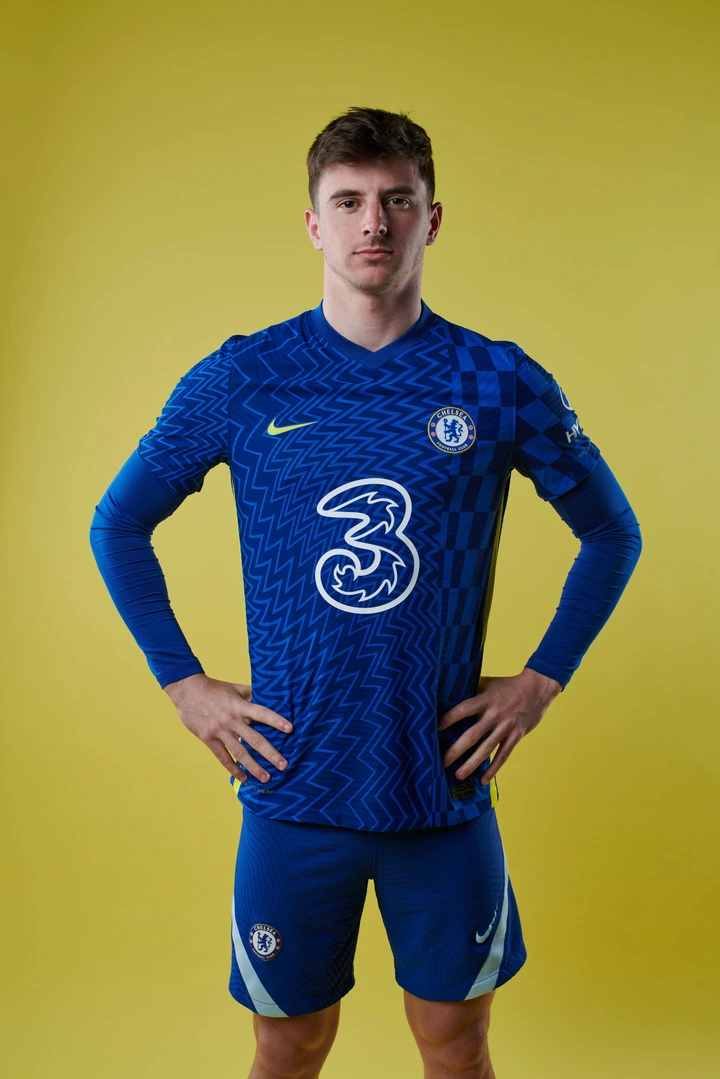 Mere looking at the kit, it's obvious that Chelsea always have their way to produce the best kit in Europe top-5 leagues, especially in Premier League. As a matter of fact, V-neck jersey usually look great on the Blues players. In addition, most of the players have already dazzled stunningly in the new jersey, as the likes of Hakim Ziyech, Christian Pulisic, Marcos Alonso and the rest are all looking irresistible.
See photos below: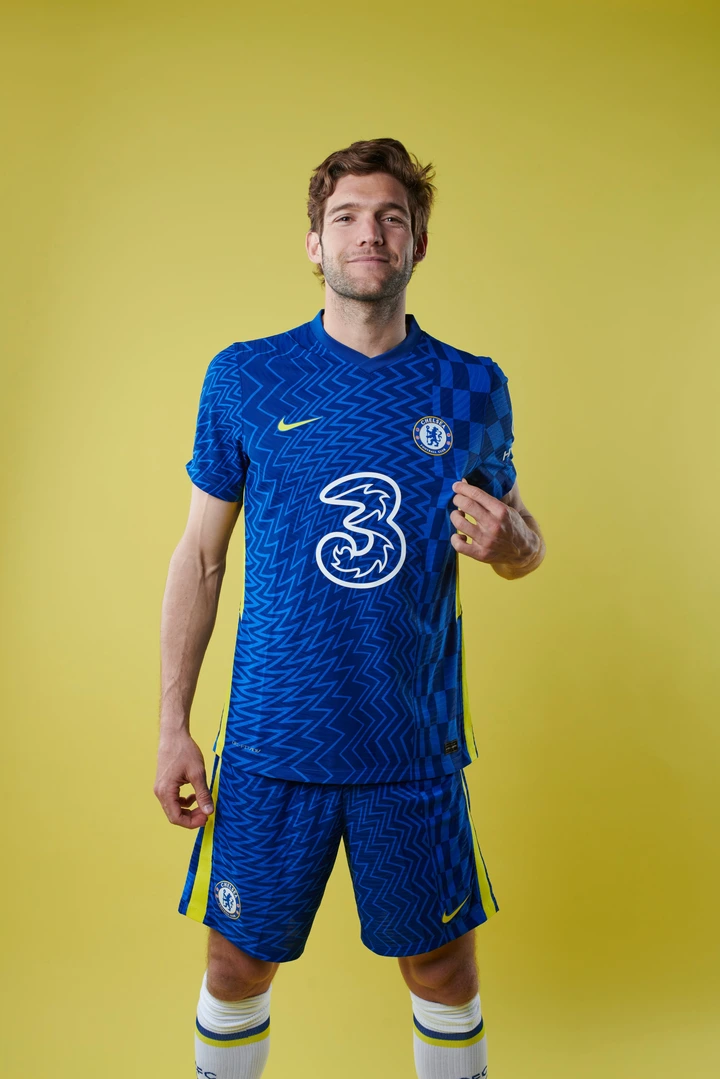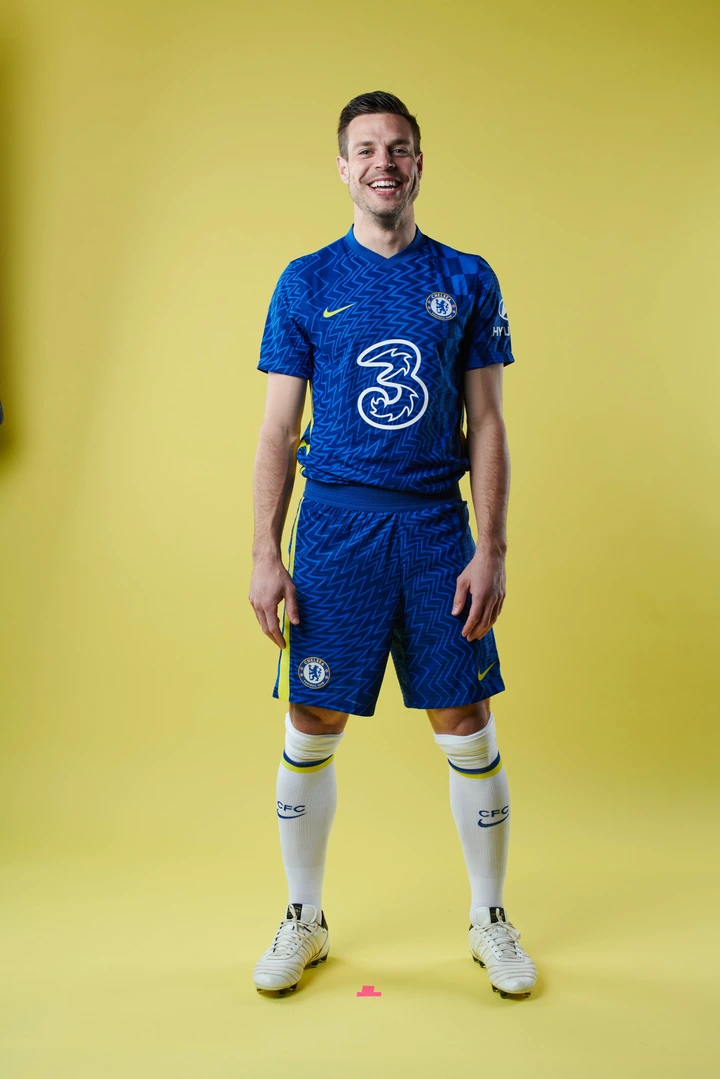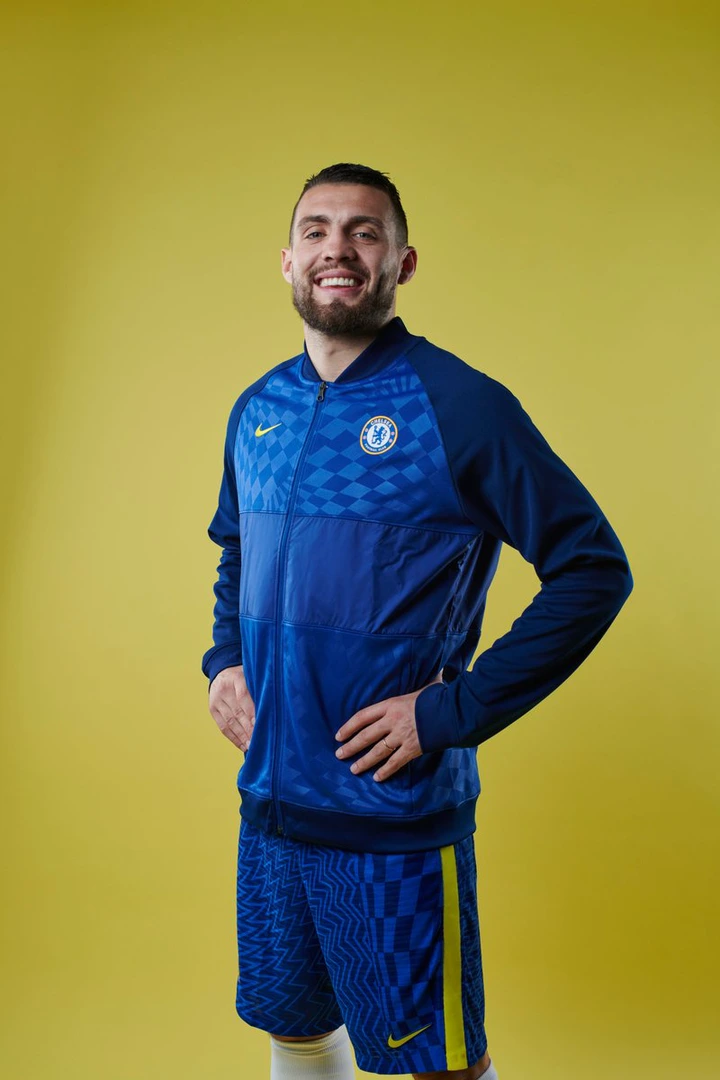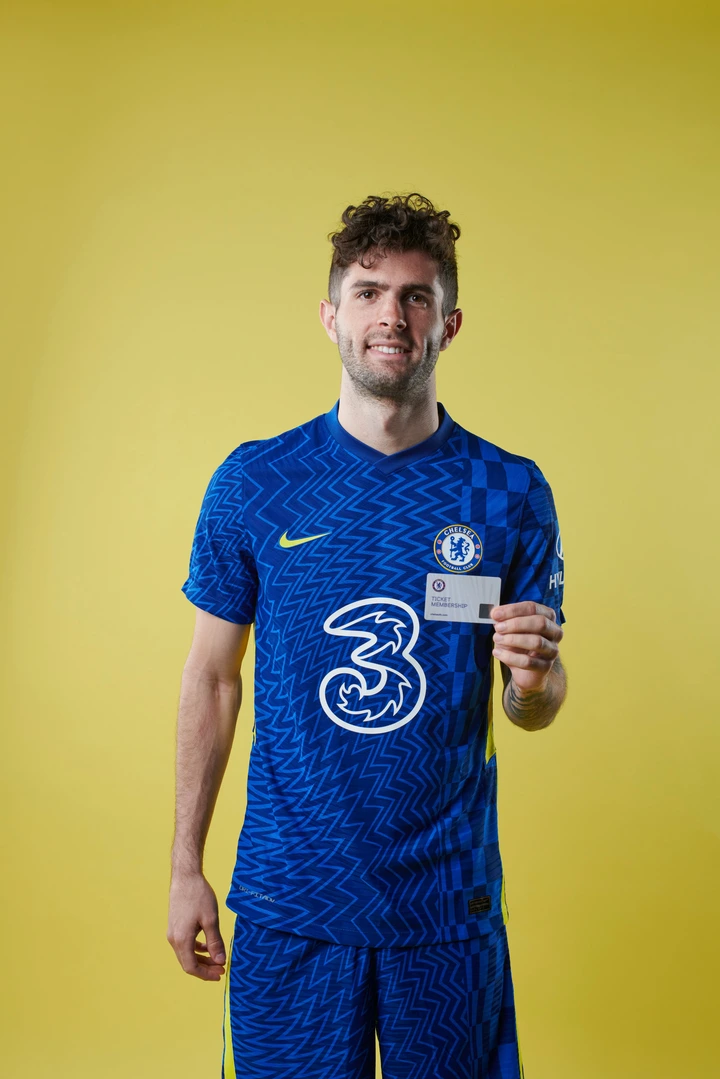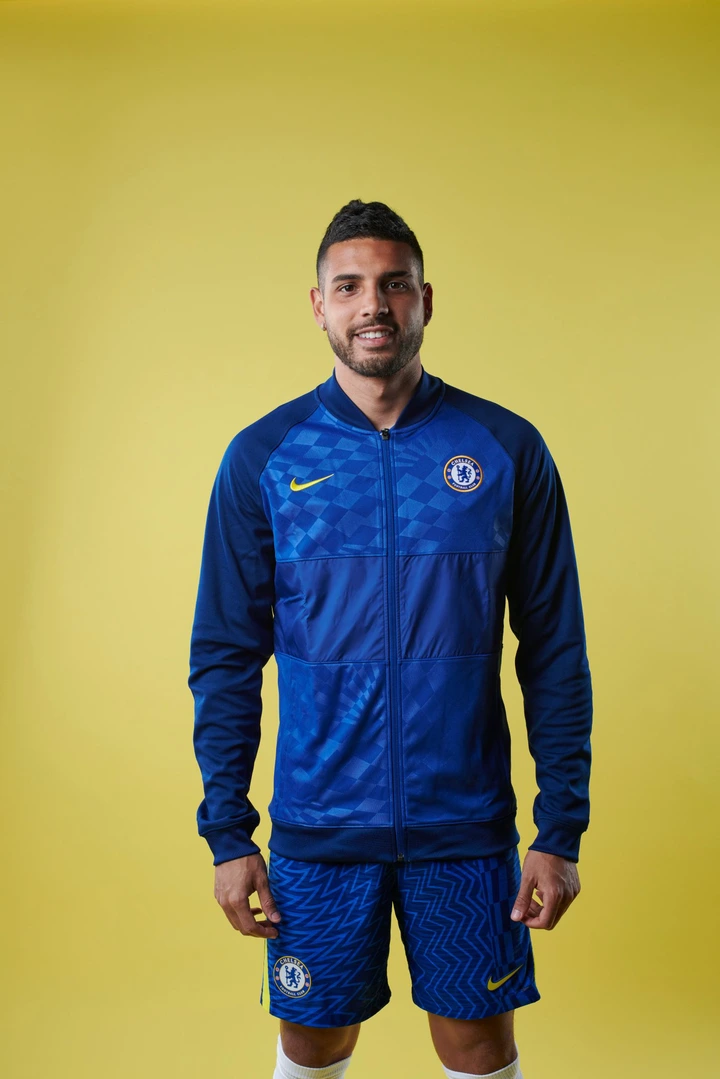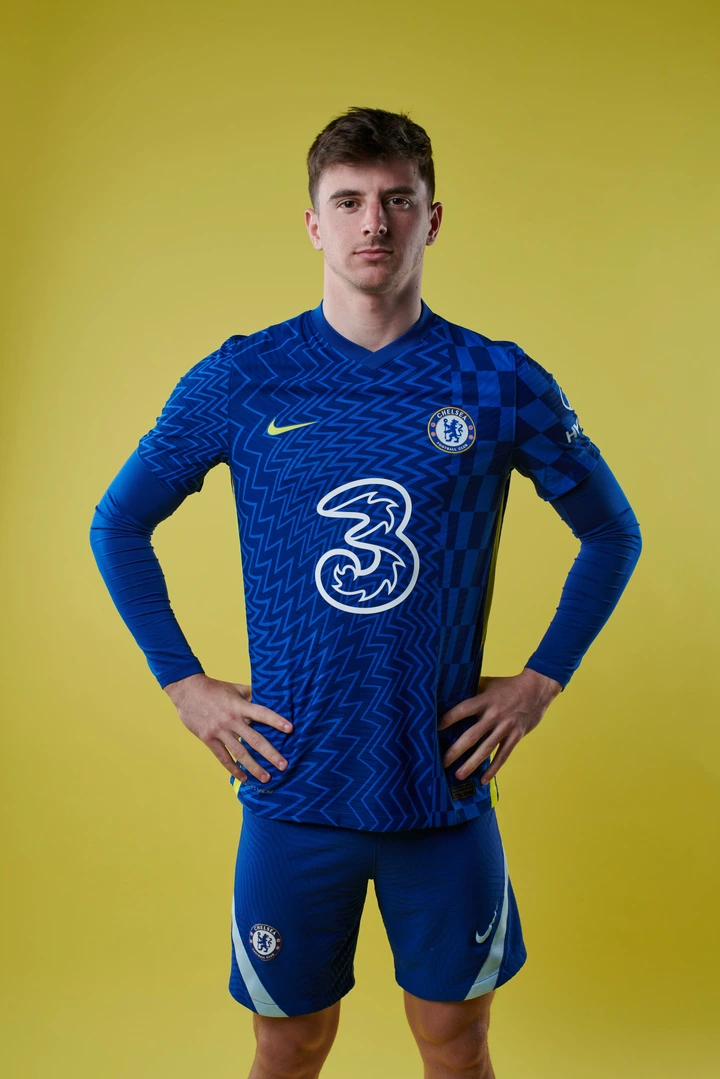 How do you rate the new home kit?