Chelsea next five matches in the EPL that might see them Move Up in the top 4.
Champions league holders Chelsea football club are currently in poor form in the English premier league. There is no doubt that the injuries problems, fatigue and Covid-19 issues has affected the team so badly this season.
This could responsible for their poor performances lately in the English premier league, as they have dropped lots of points in their last 11 league matches.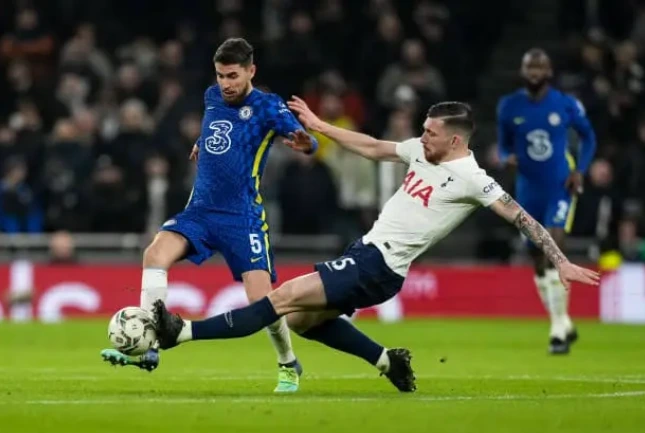 As a result of their poor performance in the EPL, their title race seems to be fading, and might as well focus on securing a top four spot by the end of the season. However in this article, we shall take a look at Chelsea's next five English premier league games, which might see them drop out of the top four.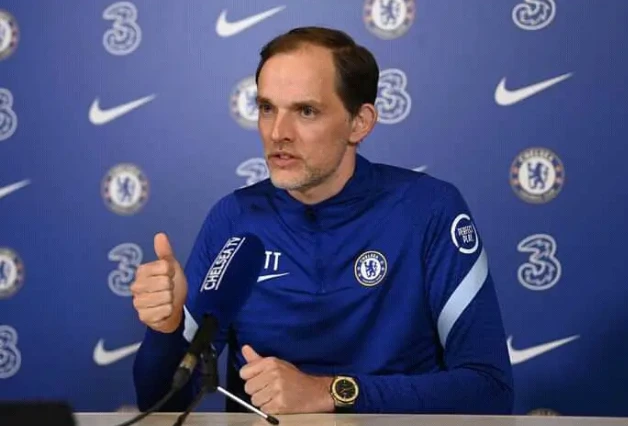 Below are Chelsea next five matches in the English premier league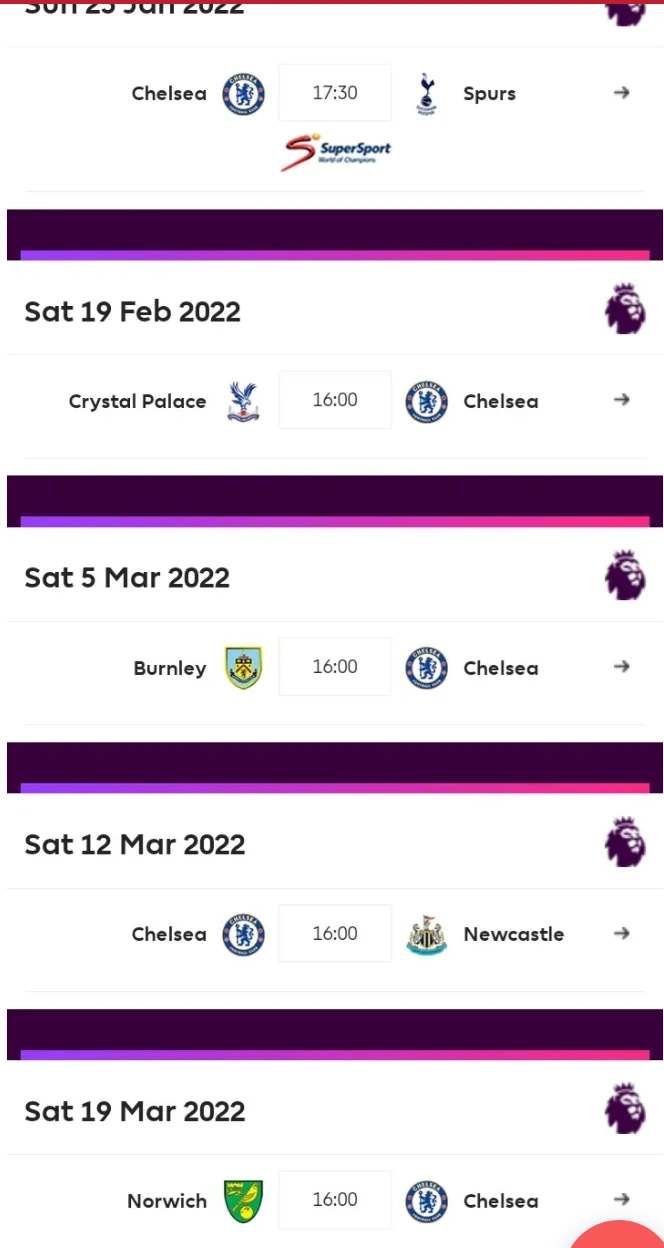 1. Chelsea vs Tottenham Hotspur – (23rd January 2022)
2. Crystal Palace vs Chelsea FC – (19th February 2022)
3. Burnley vs Chelsea FC – (5th March 2022)
4. Chelsea vs Newcastle – (12th March 2022)
5. Norwich vs Chelsea – (19th March 2022)