Chelsea New "Hazard" Ready to Show Tuchel How To Beat Ole Gunnar on Sunday
Chelsea new manager Thomas Tuchel will host the clubs most fierce rivals Manchester United on Sunday at Stamford Bridge. The Blues who are currently at fifth place in the league with 6 points behind the Red Devils and 2 points behind West Ham United who are fourth in the Premier League.
Tuchel who has faced United four time the UEFA Champions League under Ole Gunnar losing twice and winning twice. He will be hoping he will outplay Ole Gunnar on Sunday. This after Tuchel was eliminated by Ole Gunnar from the Champions League while at PSG in the 2018/2019 season in round of 16.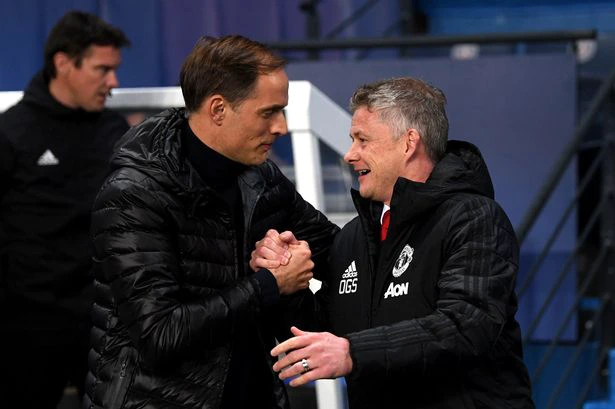 If Tuchel will win the match he will close the gap with Ole Gunnar and could finish higher on the table than expected. The German manager has not lost any match since he was appointed the head coach at the Bridge. The last match they meet with United this season it was boring and ended on goalless draw.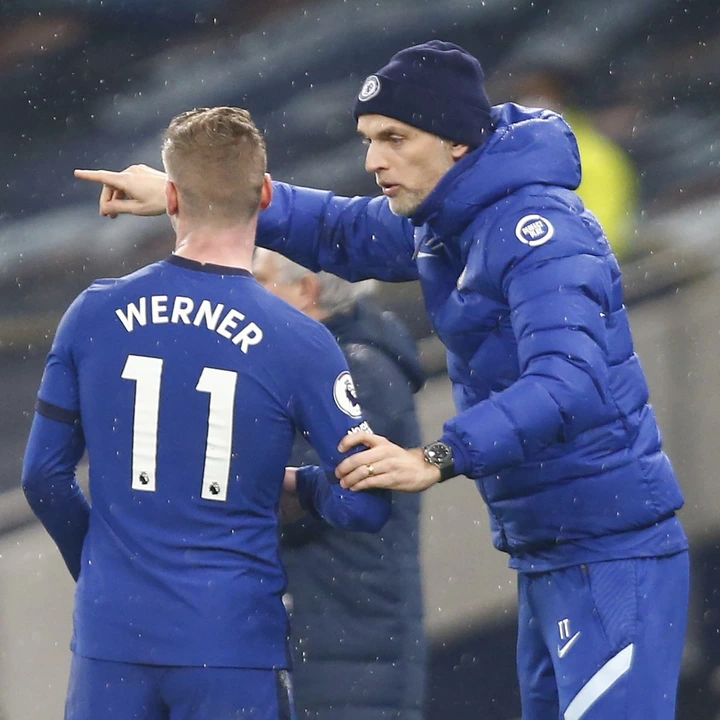 Tuchel will need his finest forwards to be on top of their game to cope with the amazing United pace. United defence is not that good and Chelsea forwards to get to know where the void is. Chelsea has Timo Werner who his form has deteriorated since his move to England but he still a good goal scorer.
His extraordinary pace will help Tuchel terrorize United's defence especially Maguire who he known for making silly mistakes. Werner is looking to be getting back on track under the German manager and has a great improvement than under Frank Lampard. He qualities will be much help to the team on Sunday.