Chelsea May Sign Nicklas Sule in Place of Rudiger in the Summer. This Could be Another Chelsea's Mistake.
Chelsea is still yet to secure Antonio Rudiger's future at Stamford Bridge for more years, as his current contract with Chelsea will expire at the end of the season.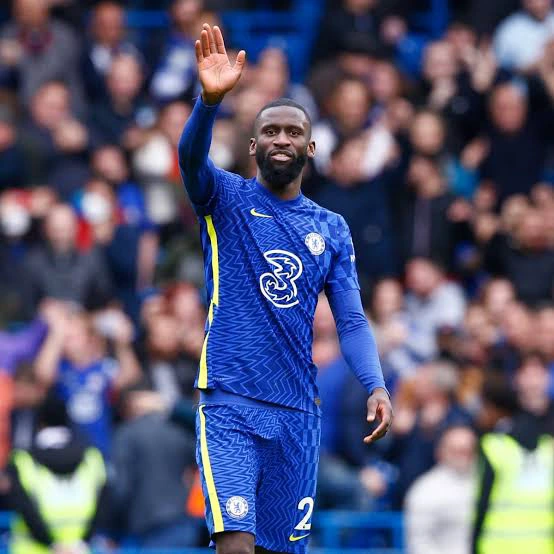 The German center-back has been very outstanding in the Chelsea defense this year, thanks to Thomas Tuchel's coaching skills, Rudiger has improved massively following Tuchel's arrival in January.
But his contract talks with Chelsea have stalled, and he could leave for free in the summer if Chelsea doesn't renew his contract before the end of the season.
However, Bayern Munich's Niklas Sule is also out of contract at the end of the season, and he is yet to sign a new contract with the Bundesliga giants. And according to reports, Chelsea is currently interested in signing him as a free agent in the summer if he fails to renew his contract with Bayern Munich.
And if Rudiger eventually leaves in the summer, Sule could move to Chelsea in the summer, as he is also yet to sign a new contract with his current club.
The German center-back can also play as a right-back, and he is always very comfortable with the ball in his feet, he is a good passer of the ball, and he is good on the air.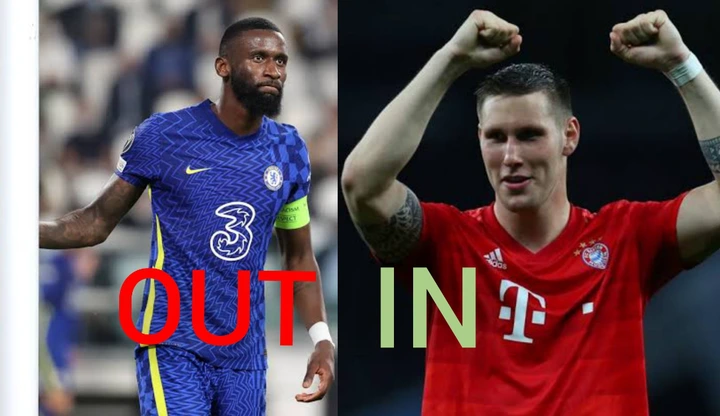 And he would be a good replacement for Rudiger if he eventually leaves Chelsea.