Chelsea Manager, Frank Lampard Delivers Date When Ziyech will Return From Injury
Hakim Ziyech's injury has brought a lot of fear to some fans but Chelsea Coach, Frank Lampard has cleared the air about the duration of the injury.
Chelsea coach Frank Lampard today reviewed Hakim Ziyech's injury test results stating he will be ready to return in two weeks time.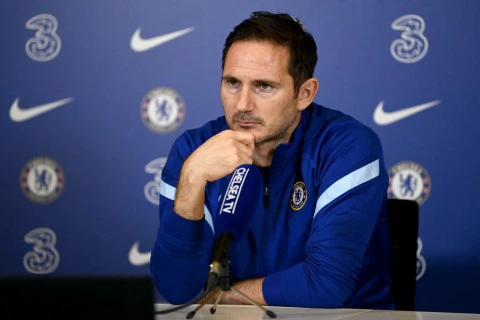 He said " we have just received a diagnostic report about his injury and it is something he will need two weeks to norture to finally recover and resume his debuts.
At first, we thought it was a slight case he could handle within few days looking at how important and impactful he had earlier appeared to be in the squad.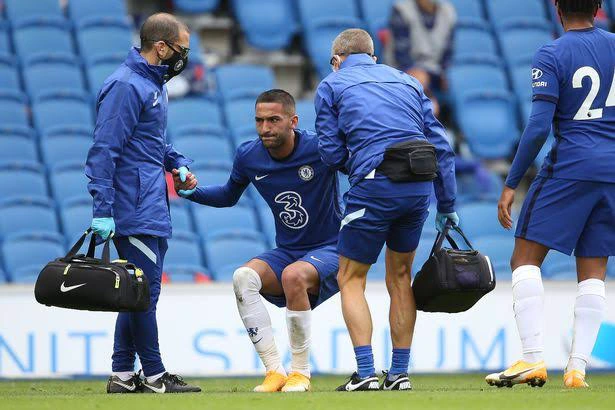 He will certainly fall back in two weeks time but right now we have to fill his gap by making use of what we have at our disposal in order to remain strong at the position he plays."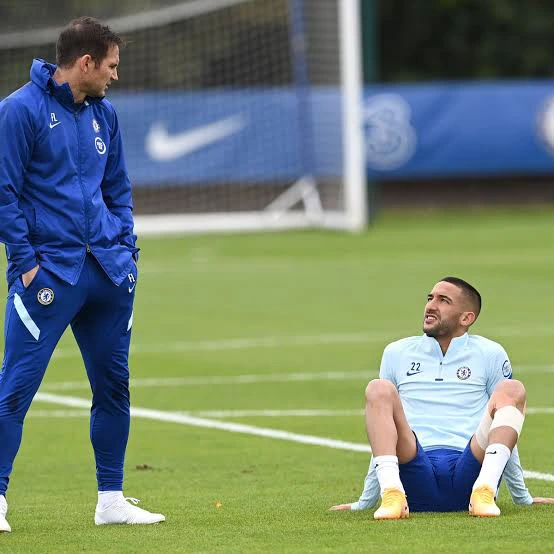 No one can doubt the fact that Ziyech contributed to our earlier success in the competition recording good assists, goals and incredible passes in virtually all his debuts so far.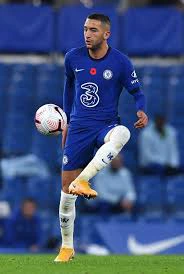 His present injury clause may create a huge setback in Chelsea's left flank area, as they are getting set to face Everton in the premier league campaign this weekend.