Chelsea Legend Reacts To Thomas Tuchel's Tactics After A Barren Draw Against United
Chelsea legend and former Midfielder Alan Hudson has reportedly revealed in his recent interview session with " Caughtoffside " , that he is angry with the club's new manager Thomas Tuchel after clash against Manchester United lately.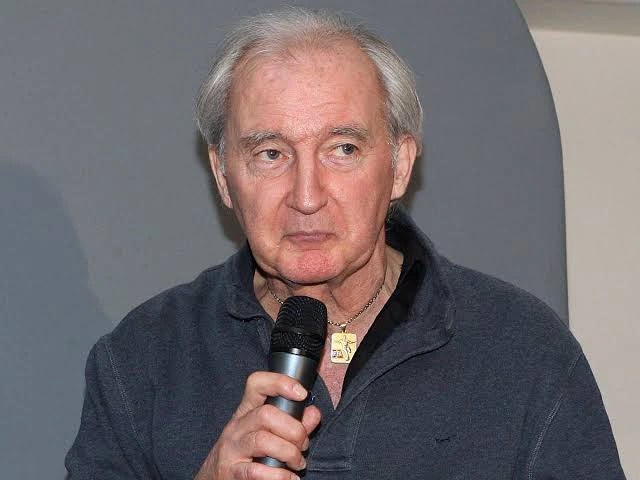 Stating that Tuchel is taking the team back to years when 0-0 draw looks comfortable.
Hudson reiterates " it seems freedom to simply go and play for goals is gone. Although we no longer concede like Frank's time, but am angry because the boys now lack creativity to score anytime they approach the opponent's box.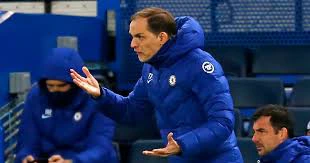 And this is apparently how Thomas Tuchel's tactics looks like.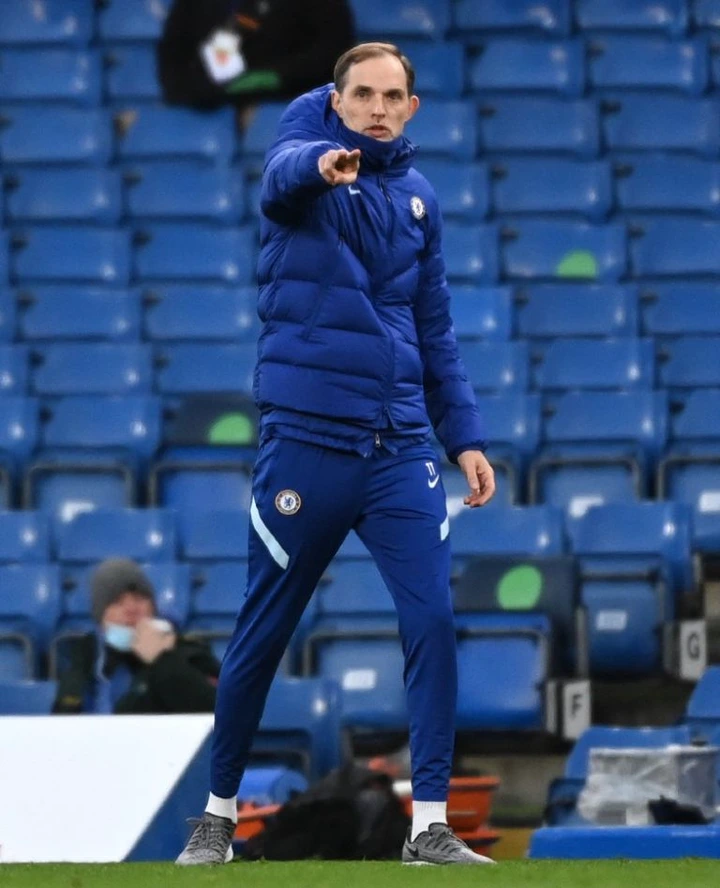 Against Manchester United, everyone can sincerely say no team deserve to win the match. But Chelsea had more chances to record at least 2 goals."
Alan however never doubted Tuchel's coaching skills, but was only expressing his anger over Chelsea's goal drought under him.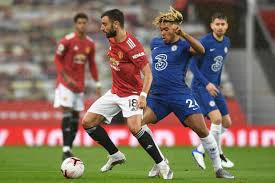 The German Boss has not recorded up to 3 goals in any match since his arrival on Stamford Bridge, and Hudson feels he should adjust such pattern of play.