Chelsea Legend, Eden Hazard Reacts on Ziyech's comment to Replicate Him in Stamford Bridge.
Ziyech promise to do better than Eden Hazard record in Chelsea has generated reaction from the Chelsea super star.
The west London former attacker and Legend Eden Hazard, reportedly reacts to Hakim Ziyech's statement with Chelsea tv that he will actually try to replicate him on Stamford Bridge.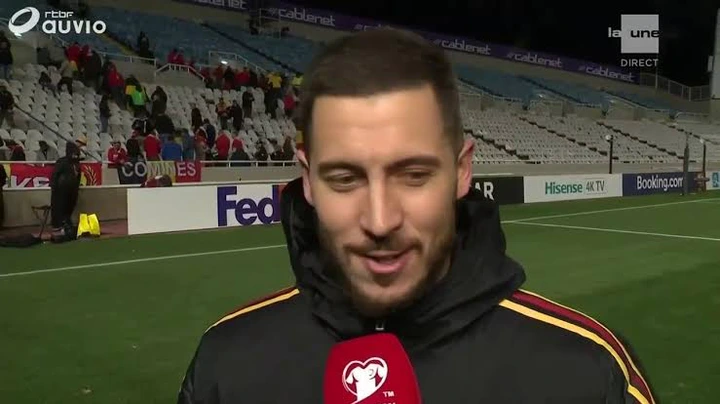 The talented winger said " Ziyech has started well and if he feels he can contribute more than I have done for the club lately, I think he has what it takes to do that looking at his debuts so far, that is football for you.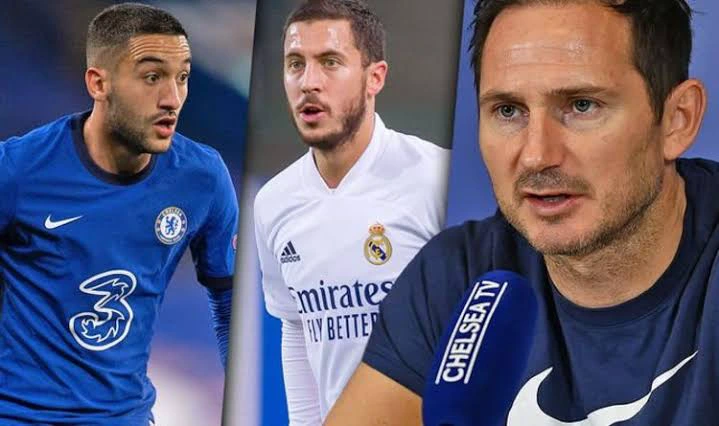 But it will require dedication and serious training to attain such height, there was no pressure on me when I was playing in Chelsea unlike here in Madrid where I was signed to replicate Ronaldo's impact before his exit to Juventus.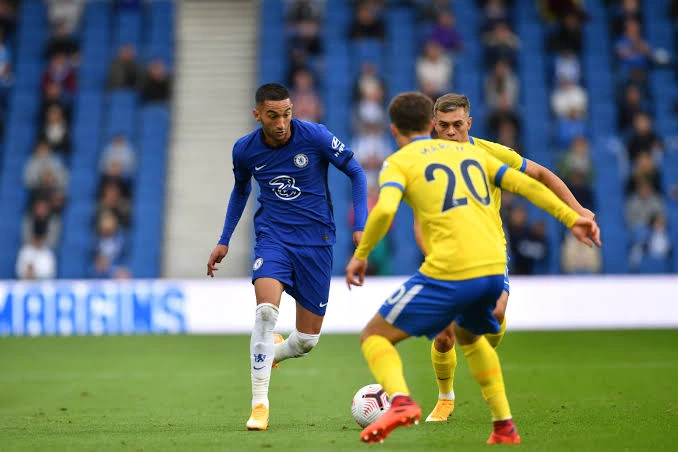 When there is much expectations on you, it seems really hard to excel or probably bring out your best. But Ziyech is a good player and must continue to maintain his fitness to reach that ambition."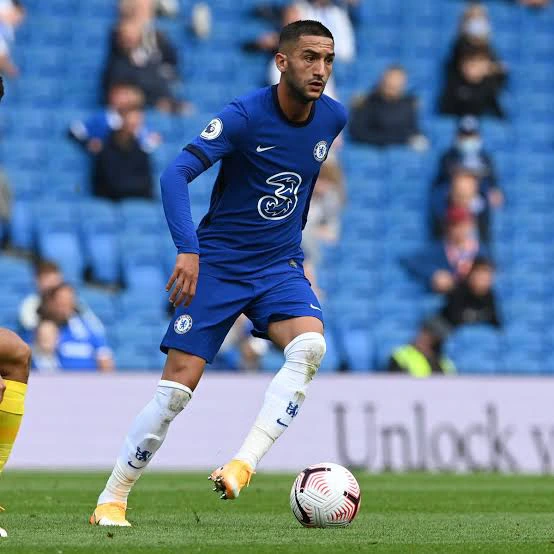 Any footballer can achieve what he wants for himself with focus and hardwork, Chelsea has built a strong squad under Frank Lampard's watch and they hope to remain unbeaten in virtually 12 straight matches now.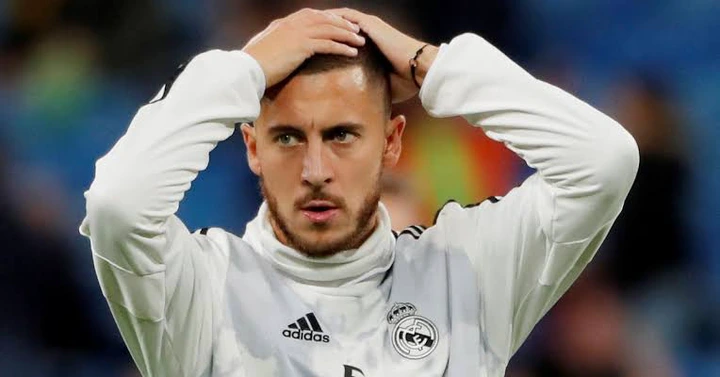 Hazard lifted up to 6 reputable trophies at the team before leaving for Spain, can Ziyech actually replicate that?