Chelsea Legend, Ashley Cole has Predicted Liverpool FC To Face the Blues in the Final Ahead of Arsenal FC.
Chelsea have qualified for the Carabao Cup final after a 3-0 aggregate win over London rivals Tottenham Hotspur.
On February 27, Chelsea will play either Liverpool or Arsenal in the FA Cup final at Wembley Stadium.
Liverpool face Arsenal in the other leg of the Carabao Cup semi-final tonight, and former Chelsea left-back Ashley Cole predicts a Chelsea versus Liverpool final because he believes Mikel Arteta's team can't tolerate Liverpool.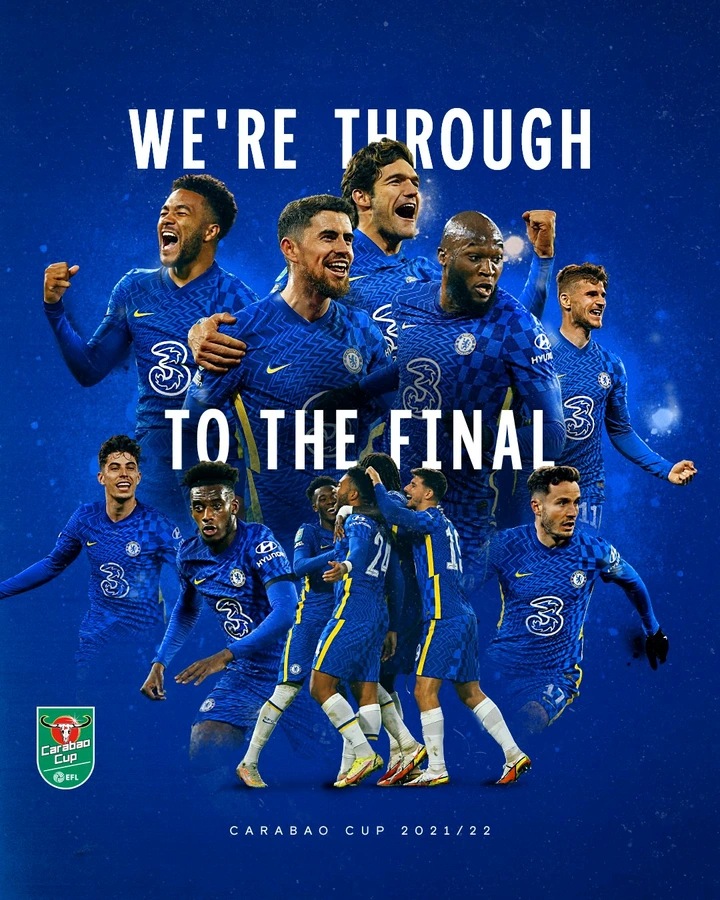 Cole told Sky Sports prior of the match, "I believe Liverpool have maybe a little bit too much for Arsenal," following Chelsea's semi-final triumph over Tottenham.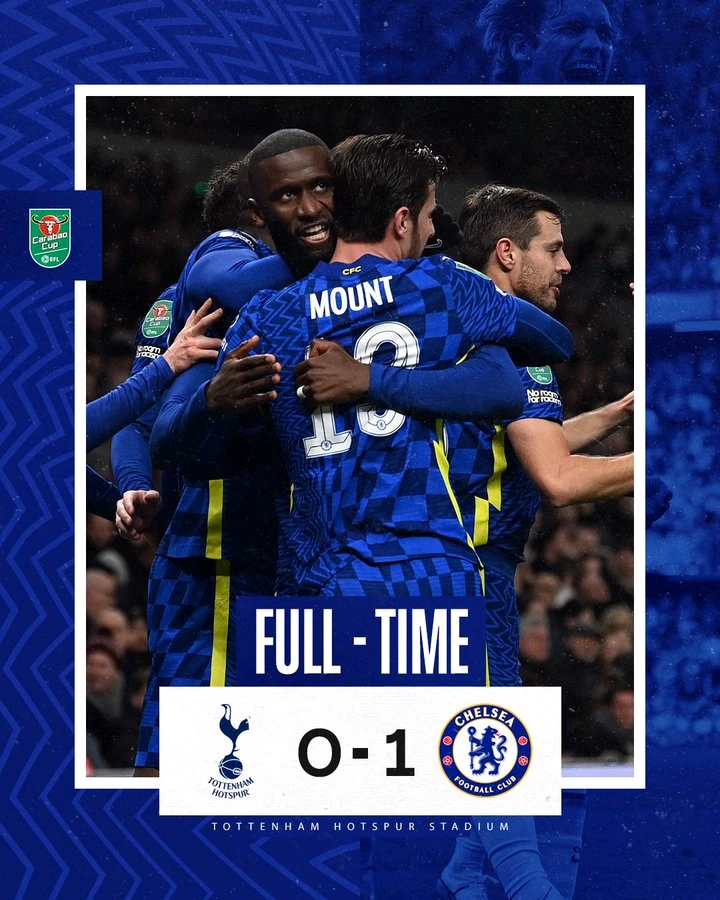 "I understand they'll be without [Sadio] Mane and [Mohamed] Salah, but I think it'll be too much for them."
"To be honest, I think it'll be a fantastic game."