Chelsea Latest: Tuchel Set to Reunite With Dortmund Star at Chelsea While Offloading Key Players to Fund for Move
Chelsea sacked Lampard on Monday to bring in former Borussia Dortmund manager to take charge of the already demotivated squad. Despite taking Chelsea to fourth last season amid a ban-bound season, Lampard was chopped of his managerial position on account of poor performances and failure to manage player relationship at the West London club.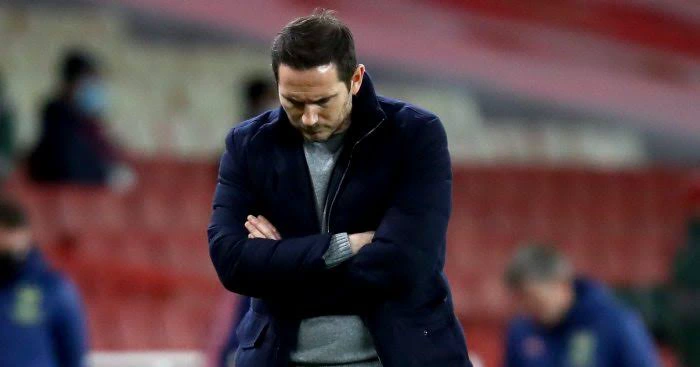 One point noted in the current season is that the English man abandoned his foot soldiers who helped him jump to a champions league spot last term. Rudiger, Jorginho, Giroud, Alonso are the lads who faced the wrath of the former Chelsea legend as his plans were clear that he didn't need them in his squad no more.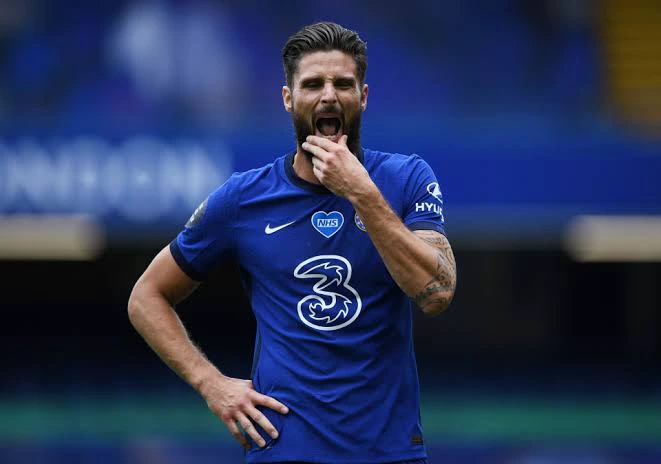 Seemingly, the newly appointed manager would take a different approach when he arrives. Tuchel was linked with both Rudiger and Jorginho when he was in charge of PSG. However, Chelsea did not opt to sell them to PSG as they hadn't gotten perfect replacements for them. This seems a new dawn for the duo at the club after having been frozen before.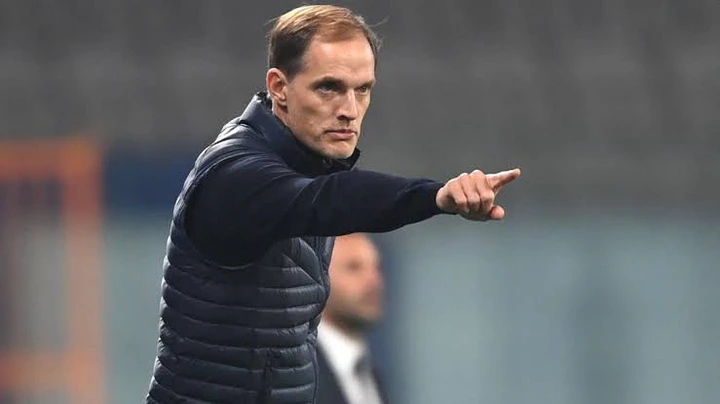 Tuchel likes to play from the back exploiting spaces in between opponents as he moves forward. Weigl is seen as Tuchel's favorite. He is not wanted by his current club who sent him on loan at Benfica this season. The youngster is tipped to come along with his right hand man to help him execute his plan. Unfortunately, at Chelsea, only Jorginho and Gilmour fit that role perfectly. Jorginho's contract expires at the end of the season therefore, he is unlikely to stay at the club fearing lack of playing time under new manager. The German is keen on bringing Julian Weigl whom he brought into the limelight when in charge of the German club Dortmund.