Chelsea Latest News: Roman Abramovich prepared to turn his Rader to A more prolific Bundesiga Striker As They Are Set To Launch A Possible £80m Deal Lewandowski
These past few days, Harry Kane's transfer news have been dominating the headlines as the striker have been heavily linked with top premier league clubs like Chelsea and Manchester united and Manchester city. Chelsea were reportedly linked with their former striker, Romelu Lukaku as Tuchel listed him among the players he would wish to sign before the end of this summer's transfer window.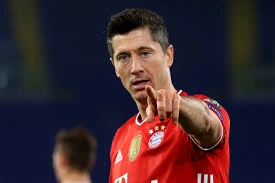 Chelsea have however made contact with Bundesliga goal machine, Robert Lewandowski. This could make them abandon Harry Kane and Romelu Lukaku's pursuit as Lewandowski is a better finisher than both Kane and Lukaku.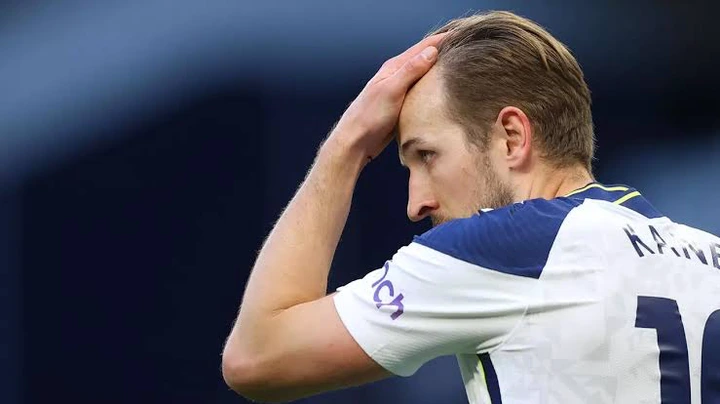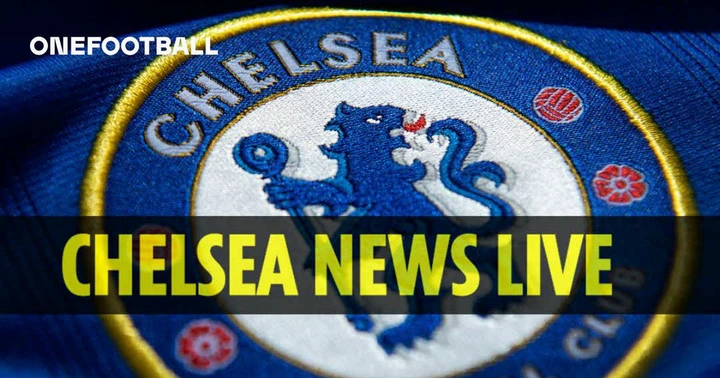 If Chelsea however, succeed in signing Lewandowski, it will definitely go a long way to help them strengthen their attack as it will be a major upgrade than what they had this season. The striker could cost them around £80million. Although he is no longer in his prime, but he will definitely be a better player than what they have at their disposal at the moment.