Chelsea Latest: After Taking Charge Of Chelsea FC, Thomas Tuchel's Team Broke These 2 EPL Records
Following the sack of Frank Lampard after 18 months in-charge of Chelsea Football Club — the club just broke two English Premier League records this season in just Thomas Tuchel's first match as the manager of the team.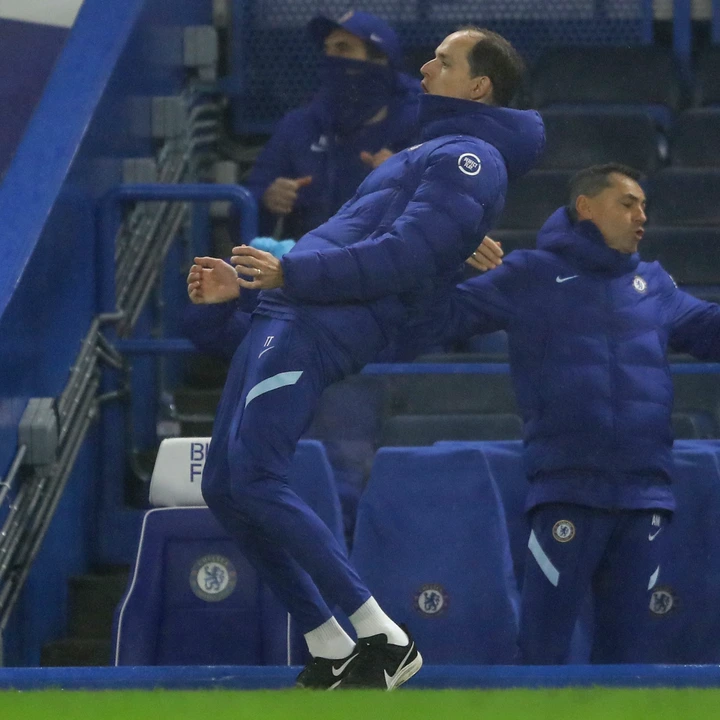 Apparently, Tuchel was appointed as Chelsea's new Head Coach 24hours before their game against Wolverhampton Wanderers. His reign began with a 0-0 draw at Stamford Bridge against Wolves.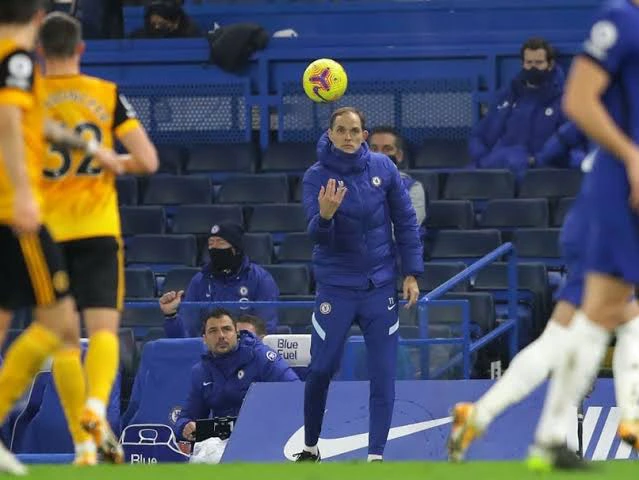 Tuchel's new look Chelsea team broke two EPL records last night. The records are; the highest possession (78%) accrued by any team and most passes completed (820). These are the most by a Premier League team this season.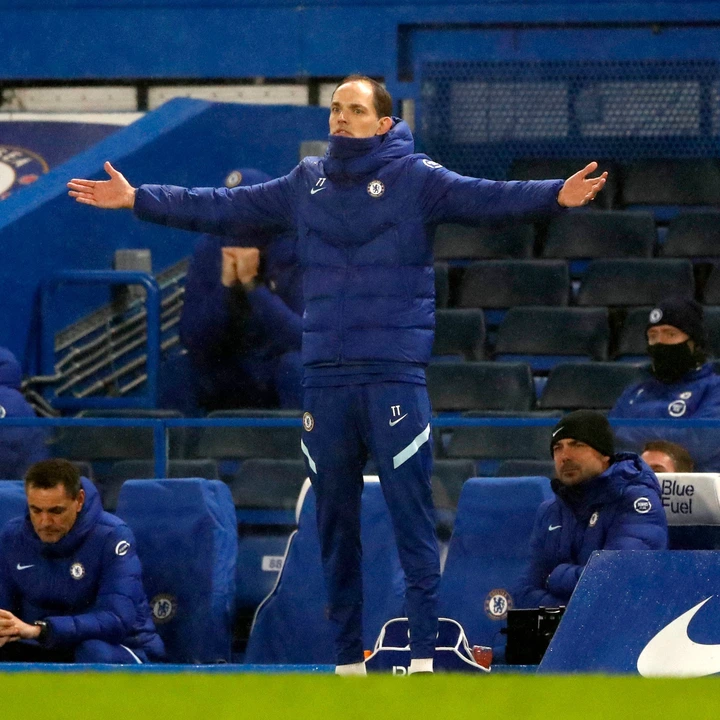 Also, these are the highest totals since 2003/04 for a manager in their first Premier League game. Thomas Tuchel effect already being felt in the Premier League.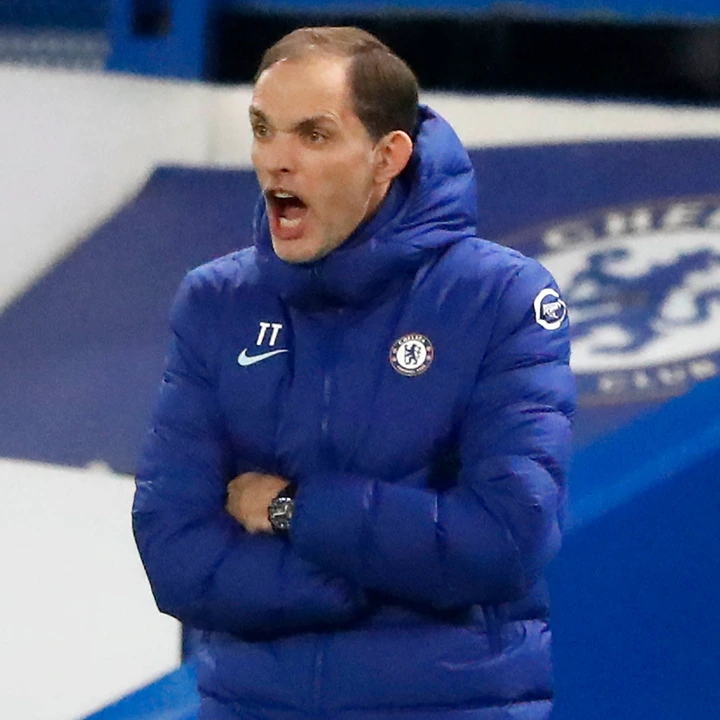 After the match, Tuchel said: "We will build a team that nobody wants to play against."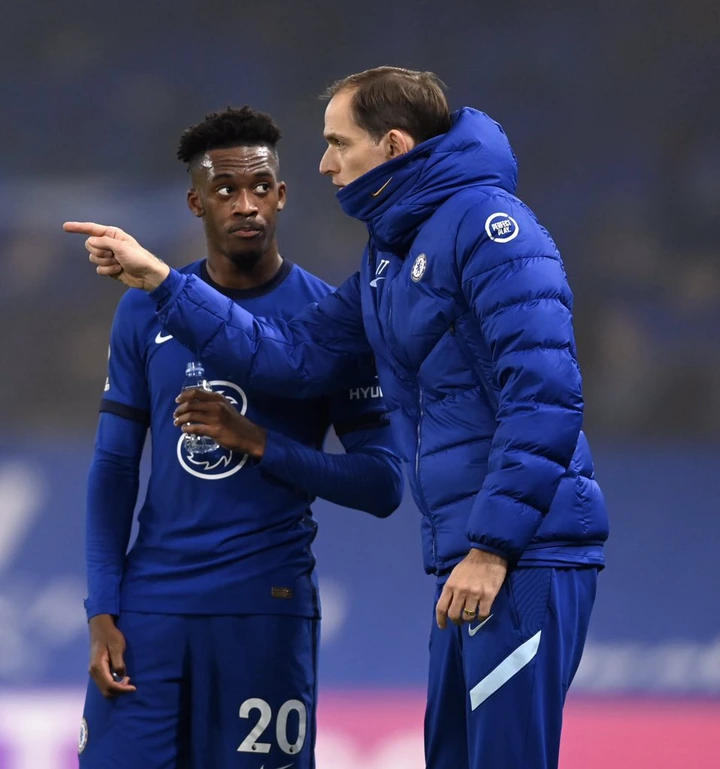 This was seen in the game as players like Kai Havertz — covered tonight more distance than any other Chelsea player at 11.41km. Mateo Kovacic and Callum Hudson-Odoi were fantastic against Wolverhampton Wanderers.