Chelsea Fined Romelu Lukaku €500K After Apologising to the Club, Teammates and Fans.
After the publication of the fiasco Lukaku interview with Sky Italia last week, it seems like the whole drama has now come to an end after yesterday's meeting.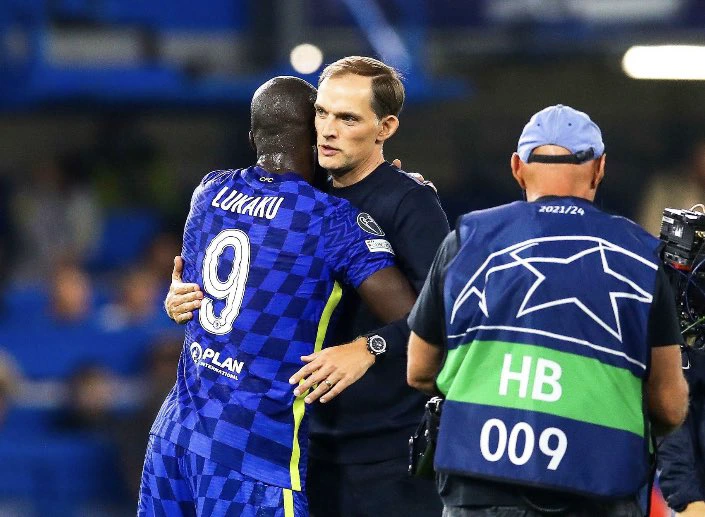 Several reports confirmed that the meeting between Lukaku and the manager was successful and that peace has been restored.
Earlier this morning, we received more reports that the club owner, Roman Abramovich was very happy with the way Tuchel handled the whole situation and gave the German boss his full support.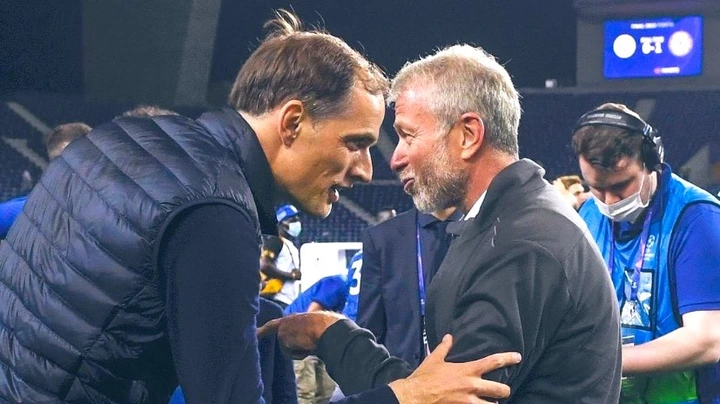 Now, we are seeing new reports that the club has decided to fine Romelu Lukaku half a million Euros for granting that interview without the permission of the club and causing unnecessary controversy around the club.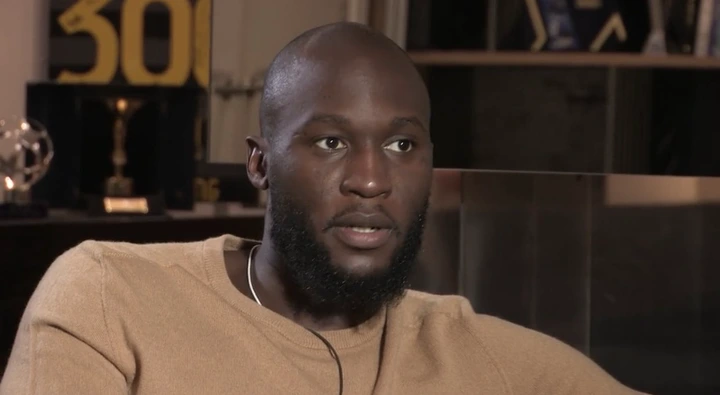 According to Republicca, a sum of €500,000 is what Lukaku will be paying for his sins.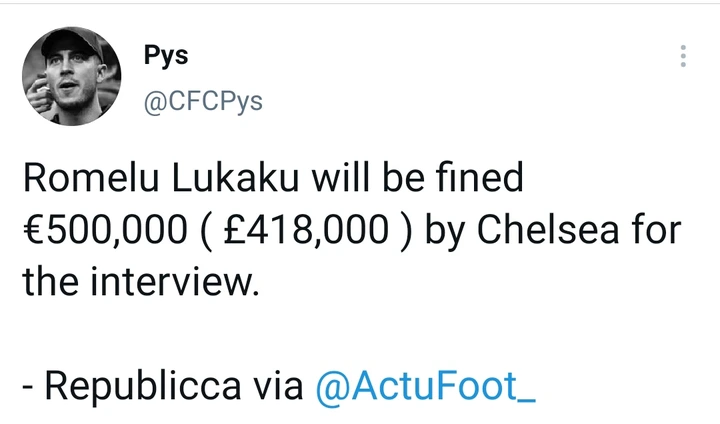 A lot of fans are not happy with this information. They think this punishment is very lenient for the disrespect Lukaku showed the club.
Why Fans Aren't Happy
Half a million Euros is just a little bit more than what Lukaku receives in a week from Chelsea, they feel he should be made to pay more.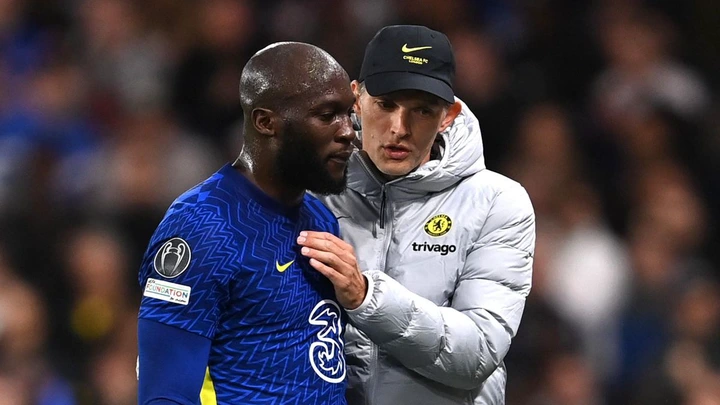 My Opinion
Right now, these fans will have to be content with this punishment. Lukaku is still a Chelsea player and in this moment, everyone should be looking for a way forward and not trying to complicate things.
Reports confirmed that Lukaku has apologised to the club and to his teammates already and is back training with the first team.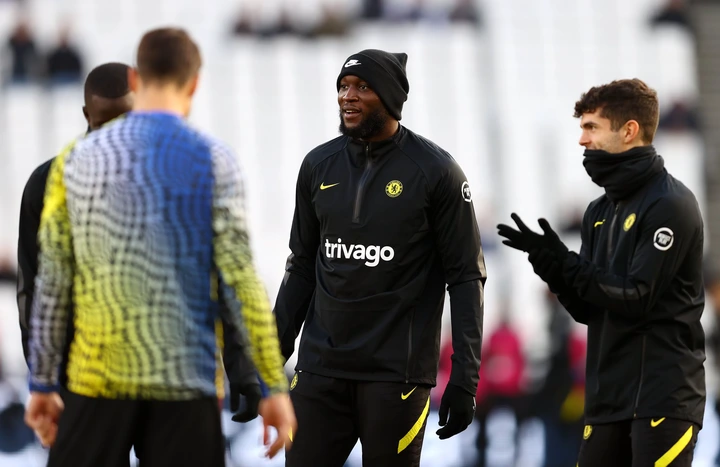 There is a great chance that Lukaku will start the Carabao Cup semi final against Tottenham Hotspur on Wednesday night.
If he does, he will be getting a perfect opportunity to redeem himself with the fans. At this point, fining him one billion won't solve anything. All he can do now is score goals and help Chelsea win trophies. This is what the fans should be concerned about.