Chelsea Fans React to Timo Werner Performance, Demand Return of Costa to Stamford Bridge.
Chelsea fans want Diego Costa to return to Stamford Bridge after he demanded a termination of contract from Atlectico Madrid.
Chelsea struggles to score goals that win matches has left the club in a poor run of form which has seen them win just 1 of their last 5 Premier League games.
This has been contributed also by the poor form of new signings like Timo Werner and Kai Havertz who so far have failed to live up to the hype they brought along after arriving in the summer.
Werner especially has been under fire from fans as they expected him to be their new Drogba thanks to the insane record he had for former club RB Leipzig.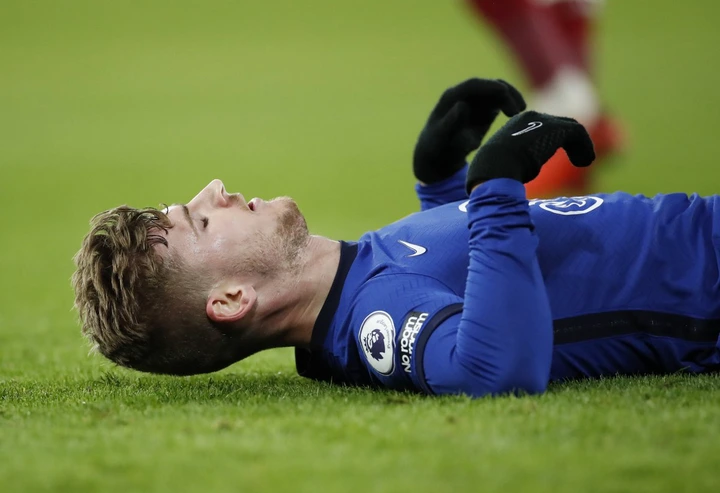 However, things have not been going his way and as far as much can be blamed on Lampard for playing him out of position, the striker is also guilty of missing some open chances.
Now Chelsea fans have been missing a lethal and hardcore striker who can even score from half chances and when they just heard that Diego Costa has told Atletico Madrid to terminate his contract, they now want him back.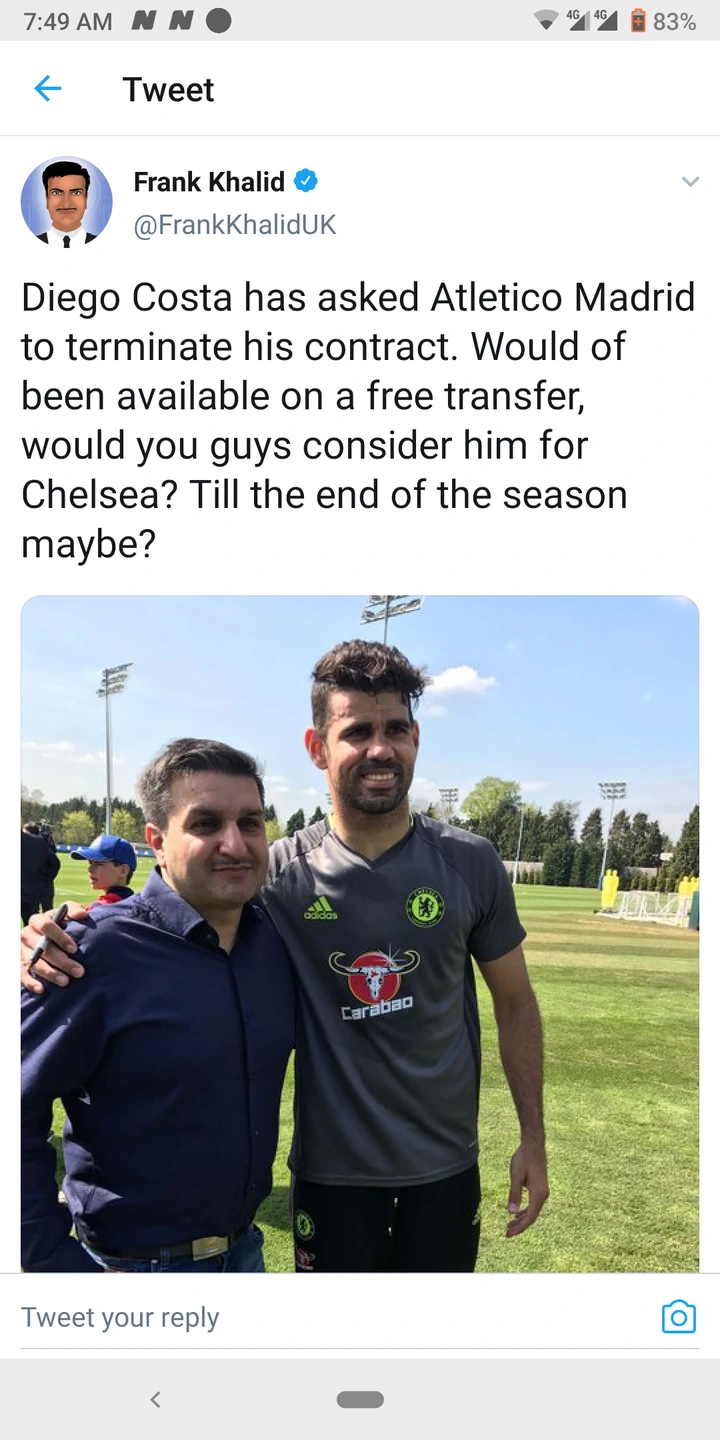 According to the fans, Costa is the kind of player the Chelsea attack needs and they would gladly take him back in January if he leaves Spain;
dazzerg: Bring Diego Costa back to Chelsea..Not happy with Timo Werner..
Rahman: Send Werner on loan to Vitesse and bring back Diego Costa pls @ChelseaFC
Anwar_ibby: It's time to bring back the beastie Diego Costa back to bridge. He is the warrior we need. ' I go to war, you come with me'!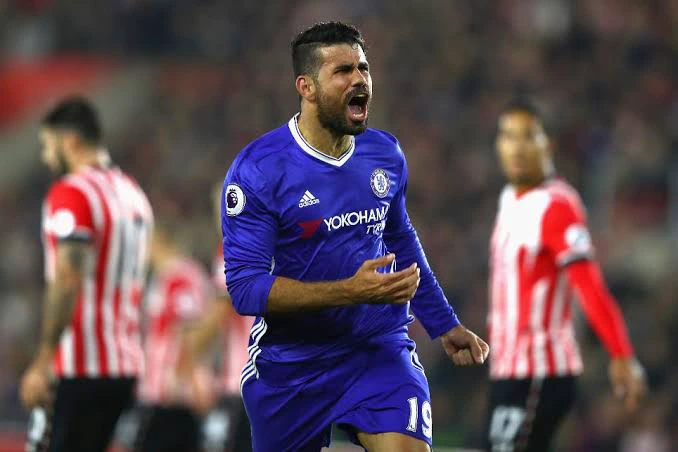 Joshua Francis: I really do think Diego Costa should come back to #Chelsea in the January transfer window. One of my favourite strikers ever and he's always been a boss when he played for us! #Champion ?
Prince Bissy: When will Lampard learn to keep both Havertz and Timo on the bench? These guys are not in form for now. Havertz second name is snail… who will help chelsea now?? U better go bring back Diego Costa.