Chelsea Fans React About the Outcome of Today's Match As the Blues Drew 1:1 Against Everton.
The week 17th of English premier league fixture between Chelsea and Everton ended in a disappointing result for Chelsea and their fans, as they had expected to record a win against Everton tonight at Stamford Bridge. However, the match ended in a 1-1 draw for both teams.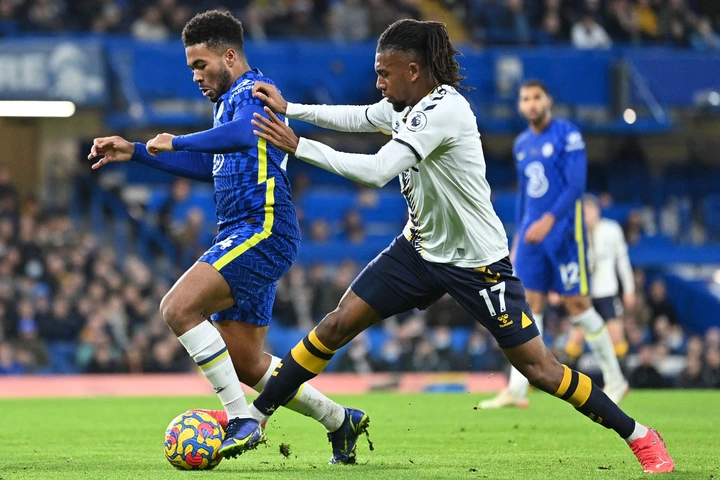 The goal from Mason Mount in the 70th minutes of the first half gave Chelsea the second half lead against Everton, until J. Branthwaite equalized the goal in the 74th minutes. Thereby making the match to end in a 1-1 draw for the both teams.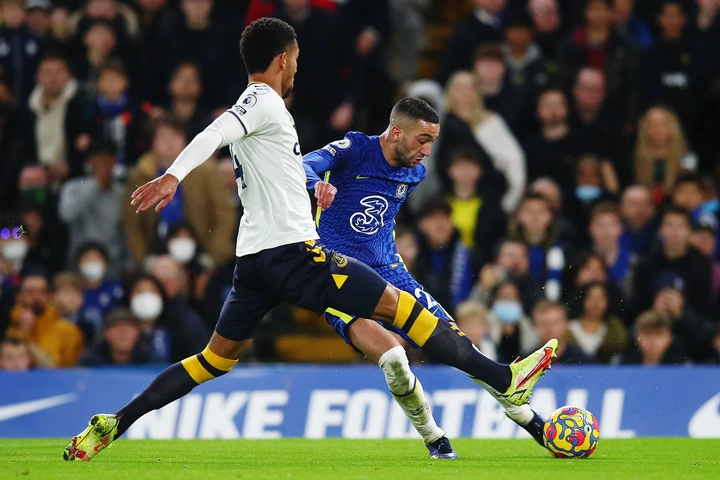 With this draw from Chelsea, they go down at 4 points below league leaders, Manchester City and 3 points below Liverpool. This draw from Chelsea is really not good for them as it slims their chances of lifting the English premier league trophy this season.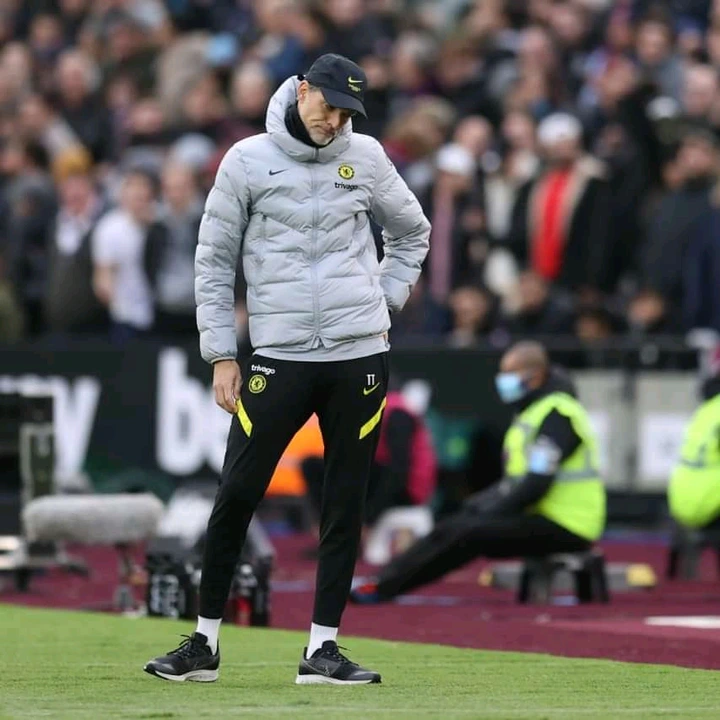 Chelsea struggled to secure a draw against one of the weakest Everton's team in the English premier league history. This is why Chelsea fans have every right to be worried after their match tonight.
Thomas Tuchel has to work on improving his team's performance after their bad performance tonight, because if Chelsea continues with this performance they might end up without a trophy this season.