Chelsea Fans Jubilate as Mason Mount Declared Fit for Champions league Match Against ATL. Madrid
It will be a thrilling encounter on Tuesday when Chelsea Football Club take on Athletico Madrid as they return to champions league action for the first time this year.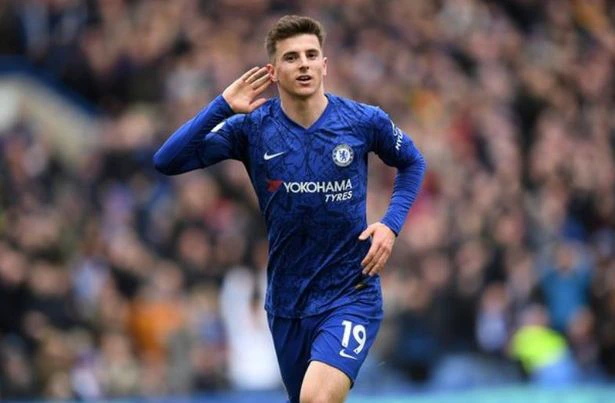 Ahead of this match, Chelsea's world-class Midfielder, Mason Mount has allayed any fears that he might miss the champions league game against Athletico Madrid on Tuesday due to a knee Injury.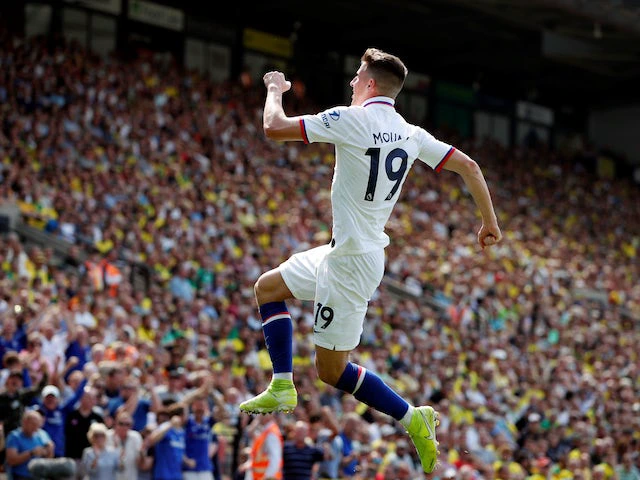 This is a good news for Chelsea fans as they will get to see their world-class Midfielder, Mason Mount in action for them when the blues face off one of the Spanish Football powerhouses, Athletico Madrid in two days time.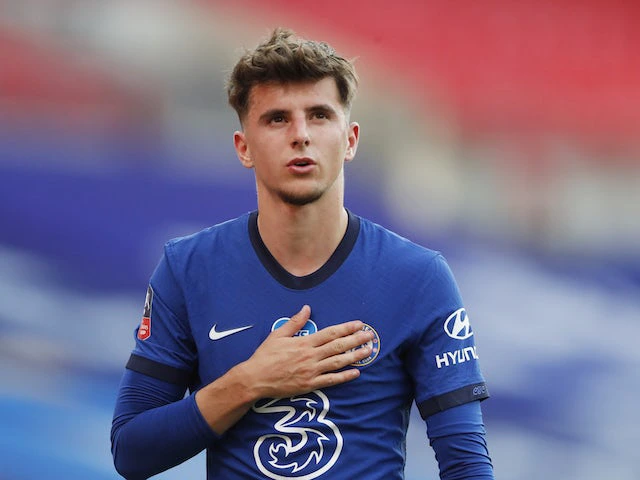 The England international was seen with ice on his knee after putting up yet another mind-blowing performance for Thomas Tuchel's side yesterday at the saint Mary's stadium against Southampton United.
But speaking to Chelsea's website concerning the situation, he said "it's just a little knock, a little bruising but I will be fine, nothing can stop me".
This means that he is okay and set for the match against Diego Someone's side and Chelsea fans will get to see him battle it out for Chelsea football club on Tuesday in the champions league.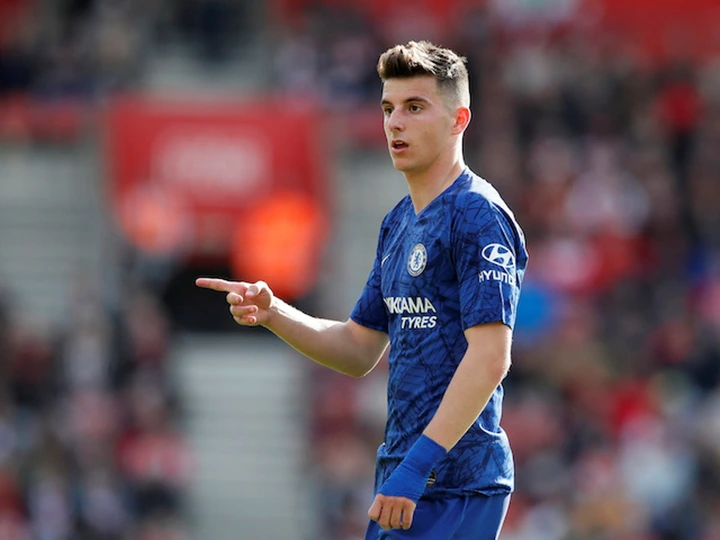 Mason Mount has been very impressive this season for Chelsea Football Club, especially under new boss, Thomas Tuchel despite being left out of the German's first match for Chelsea.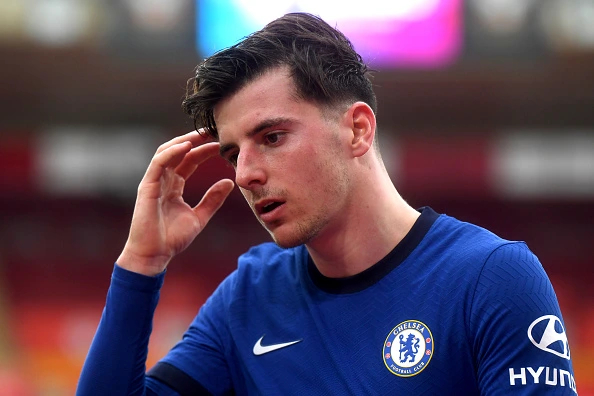 Meanwhile, do you think Athletico Madrid can inflict the first defeat on Thomas Tuchel? Let's have your thoughts concerning the match.