Chelsea Edge Closer To Signing Aubameyang, As Boehly Schedules Meeting With Player
If you have followed the rumours of Chelsea's transfer activity this summer then you are aware of Chelsea's interest in signing former Arsenal captain Pierre Emerick Aubameyang, as they consider him their first option in attack this summer to replace Lukaku and Timo Werner.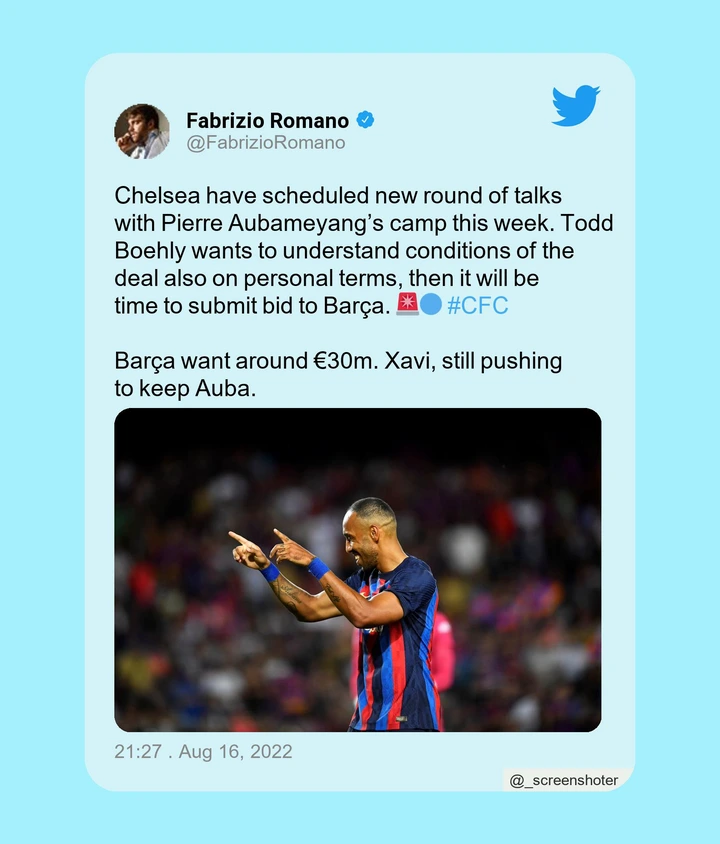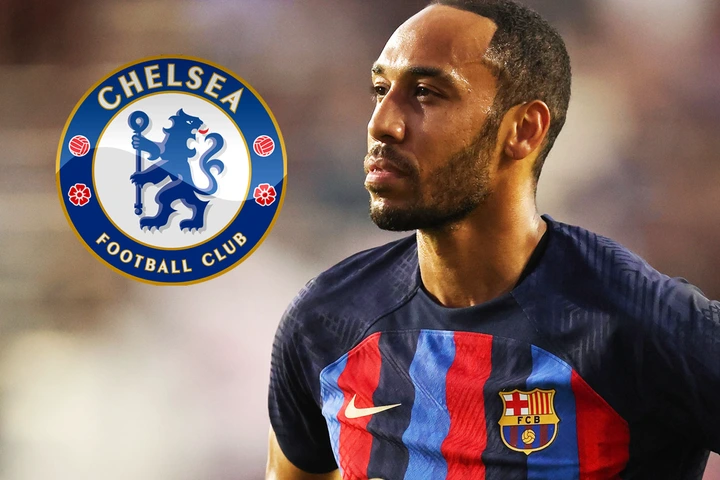 Fabrizio Romano has been consistent in reporting this relationship and transfer activity, and he has maintained that Barcelona are willing to sell the Gabonese international if they can get a bid of €30 million from Chelsea. Chelsea are now very close to sealing this deal as their current owner Ted Boehly has set up a meeting with Pierre Emerick Aubameyang and his agents (as reported by Fabrizio Romano). This step is probably the key step, if they agree on personal terms Chelsea would then submit their bid to Barcelona which is likely to be accepted.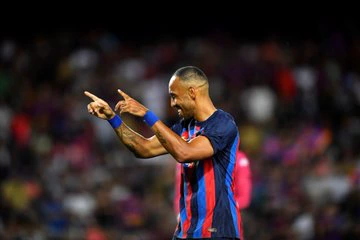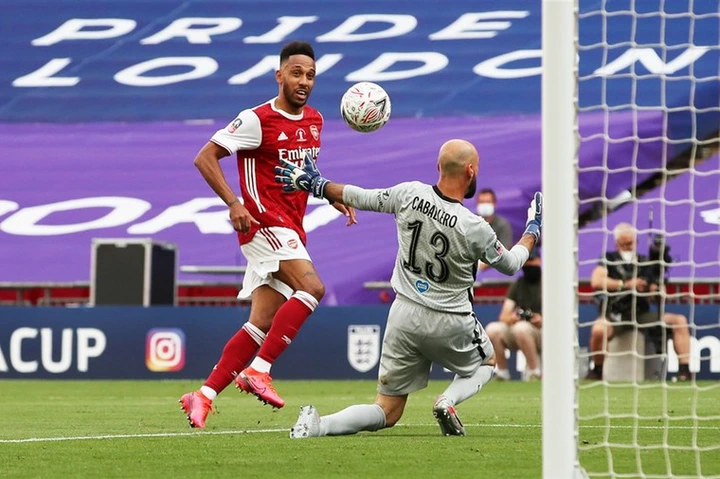 For Arsenal fans who have been screaming Aubameyang would not want to go to Chelsea b
ecause of his affiliation to their club, this is just a professional step from the player as he would only be following the footsteps of Cesc Fabregas. Aubameyang is a top striker anyway, and his return to London would be something special.