Chelsea Board Order Frank Lampard to Win Three Important Matches or Face Sack.
Chelsea head coach Frank lampard has been mandated to win three important games involving Tottenham, Wolves and Leicester city. He  now must win all his upcoming games this January, or risk been sacked by chelsea board.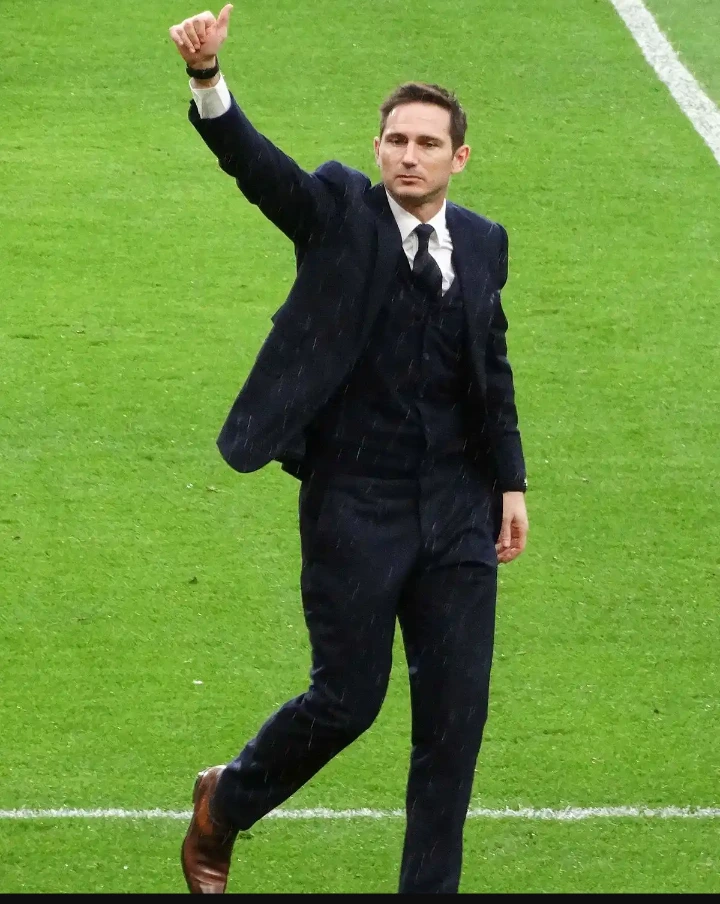 This are three crucial games he need to win.
1. Tottenham
Chelsea head Coach Frank Lampard must win tottenham if he want to remain as the manager of the club.
This game is going to be very difficult for him as Jose Mourinho seek to win his first title with Spurs.
2. Wolves
Frank lampard lost to wolves in the first leg of their premier league encounter. If he wants to keep his job he must win wolves.
3. Leicester city
Chelsea face Leicester City in 15 days time.
Leicester are currently 3rd in the Engilsh Premier league
The foxes have had an impressive campaign this season.
Frank Lampard must look for a way to stop leichester city striker Jamie Carry who has been in fine form this season.
Lampard will need to figure out how to handle Jamie Vardy while also ensuring his attack is clicking against a really good Leicester defence. A win will go a long way in getting the sacking calls to quiet down.
Chelsea manager must also look for a way to pass the organise liechester defence.
If frank lampard can win this games it will go a long way to quiet people calling for his sack.
So what do you think about Chelsea team can they win all these matches