Chelsea and Liverpool Next 6 Games That Will Determine Top Four In the EPL
Chelsea secured another narrow win against Sheffield United in the late kickoff yesterday. Thomas Tuchel's men seem to be playing a different style of football at the moment. Though, it's really early to predict the success of the team based on four games. However, the team has performed really well under the new manager. With 11 points adrift of League leaders, Manchester City, the title challenge is logically over.
At the moment, Chelsea would hope the can snatch the fourth position from Liverpool who are currently not in good shape. Jorgen Klopp lost to Manchester City for the first time at Anfield and also seem to be out of the title race.
Chelsea are currently one point behind Liverpool who faces a trip to Leicester City in their next PL clash. With Jamie Vardy back for Leicester, the game is definitely going to be a tough one for Liverpool. If Liverpool should drop any point against Leicester (which looks more likely), Chelsea would have a chance to be at the fourth position when they take on Newcastle.
The Top Four battle goes beyond that one game as both teams would have to hope they get maximum points in each of their next Premier League games. After their game against Newcastle, Chelsea will take on Southampton, United, Everton, Leeds, Liverpool, and West Brom.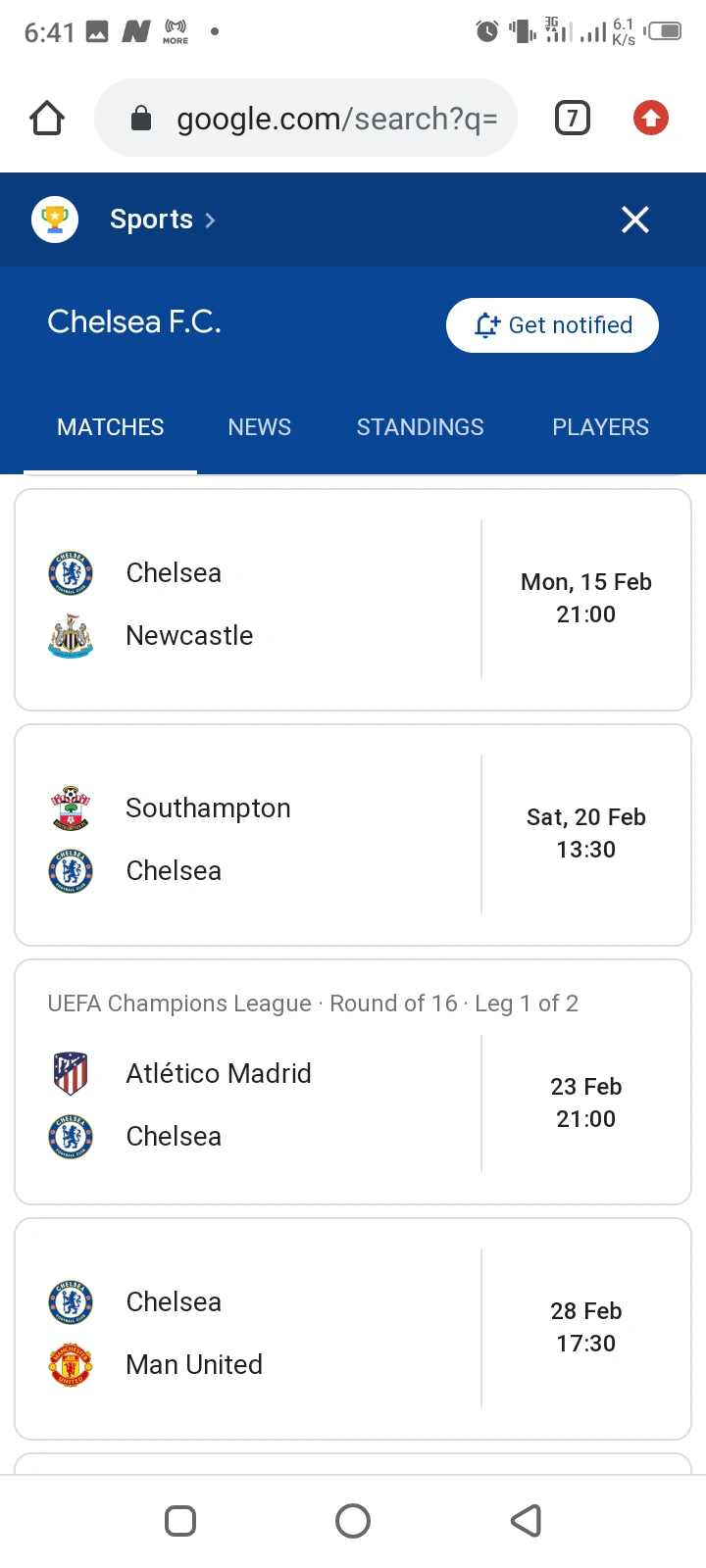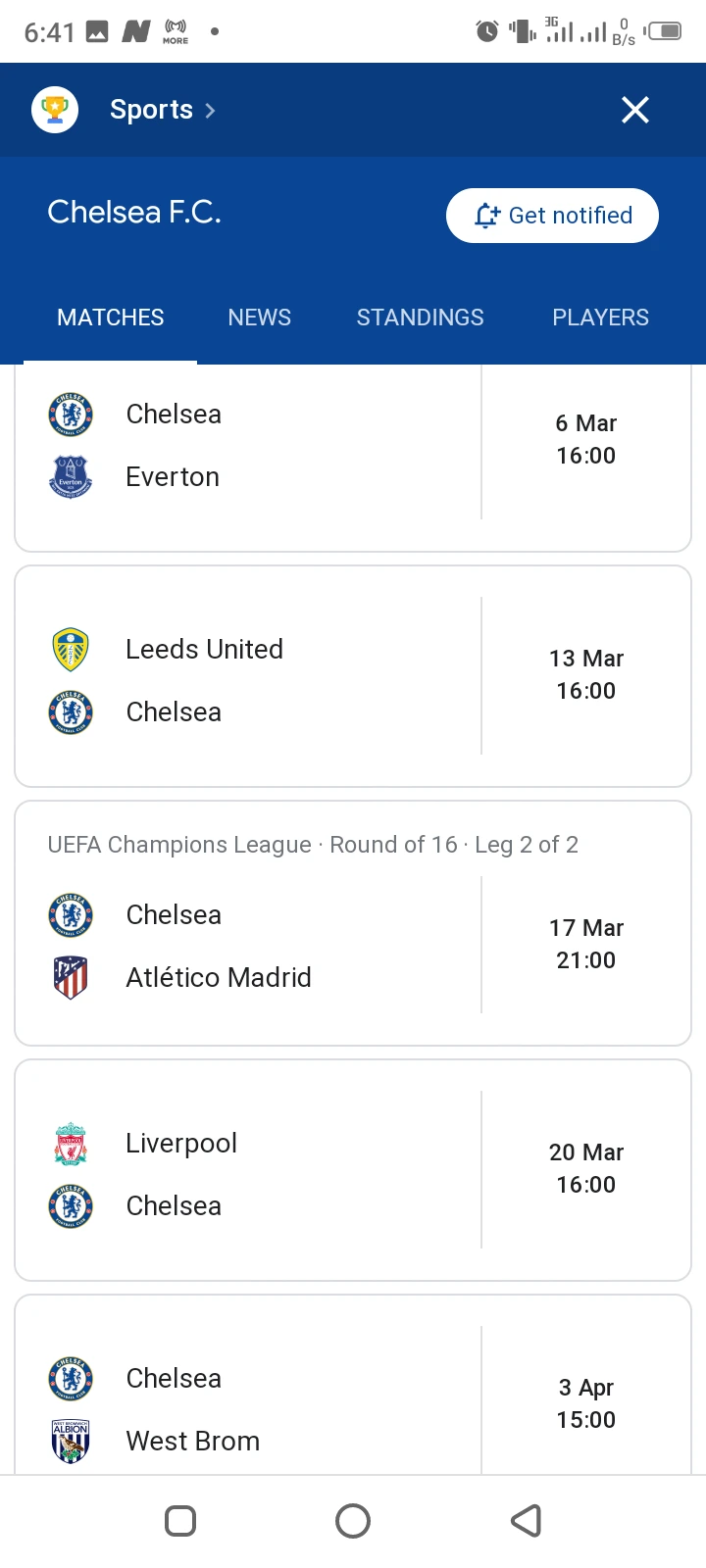 On the other hand, Liverpool has a more difficult round of games compared to Chelsea. However, Liverpool's crucial game against Chelsea on 20th March, 2021, could have a way to decide the Top Four battle this season. Liverpool needs maximum points against Everton, Sheffield, Fulham, Wolves Chelsea, and Arsenal.