Chelsea and American Winger, Christian Pulisic Reveals the Present Predicaments Facing the Blues.
Chelsea winger Christian Pulisic has revealed a major problem facing the blues currently, which he stated was a reason why they lost at home to Manchester City.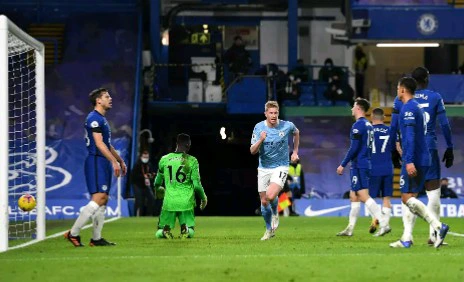 Recall that the blues had a disappointing start to the new year, after loosing at home by 1-3 in what was a very lackluster performance from Frank Lampard's team.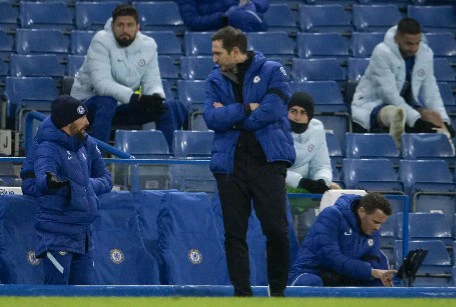 It was a game which also had star player Pulisic in action at Stamford bridge, but he wasn't able to prevent his team from going down to Pep Guardiola's Man City.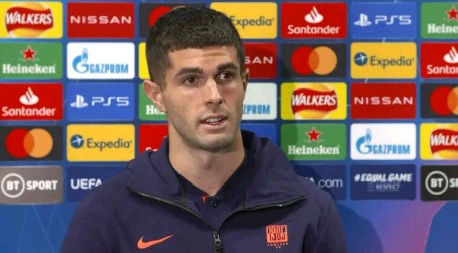 The winger however revealed that Chelsea are being exploited from counter attacks at the moment, stating that it was one of the major reason they lost to City over the weekend.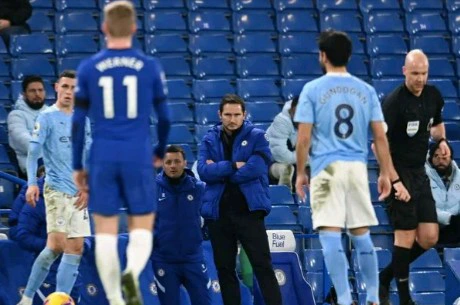 He had this to say about Chelsea's inability to defend counter situations from opposition teams.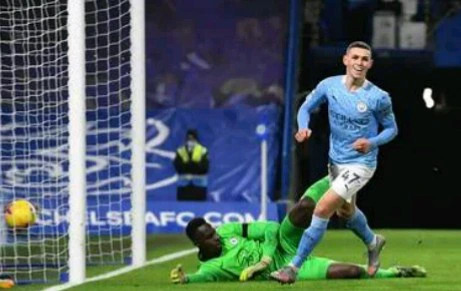 "We conceded goals with a lot of counter situations and we weren't prepared to stop that so the first half really let us down," he revealed.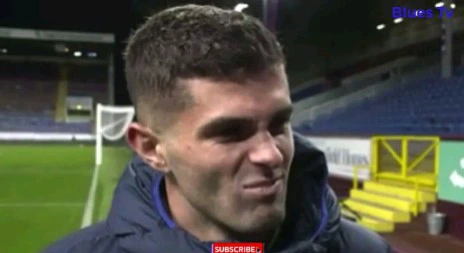 "They were able to beat us on some transitions where we needed to defend better and be a little smarter, and then we allowed them to dictate the tempo of the game".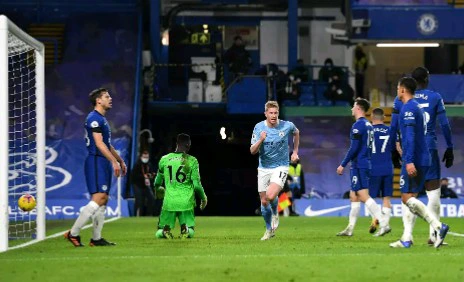 Do you think Chelsea are now vulnerable from counter situations