Check out the Remaining 5 Fixtures in 2021.
With just three weeks remaining before this year runs out, Thomas Tuchel and his Chelsea boys still have a busy schedule on their hands. As the year heads toward the Yuletide period of Christmas and heralding in a New year, the Blues will be busy as they have 5 more games to play.
Chelsea appeared to have taken their foot off the Gas, although, they did managed to record a narrow win against Leeds United at Stamford Bridge on Saturday. I remember the guy that sat beside me in the viewing Centre saying that the good teams that played on Saturday needed just one Penalty-kick to win their game but Chelsea needed two to survive Leeds United scare. Liverpool, Manchester City and Manchester United were also rescued by Penalty-kick during Saturday's League games.
The Blues might have won the game but all it did was further point out the abysmal pattern that Chelsea have started forming. For the fifth consecutive game, Chelsea failed to keep a clean sheet and they have conceded more than 1 goal in three of those games including the encounter against Leeds.
Well, it doesn't get easier as the Blues will need to find the missing pieces and put it back together in order to survive the hectic schedule that's coming towards them.
2021 remains just about 19 days and Chelsea will play 5 more games which means they will be playing a Match every three days for the remainder of this year. The fixtures are as follow;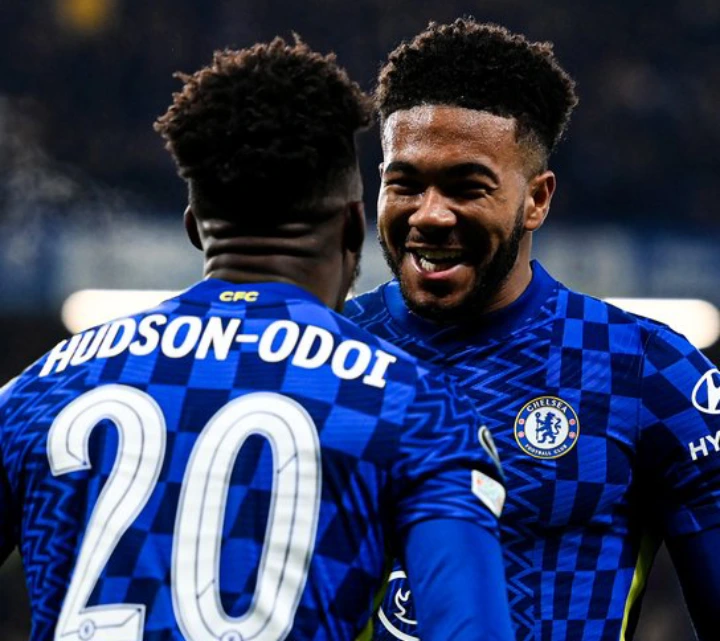 1. Chelsea Vs Everton (Stamford bridge) December 16. Premier League encounter
2. Wolverhampton Wanderers Vs Chelsea (Molineux Stadium) December 19. Premier League encounter
3. Brentford Vs Chelsea (Brentford Community Stadium) December 22. Quarterfinals of the EFL Cup
4. Aston Villa Vs Chelsea (Villa Park) December 26. Premier League encounter
5. Chelsea Vs Brighton (Stamford Bridge) December 29. Premier league encounter