Check out the next Chelsea Pre-season Game after Peterborough Tomorrow.
Chelsea football club will play their second pre-season game on the 27th of July 2021 against championship side Fc Bournemouth.
Their first friendly game of the pre-season preparations will be against Peterborough this weekend and that game will be played behind closed doors at  Corban Training Ground by exactly 11am Nigeria Time, it means fans will only be able to see results rather than watch the game.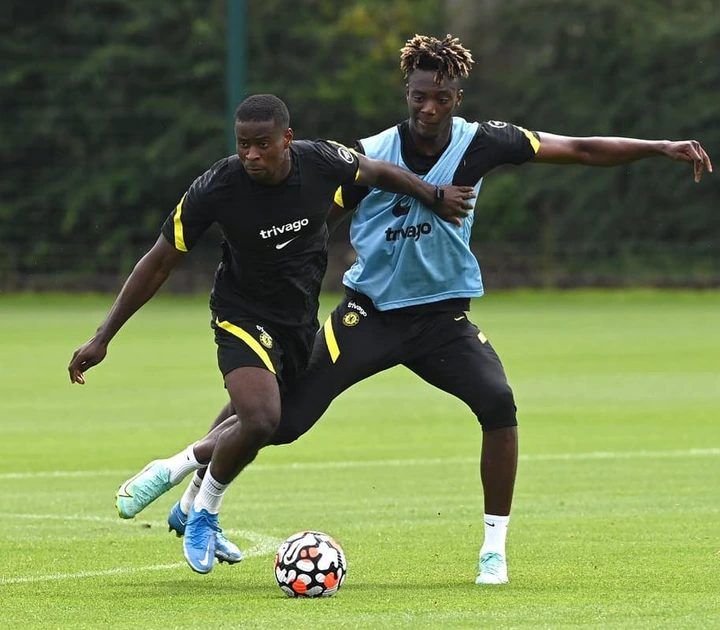 Some academy youngsters will try to compete for a place and impress the fans.
On the 27th when they will square up against Bournemouth, the away fans will be in attendance at the stadium,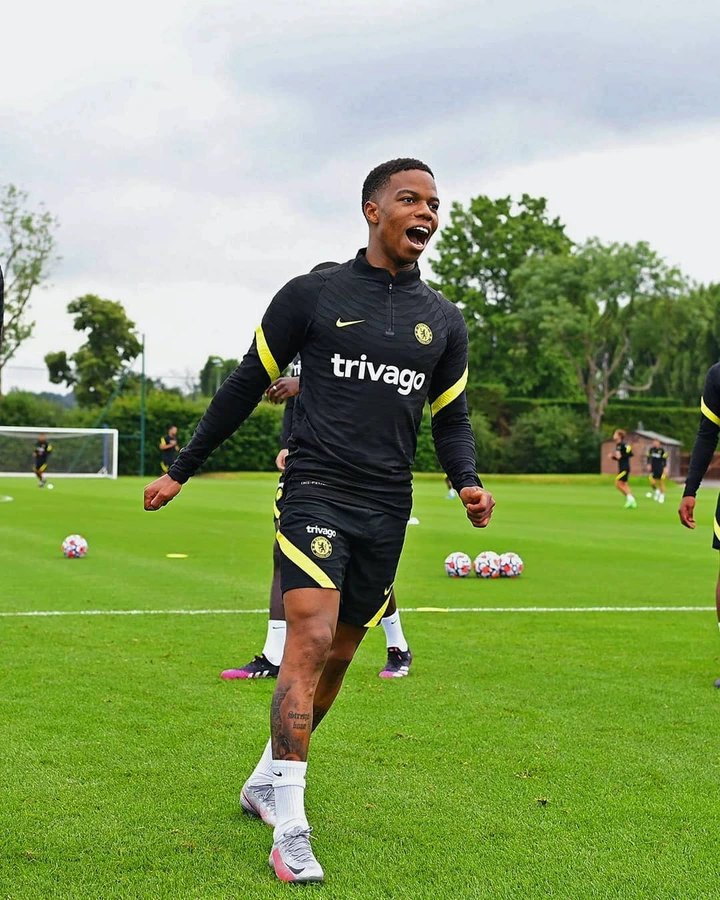 Chelsea fans will be able to see Charly Musonda play again
The other good news is that Chelsea fans all over the world will be able to see their players available in the field for the first time since their UEFA champions league final heroic last season,
The game will be streamed live and fans will be able watch it online through the Chelsea 5th Stand App.
It might just be a pre-season game but you will have the chance to see some of the youngsters trying to fight for first team places.