Check Out the FACEAPP of These Chelsea Players If They Are Female
The FaceApp application can be used for different purposes, you canuse it to project how you are going to look when you grow old, or you can use it to project how you're going to look like if you were a lady. Here is how N'golo Kante, Kurt Zouma, Jorginho, Olivier Giroud, Timo Werner, Kai Havertz, Christian Pulisic, Mateo Kovacic, Mason Mount and Billy Gilmour would look like if they were females.
N'GOLO KANTE
Kante looks beautiful in his female version, he has good light skin and dark hair.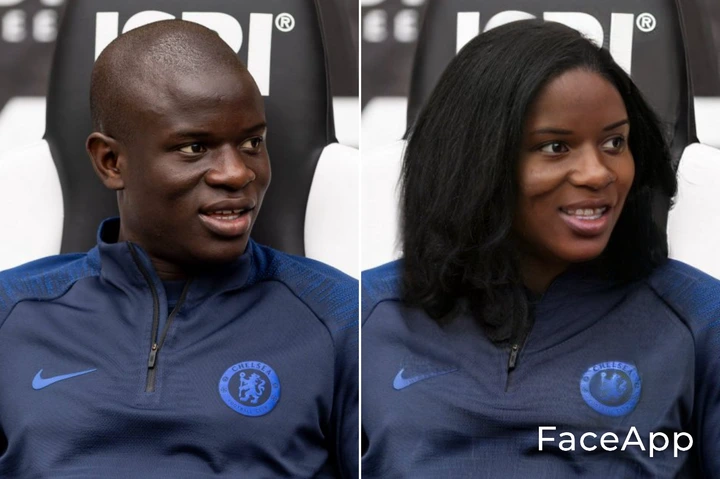 KURT ZOUMA
As expected Kurt Zouma looks very funny, his female version looks beautiful though.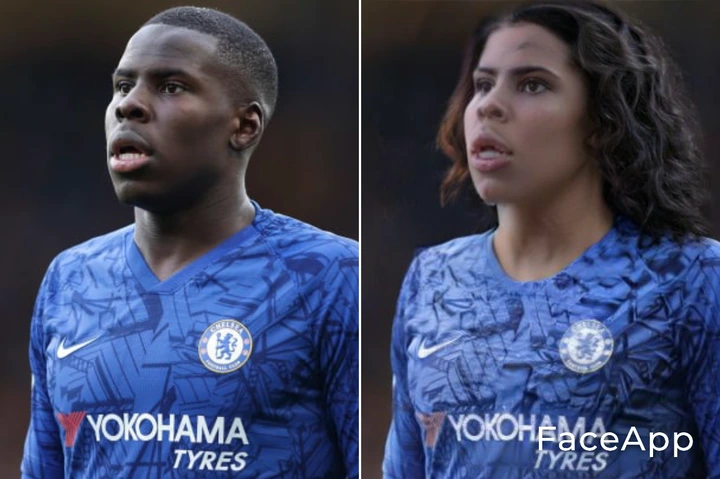 JORGINHO
Jorginho looks so beautiful with his female looks, though his male version is very much better.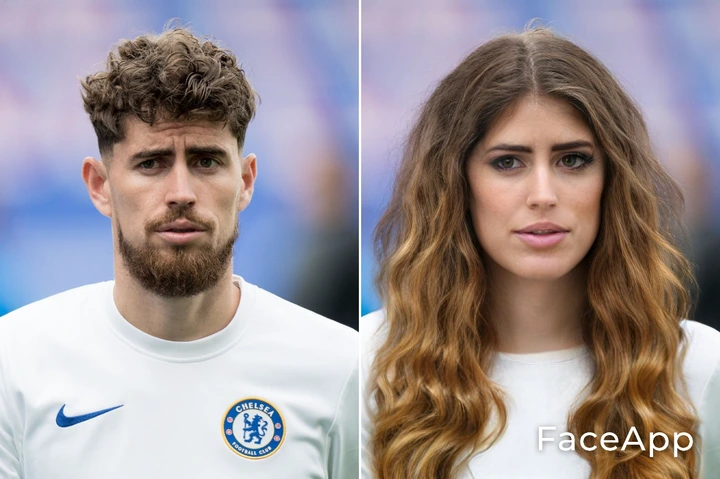 CHRISTIAN PULISIC
Pulisic looks averagely beautiful in his female version, though some of male features are clearly visible.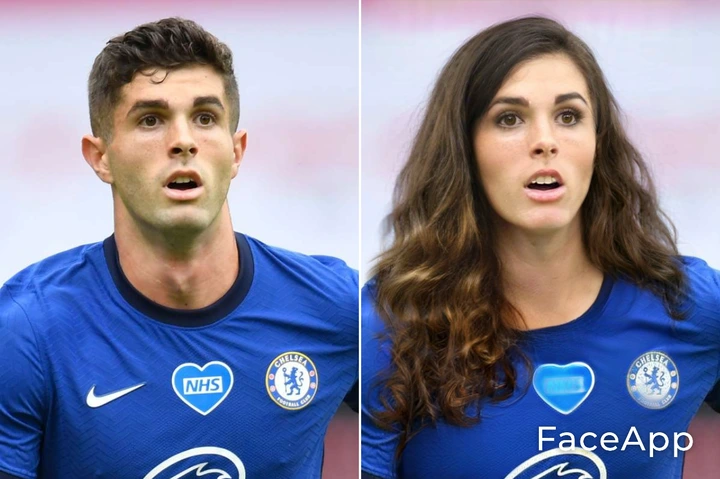 OLIVIER GIROUD
Very beautiful blonde look for Olivier Giroud, though he's much better in his original male version.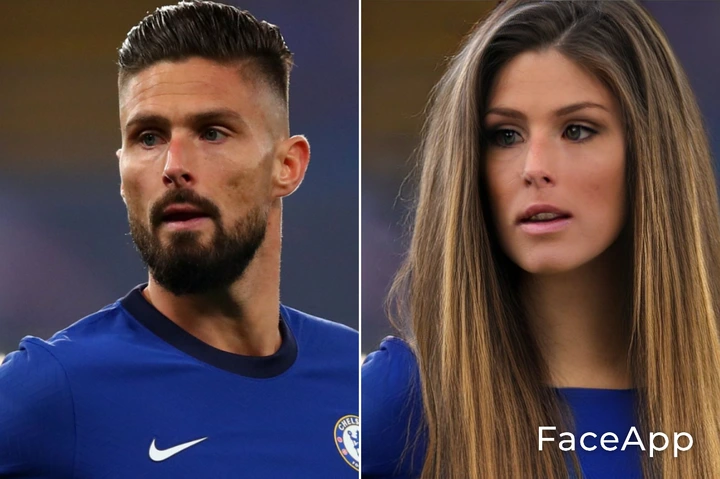 MATEO KOVACIC
Kovacic looks very beautiful in his female version.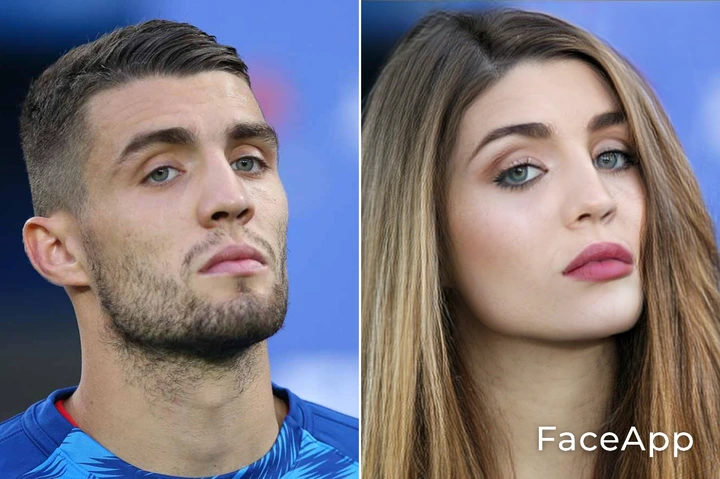 KAI HAVERTZ
The female version fits Kai Havertz to a large extent as he looks beautiful, but still has some male features.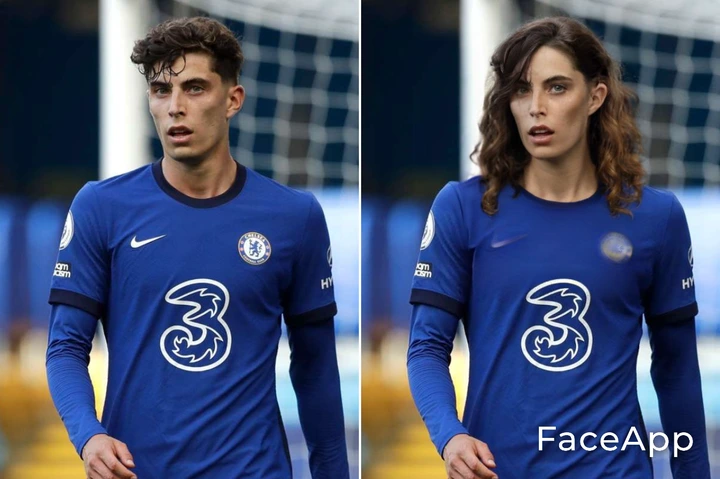 MASON MOUNT
Mason Mount looks beautiful in his female version.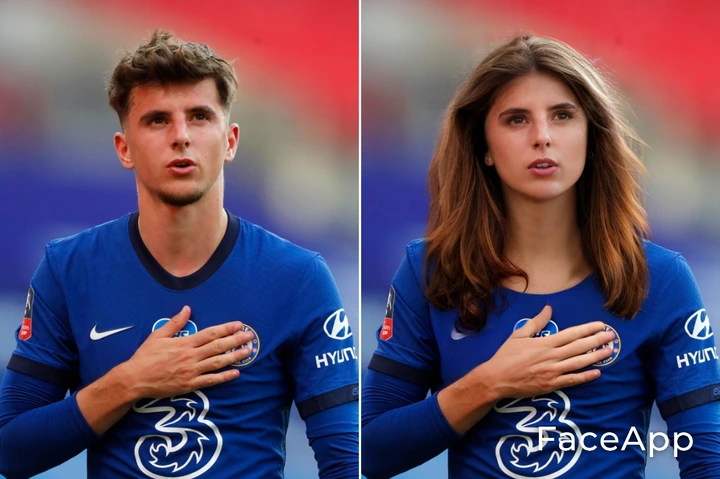 TIMO WERNER
Timo Werner looks Russian in his female version with the long blonde hair.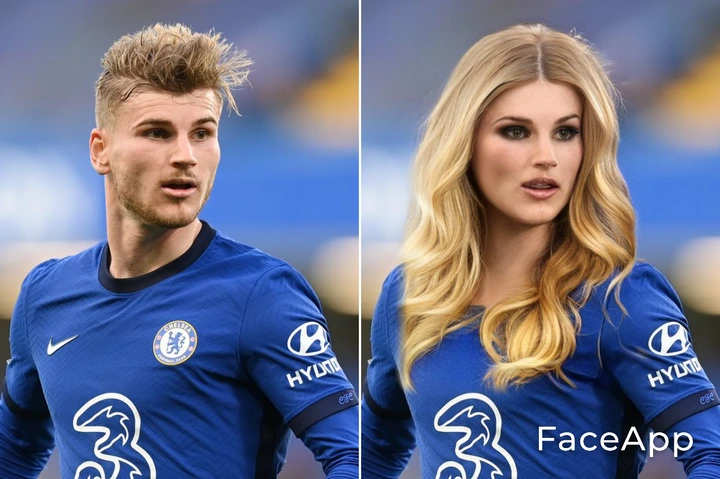 BILLY GILMOUR
The female look doesn't really fit young Billy Gilmour.