The 2020-2021 season will soon come to an end, as clubs have few games left to play in all competitions. And, the likes of Chelsea would finally have the chance and space, to prepare heavily ahead of next season.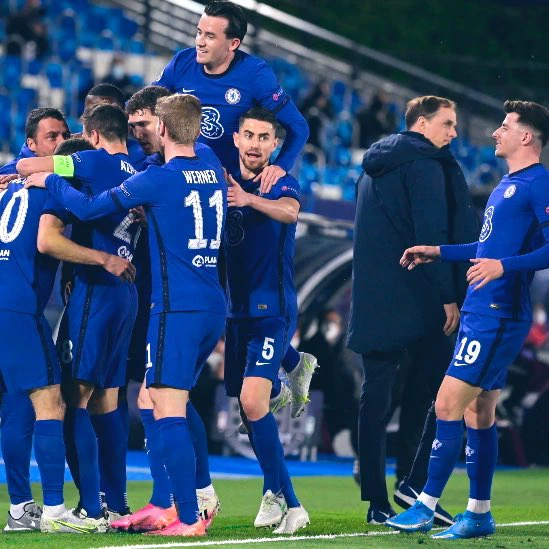 Of course, Thomas Tuchel is doing an amazing job at Stamford Bridge, as he has singlehandedly transformed the squad performance. However, he will be facing some big matches in this month before the campaign ends.
Meanwhile, the Blues next 4 matches in all competitions this month, would define their season. Perhaps they are going to win any trophy or end this campaign without any Cup. Obviously, all Chelsea's players are cognizant that, they have big 4 matches to play.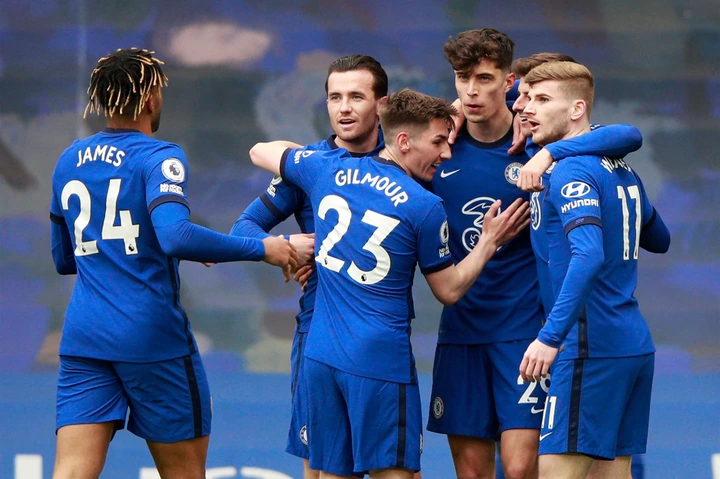 In other words, if the Thomas Tuchel's men can successfully or comfortably win all the next 4 games, then their season can be termed successful having spent massively, signing last summer transfer window. And, it would be a great achievement for their new signings, like Timo Werner, Hakim Ziyech, Kai Havertz and others.
Here's the Blues next 4 fixtures:
May 5th
Chelsea vs Real Madrid – UCL
May 8th
Manchester city vs Chelsea – EPL
May 12th
Chelsea vs Arsenal – EPL
May 15th
Leicester city vs Chelsea – FA Final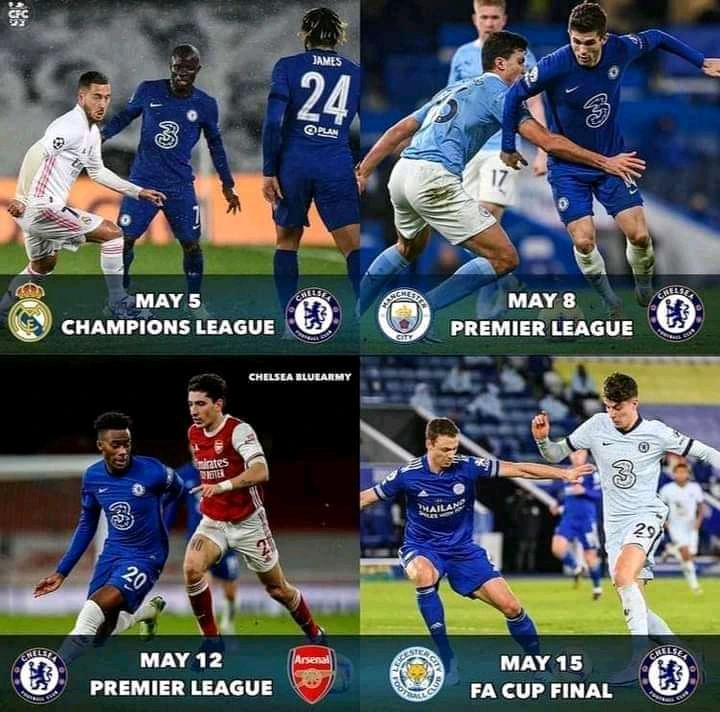 Undoubtedly, these games won't come easy for Chelsea, although the Blues manager is tactical and brilliant. But, he may not be able to survive all the four fixtures.
As regards Champions League, Real Madrid have been preparing heavily ahead of Wednesday, as per their semi-final second-leg at Stamford Bridge. Chelsea would have to defend flawlessly against the LaLiga side, as to deprive them from bagging any away-goal. Zinedine Zidane is well aware that the Blues are very strong at the back, thus he would use all the available forces to attack Chelsea. With the likes of Eden Hazard, Sergio Ramos and others starting on Wednesday's night.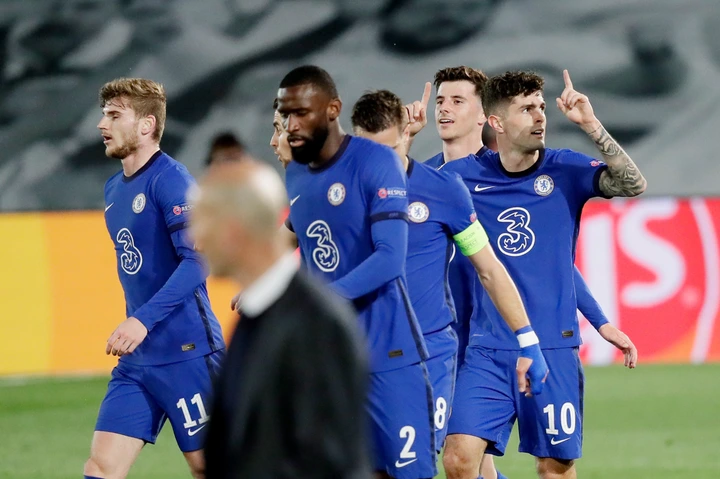 Concerning the Premier League fixtures, of course both the Thomas Tuchel's men and the Pep Guardiola's men, have Champions League match this midweek. However, it's been said that, Manchester city would be crowned the league winner, if they bag 3 points against the Blues at the Etihad on Saturday. Therefore, it would be tough clash for them because Chelsea don't want to lose the top-4 spot as well. In addition, the Tuchel's men have already defeated the Guardiola's men this season, in their FA Cup semi-final game. So, I don't see Manchester city allowing Chelsea to trash them again.
The Mikel Arteta's men are full of ups and downs performances this season, as they don't stick perfectly to their winning strikes. Meanwhile, they always dazzle amazingly against Chelsea, and that's why they could give the Blues tough time next week. Although, Thomas Tuchel hasn't play against Arsenal, since he became Chelsea's manager. But, their clash against the Gunners is another test for him, especially on the top-4 qualification in the league table.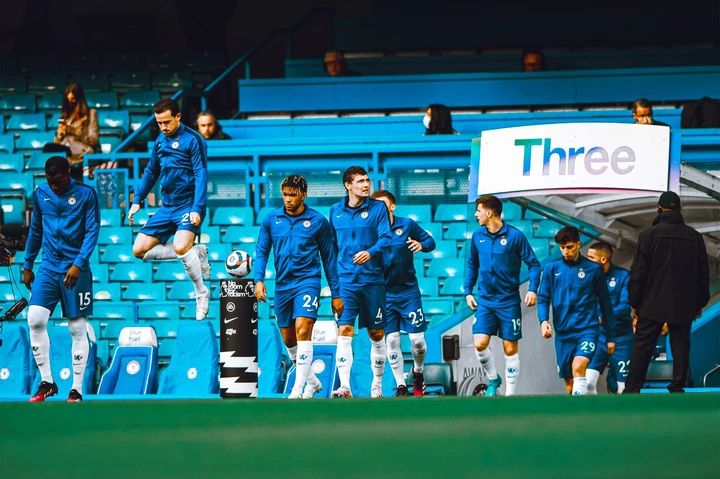 Lastly on FA Cup final against Leicester city, the Foxes have gone a long way this season, before they can make it to the final. Technically, the game next weekend may not come easy for the both sides. However, Chelsea are able and capable to comfortably defeat them, by winning the FA Cup. Because, Thomas Tuchel would definitely do everything, to win his first trophy as a Chelsea's manager being his first season.