Check out Chelsea 6 Fixtures in the EPL, Can they Overtake Manchester United.
Chelsea are just a few points behind Manchester United on the log and the possibility of them overthrowing the Red Devils remains a debate.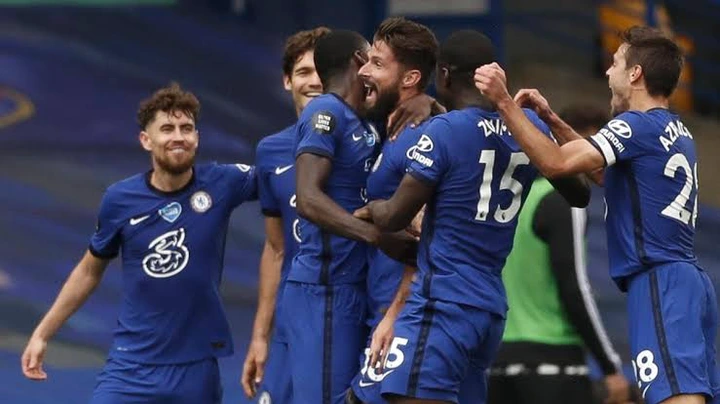 Manchester United and Chelsea are two big clubs in the English Premier League that loves to be heard about and seem to have great ambition. The two clubs have had their recent ups and downs but at the moment, both are doing well in their league plight as they sit close to the league leaders. United suddenly discovered a boosting form which they held unto and went top of the table while a managerial change at Chelsea caused the blues to also tighten their way mentality.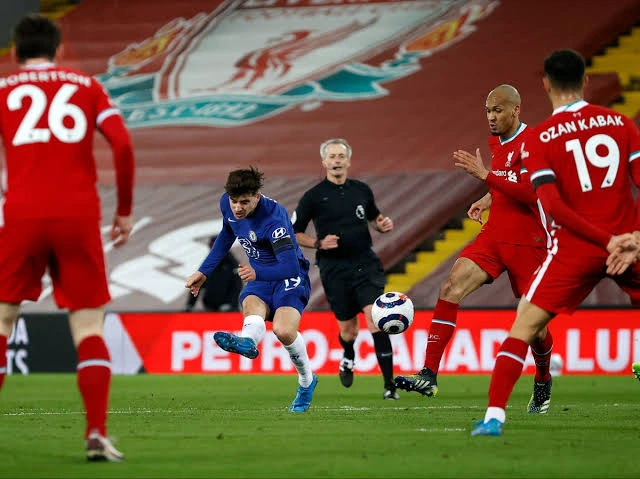 Although The Red Devils are currently ahead of the Blues with decent points but however, Chelsea's sudden return to good form and their next five matches has left fans of both clubs wondering if Chelsea will overthrow Manchester United on the EPL table.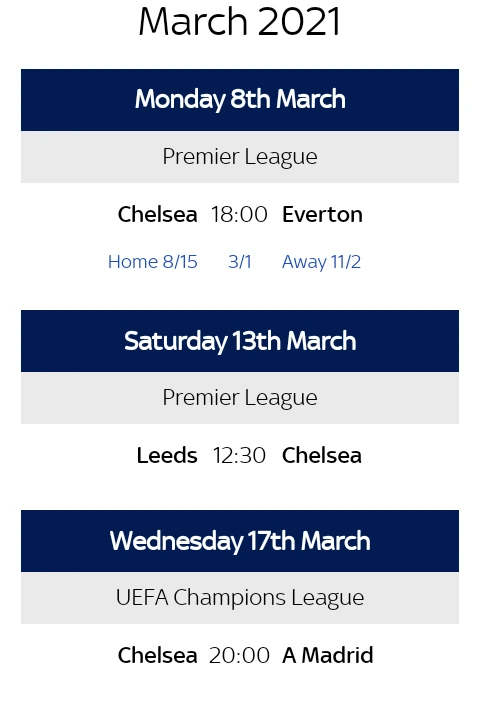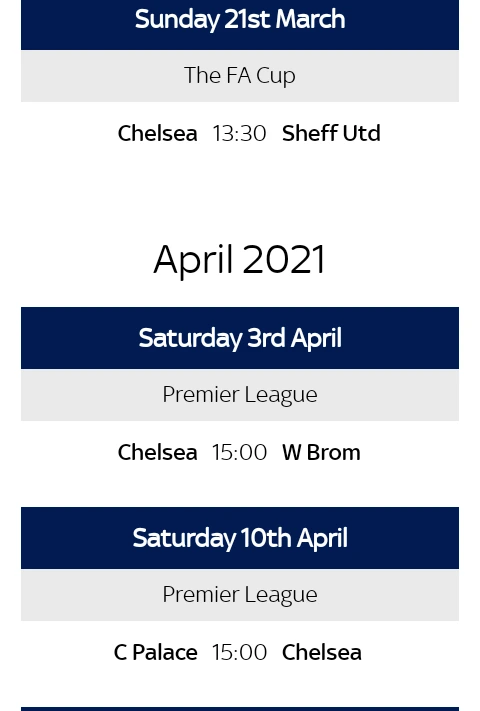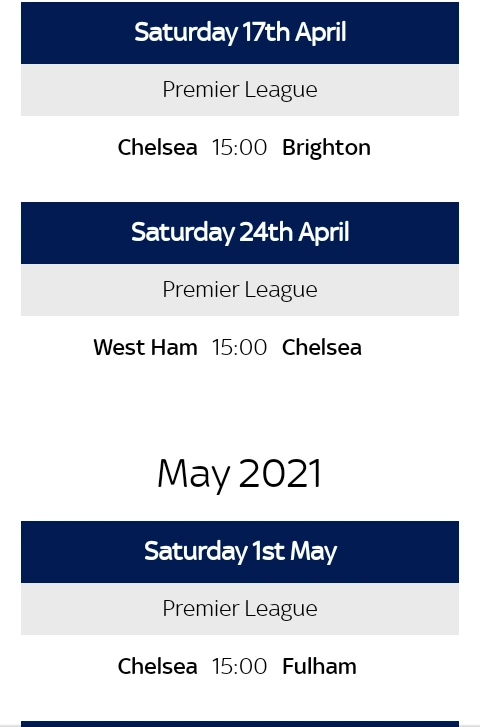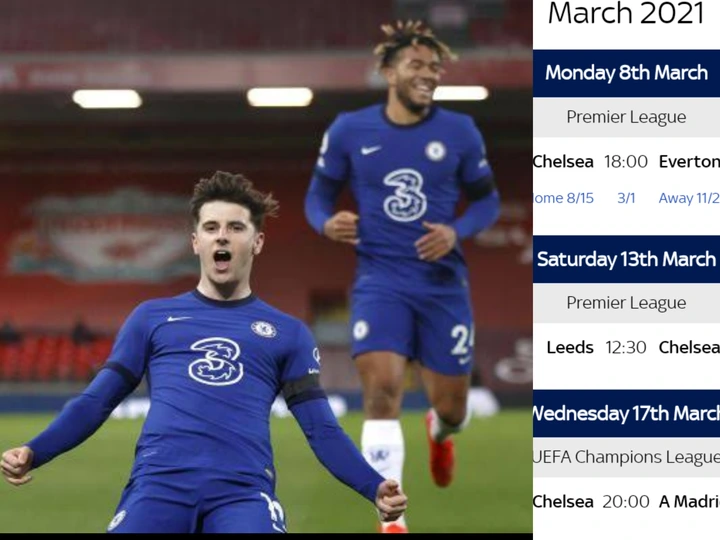 One may be tempted to concede that Chelsea can overthrow Manchester United on the log as Everton seems to be the only tough team they have to face. They will also play against Leeds before traveling to Spain for their champions league clash against La Liga big boys. The pressure seems to be less on Tuchel's side compared to what Ole Gunnar Solksjaer's team have in their hands. Therefore one may ask; will Chelsea overthrow Manchester United on the EPL table.