Check out 4 Key Players Chelsea may Lose Due To UK Sanction On Roman Abramovich
The UK government has finally come down hard on the owner of Chelsea Football Club, Roman Abramovich with a sanction that sees him banned from the UK and all his assets in the country frozen.
This sanction is a result of Russia's invasion of Ukraine by the order of President Vladimir Putin who is a close ally of Roman Abramovich, and it comes a few days after the Chelsea owner had put the club up for sale.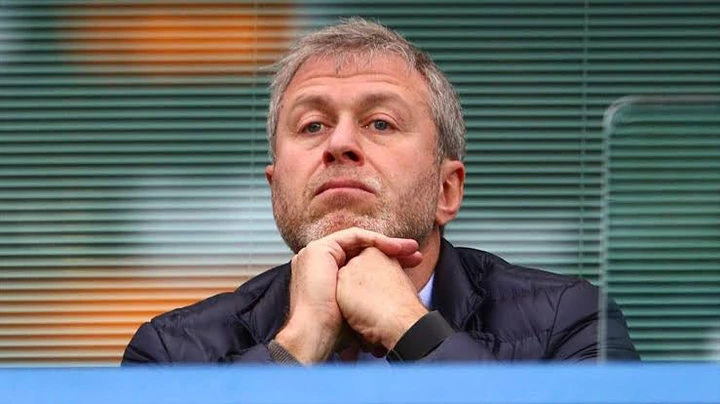 With his assets frozen, Abramovich can no longer sell Chelsea for the time being. However, the sanction will not affect football activities as a special licence was given for Chelsea to continue with their matches.
Also, there will be no further sales of match tickets, no merchandise sales, no transfers into the club and no contract renewals. The special licence only allows for the salaries of players and staff to be paid and also for maintenance of the club.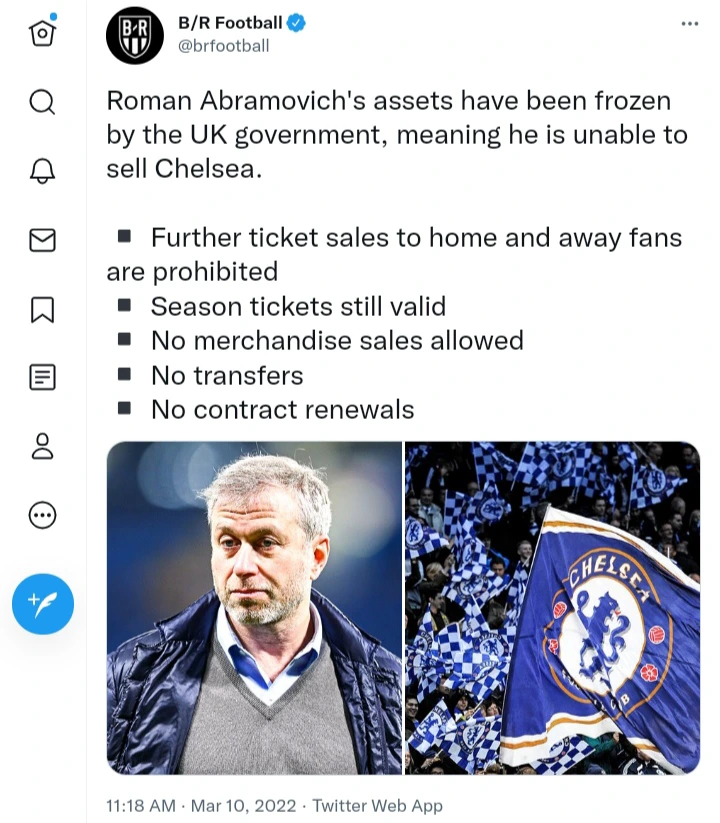 This sanction also means that Chelsea will lose some key players who are in the final months of their contract as they won't be able to renew their contracts. Four key players who are in the final months of their contract at Chelsea include – Antonio Rudiger, Saul Niguez, Andreas Christensen and captain Cesar Azpilicueta.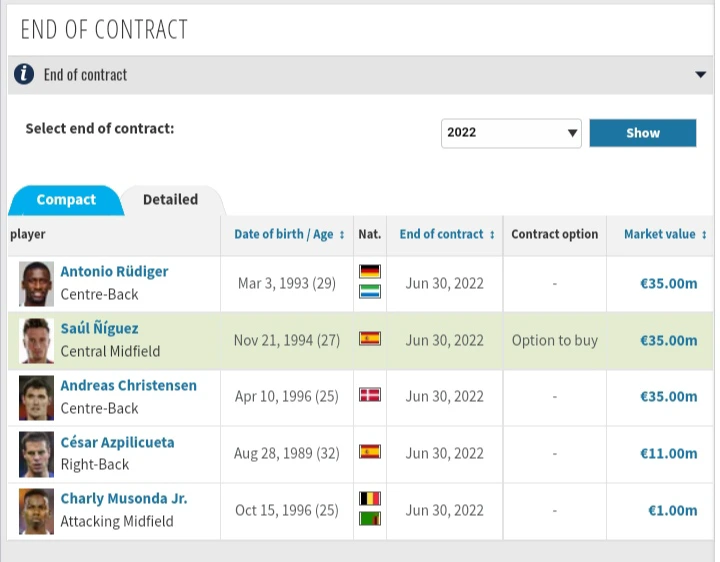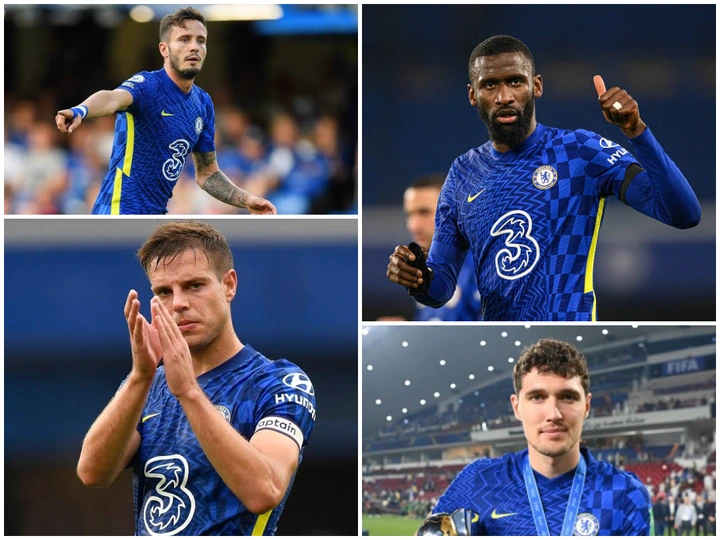 So when the season ends in May, these four players will become free agents and will be snapped up by other clubs. And with no incoming transfers, it means, Chelsea will be handicapped especially in re defensive department.