The ongoing European Championships has got people jumping behind their favorites. Even fans from other continents are tracking their club faves and giving them the necessary support. Former Chelsea midfielder, Cesc Fabregas is also not left behind in this.
Fabregas' choice is quite surprising anyways. He's Spanish and obviously, he's expected to support the La Roja of Spain. But the AS Monaco midfielder seems to be rooting for the French national team for the sake of his old friend, Ngolo Kante.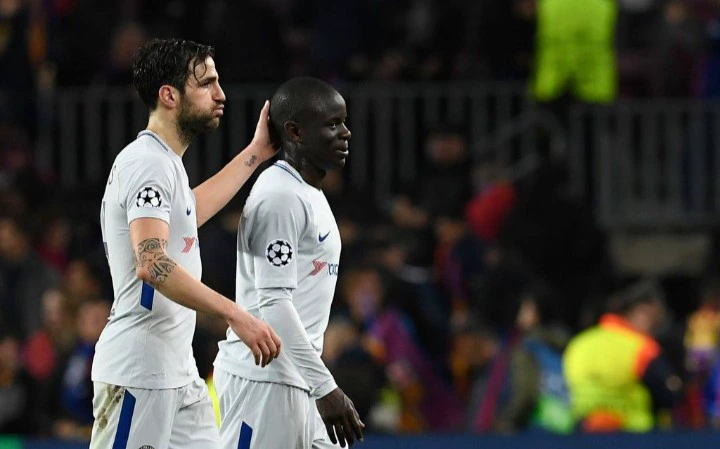 Kante and Fabregas played together under Antonio Conte at Chelsea, and they were very good friends. Winning the European Championships would actually boost Kante's chances of being awarded the FIFA Best Player, having had an amazing outing at the just-concluded UEFA Champions League. So this got Fabregas tipping the French national team to go home with the trophy.
Fabregas says, "France, who are my favorites for the tournament, if they do win the Euros then there will be a very strong case for Ngolo to win the Ballon d'Or having already added the Champions League."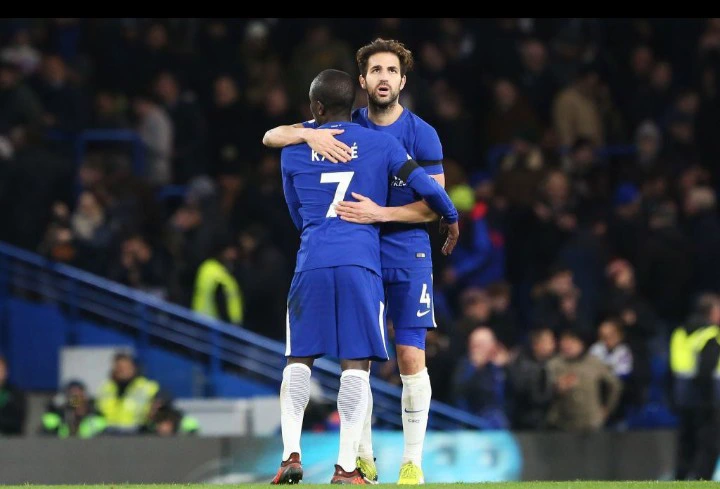 This would be a well deserved one for Kante as he's successfully owned his craft over the years. He's a manager's dream, and you can't just help but want to work with him. His teammates always nice things to say about him and top of it all, he's very humble.
Fabregas also shared his opinion about the two most criticized new signings at Chelsea, Timo Werner and Kai Havertz. He admitted to following every Chelsea match, so without a shadow of doubt, he's seen them all, and he believes next season gives them the opportunity to start afresh.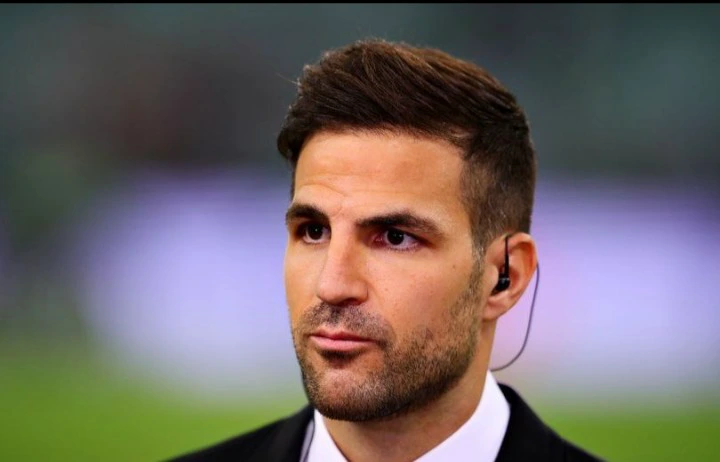 Fabregas continued, "I watch every single Chelsea game, so I've followed the first seasons of the club's two big signings, Kai Havertz and Timo Werner, very closely and I am convinced next season we will start to really see the best of them."
A lot actually contributed to their shortcomings in the just concluded season, and their price tag is one. Their services were secured for a combined 130 million pounds. That's a lot to part with, especially in the midst of the pandemic and its economic effects. So, the pressure was just going to be there.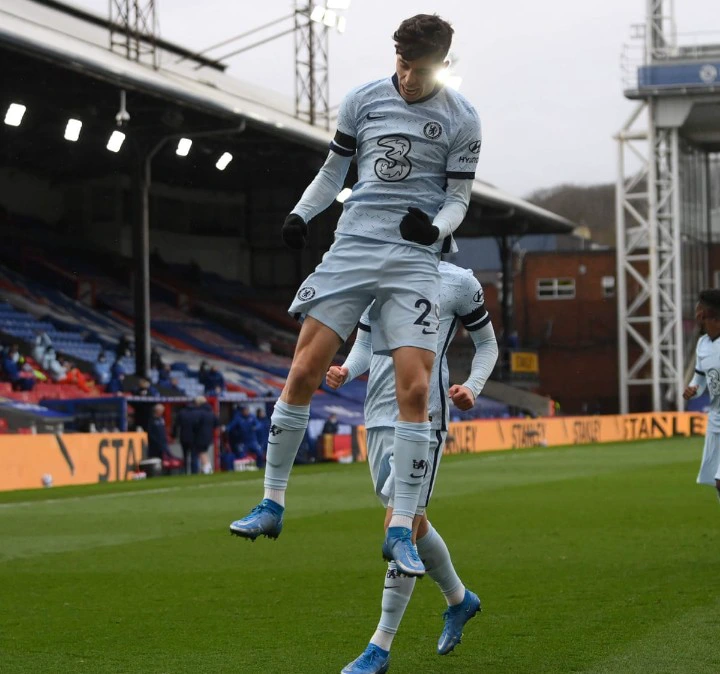 Adapting to a new league was also never going to be easy, as the whole situation panned out like a snowball effect. Trust the English Premier League to always test new players, no matter what quality you possess. That was just evident when Werner complained about the height of the defenders.
Coming from the lockdown, clubs did not have anytime for pre-season. Players had to get straight into league and cup actions, and it was even much tougher for first timers. Maybe this season would just present Timo and Kai the perfect opportunity to unravel and show the world what they've got.