Can Chelsea Target, Erling Haaland Win The Top Scorer In The Champions League.
Chelsea will do everything possible to land the in form striker to further put Chelsea in a complete stability and make it difficult for any team to beat in Europe.
Chelsea Football Club have qualified for the round of 16 in the ongoing UEFA Champions League and it's getting better for them as one of their targets has emerged the top scorer so far in the competition.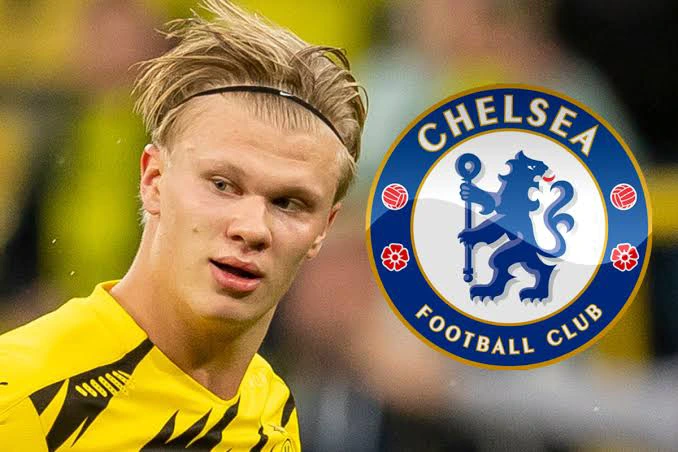 The Blues have been linked with Borussia Dortmund striker, Erling Haaland, and he has been doing great work for both club and country.
Haaland has now become top scorer in the Champions League after Match Day 4 fixtures.
The on form striker has found the back of the net six times so far in the competition and he is getting ready to score more goals.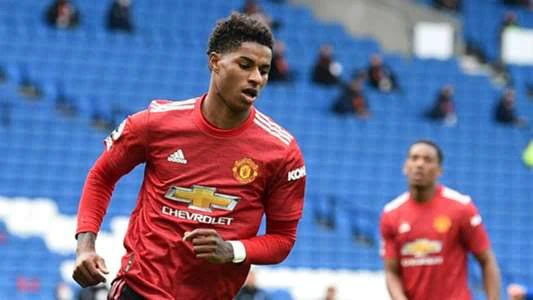 Check the other top scorers in the current UEFA champions League below:
6 Gials
Haaland from Borussia Dortmund (Germany)
5 Goals
Rashford from Manchester United (England)
Morata from Juventus (Italy)
4 Goals
Jota from Liverpool (England)
3 Goals
Immobile from Lazio (Italy)
Fernandes from Manchester United (England)
Coman from Bayern Munich (Germany)
Lewandowski from Bayern Munich (Germany)
Oliveira from FC Porto ( Portugal)
Messi from Barcelona (Spain)
Plea from Mochengladbach (Germany)
Werner from Chelsea (England)
Zapata from Atalanta (Italy)
Ferran Torres from Manchester City (England)
If Chelsea can get the services of this quality player along with Timo Werner band others, I see Chelsea to be one of the contender for the Champions league and the premier league Winner.