Can Chelsea Survive The December Fixtures, Check Tough Teams They Are to Play.
Can Chelsea survive the tough games pilled up for December till January 12 due to injuries here and there.
After going 14 matches without a loss, Chelsea fans finally tasted defeat yesterday. Frank Lampard and his Blues' Army missed out on an opportunity to go top of the league after coming up against a resolute Everton team.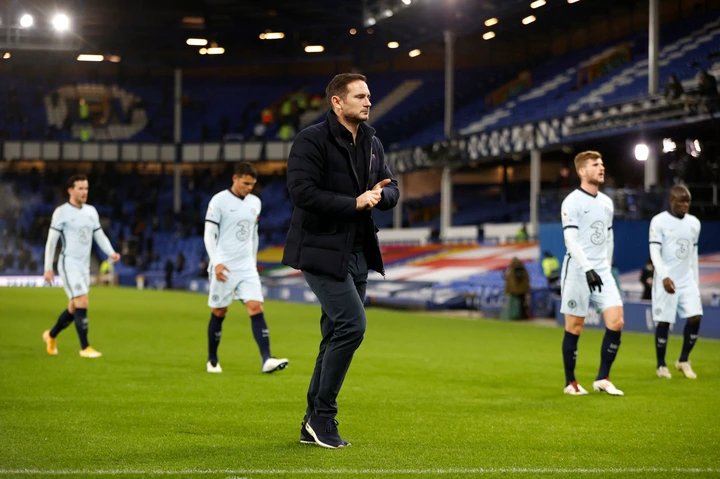 A trip to Goodison Park saw Edouard Mendy concede a first-half penalty which was beautifully converted by Gylfy Sigurdsson.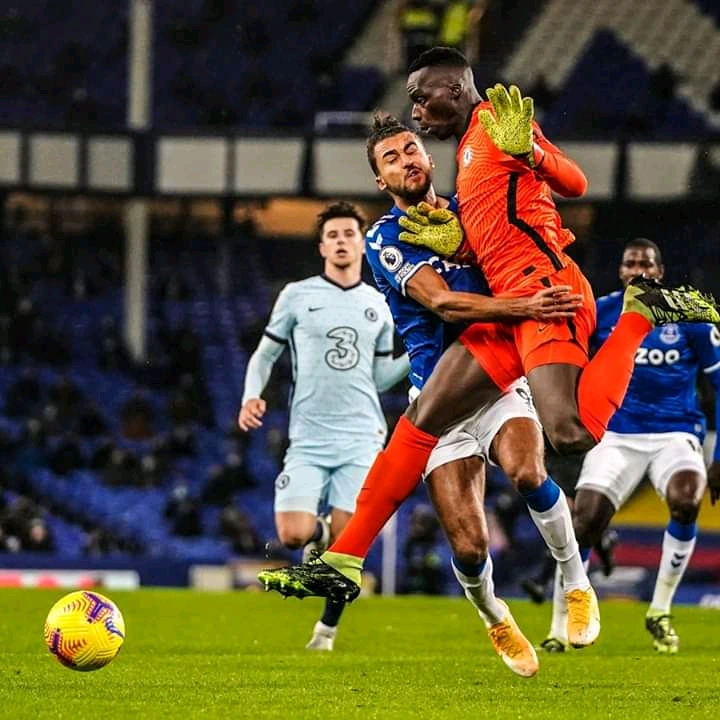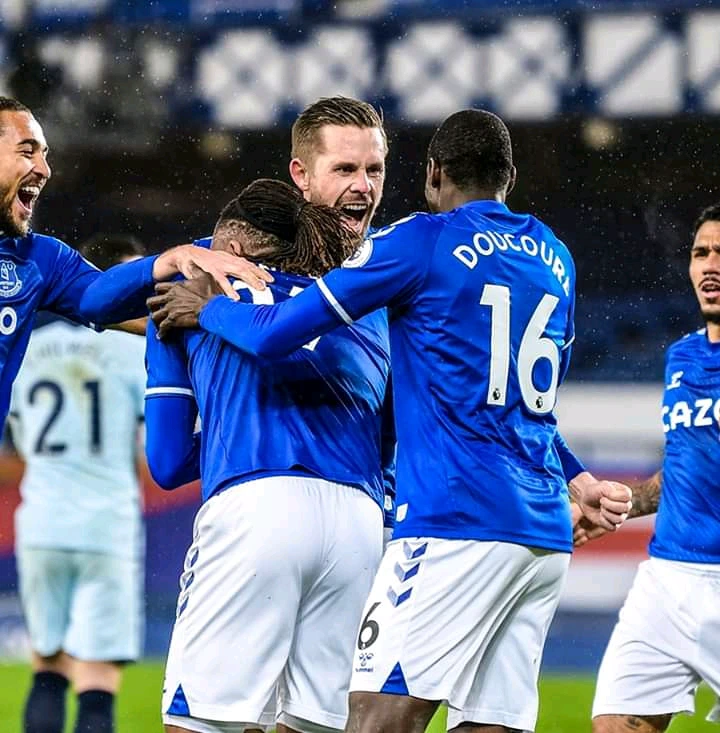 Chelsea had been on a 9 match unbeaten run in the English Premier League having not lost a match since November when they were beaten by Liverpool.
This loss now shows that Chelsea is not as invisible as they look. December is always a tough month for EPL teams and this is when Frank Lampard and his boys will face the major test of the season.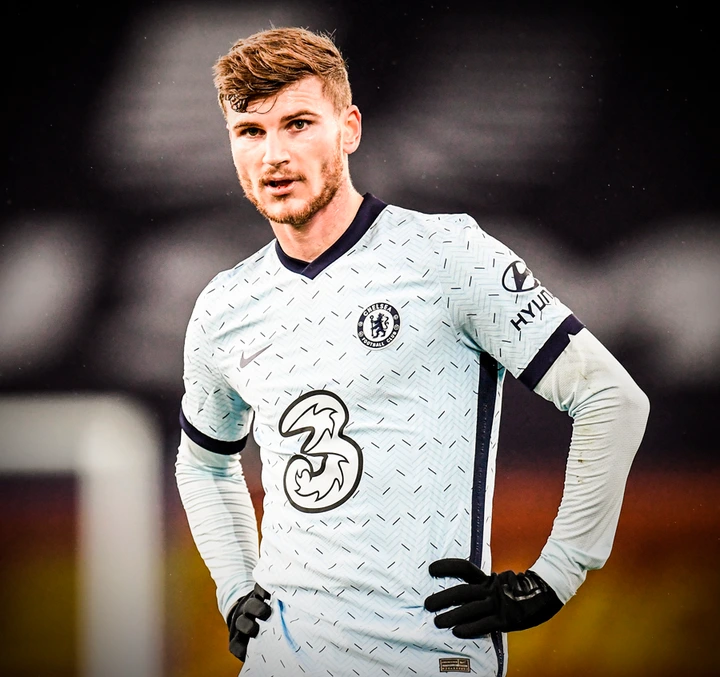 Chelsea has been playing the lesser teams so far. The only big team they have come against before Everton was Liverpool, and they lost.
The fixtures in the coming days will determine if truly this Chelsea team has depth and if they are title contenders.
Up next for Chelsea is another away trip to Wolves, followed by a home fixture against in-form Westham United, and then Arsenal.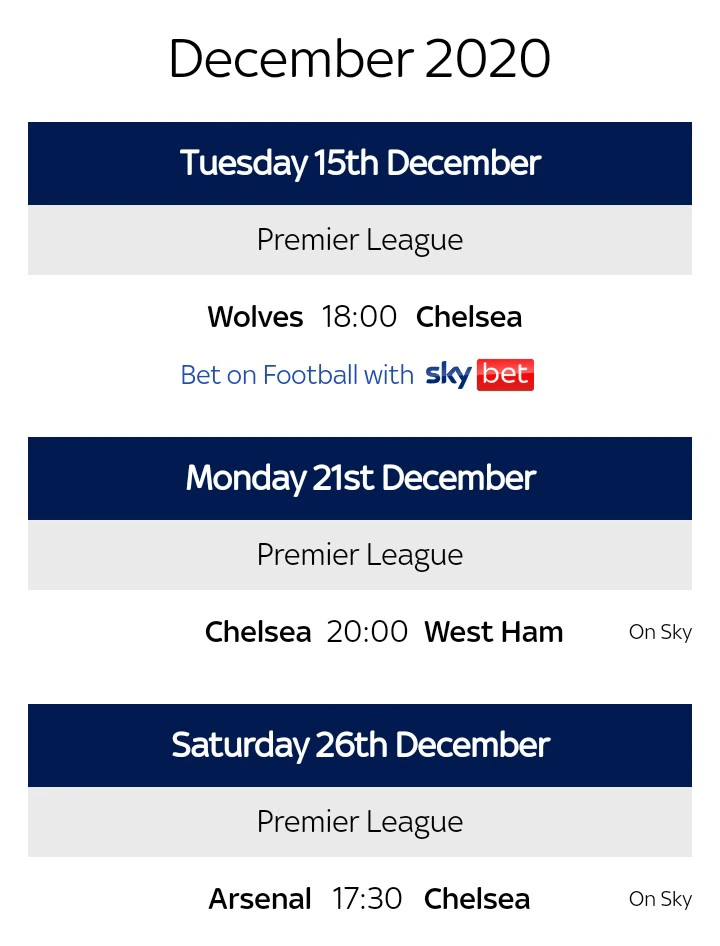 And just when they are trying to catch their breath, there will be "giant slayers" Aston Villa and then Manchester City welcoming them into the new year.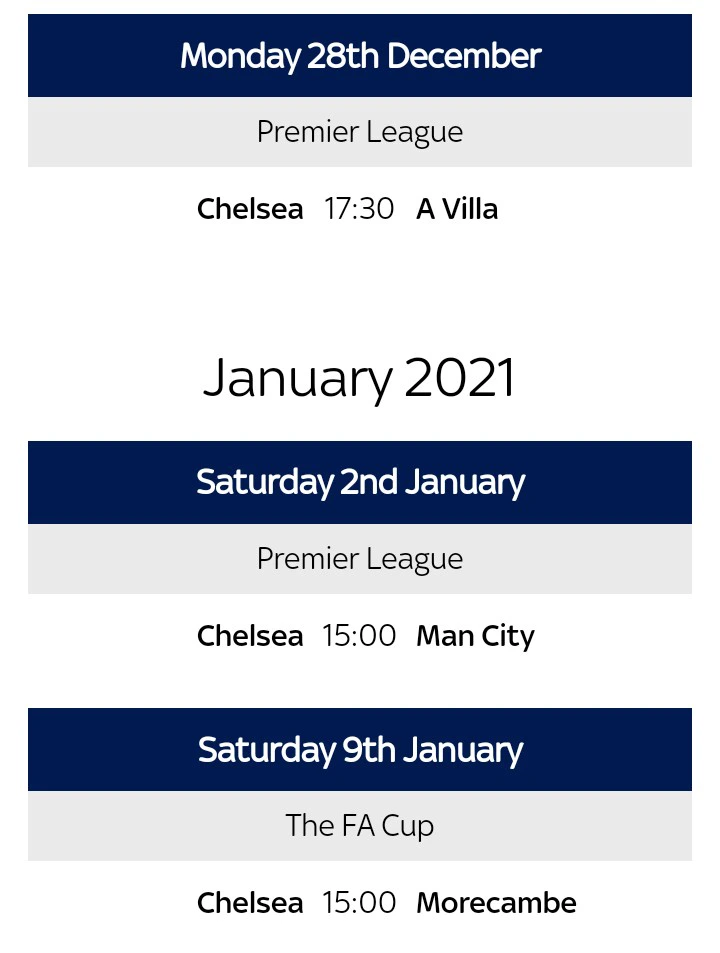 The next five matches in a very tight December are very crucial and will determine Chelsea's fate this season. Coupled with injuries to Hakim Ziyech and the fitness worry of Christian Pulisic.
Yesterday Chelsea failed to register a single shot on target in the second half despite being a goal down.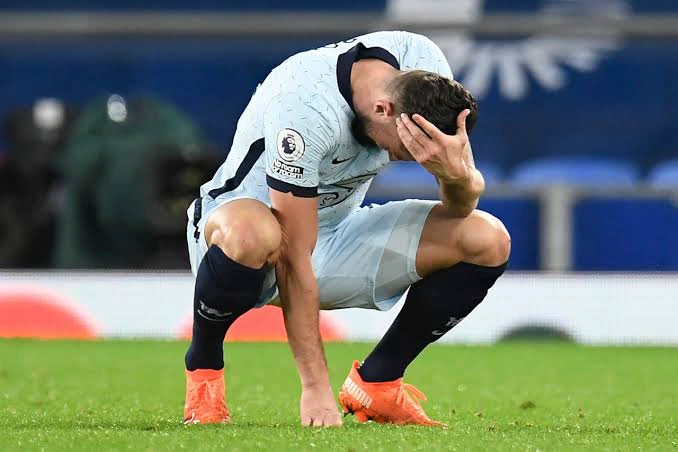 So Chelsea fans, after yesterday's performance, can Chelsea survive the hectic month? How many points do you see them collecting?