Brentford vs Chelsea: Match Preview, Team news and Officiating Referee. The Pros and Cons.
Chelsea's next Premier League fixture will be against Brentford at Brentford community stadium. Thomas Tuchel side would be seeking victory against Brentford on Saturday to maintain their place at the top of the league table. Of course, it won't be an easy task for Thomas Tuchel side as Brentford haven't started poorly this season.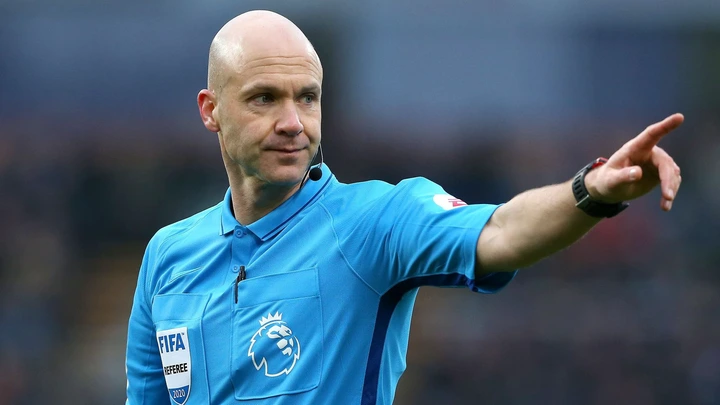 The match officials for Matchday 8 were announced and Anthony Taylor will be the officiating referee in the match between Brentford and Chelsea. Anthony Taylor haven't got a great record with Chelsea, the blues haven't won five of their last games which Anthony Taylor was the referee.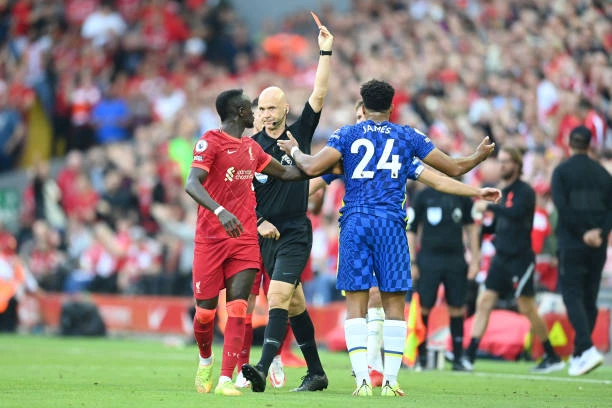 Anything could go wrong against Brentford, just like it did with Liverpool after Reece James was sent off. Anthony Taylor has angered Chelsea fans in most of the games he officiated, he either makes the wrong call or gets Chelsea down to ten men. Chelsea will have to be really careful against Brentford a minor error especially from their defense could cost them.
Brentford have lost just one of their games this season, they have three wins and three draws from their last seven games. They gave Jurgen Klopp side a tough time after they played an entertaining 3-3 draw. Brentford has been the only promoted side that have adapted perfectly to the Premier League, they are currently in seventh place in the league table.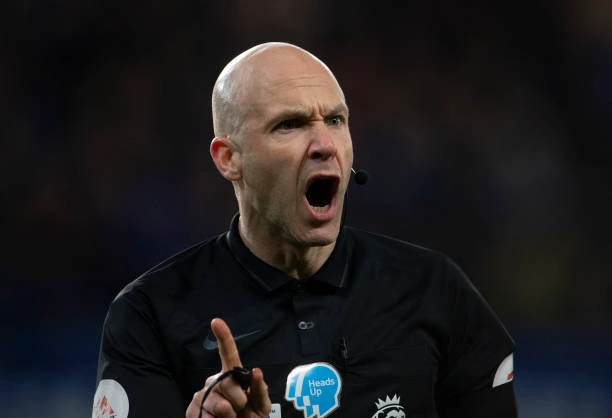 A win against Brentford would ensure that Chelsea remain at the top of the league table till next week. With Anthony Taylor's appointment, it unpredictable