Big News as Antonio Rudiger Finally agreed to Contact Extension With the Blues.
Good news as Chelsea strong man, A reliable defender, Antonio Rudiger have reportedly agree to extend his contact with the Blues.
According to reports, Antonio Rudiger is considering his future with Chelsea, the Blues reportedly making a breakthrough in their contract negotiations with the Germany international.
Real Madrid, Manchester United and Paris Saint-Germain have all been linked with signing him on a free transfer when his contract at Chelsea expires at the end of June.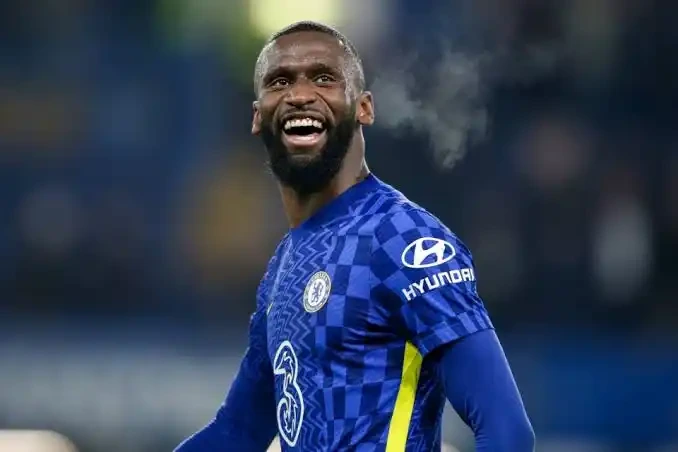 Initially, Rudiger was believed to be interested in leaving Chelsea at the end of the season in order to pursue a big-money contract, but according to Bild journalist Christian Falk, the German seems to have changed his mind and wants to remain at the European Cup holders.
Falk asserts that both parties are engaged in positive discussions, with Rudiger apparently dissatisfied with the offer that had been presented previously.
This year, the 28-year-old forward has been in excellent form for Chelsea, playing 27 times in all competitions, scoring two goals and providing four assists.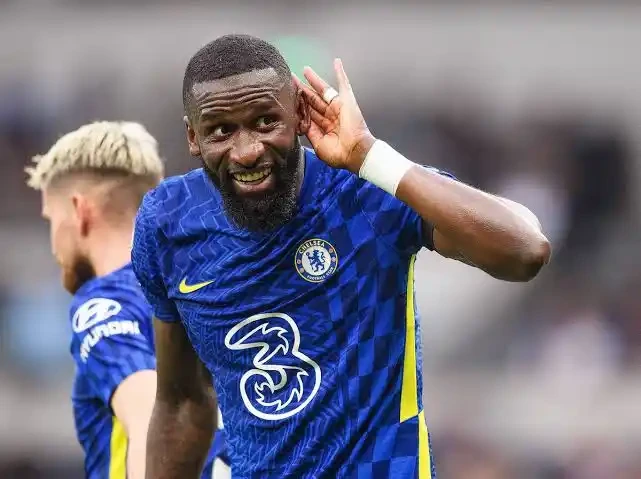 In total, Rudiger played on 176 occasions for Chelsea since joining them from Roma in 2017. The German international has been a key part of the Blues since Thomas Tuchel took over as Head Coach