Barcelona star is officially a Free Agent, no longer a part of Xavi's Team
Ousmane Dembélé is officially no longer a Barça player. The French striker's contract expired on 30 June and the player, on 1 July, will have to negotiate a new deal as a free agent. If he finally signs for Barça, it would be a signing and not a renewal, something that makes it difficult to register him due to LaLiga's strict regulations for new reinforcements.
Barça remain firm in their stance and will not improve on the proposal they recently made to his agent. The player has the option of accepting this latest offer, although he and Sissoko consider it insufficient. Otherwise he will have to look for a future away from the club, something that seems complicated after Chelsea's 'goodbye' and their definitive bet on Raphinha.
If he were to reach an agreement with FC Barcelona, the Frenchman would have to go through the same process as Christensen and Kessié to be registered in the first team. Following the club's announcement of the first lever with Sixth Street for 207.5 million euros, there is more room for manoeuvre in terms of sporting reinforcements.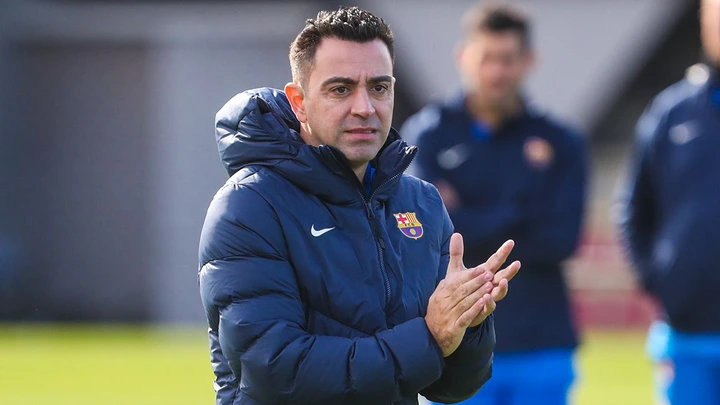 The case of Dembélé is a priority for Xavi, who does not want to lose any more wingers in the squad. Adama has a foot and a half out of the club and will return to Wolverhampton, while the signing of Raphinha looks increasingly difficult, although the club will prepare its offensive in July.
Ousmane is still on holiday waiting for his future to be resolved, intending to stay at Barcelona but unwilling to accept a contract in which he will have to forgo a lot of money. The player is aware that arriving at zero cost could lead to offers from big clubs in Europe, although after Chelsea's interest no club has appeared knocking on his door.