Atlectico Madrid confirms Termination of Former Chelsea Striker as Man United to sign player in January.
Atletico Madrid have terminated the contract of Spain international striker Diego Costa. The star Striker Diego Costa has officially left Atletico Madrid as a free agent following the termination of his contract. The statement was released this morning which confirmed that the striker had requested his release and the club had agreed.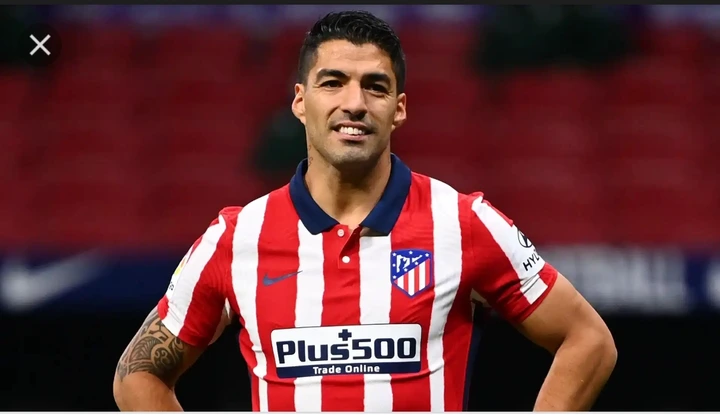 Aged 32, Costa has fallen from prominence at Atletico Madrid in recent times following the summer arrival of Luis Suarez from Barcelona, who is now the preferred central striker alongside Joao Felix in attack.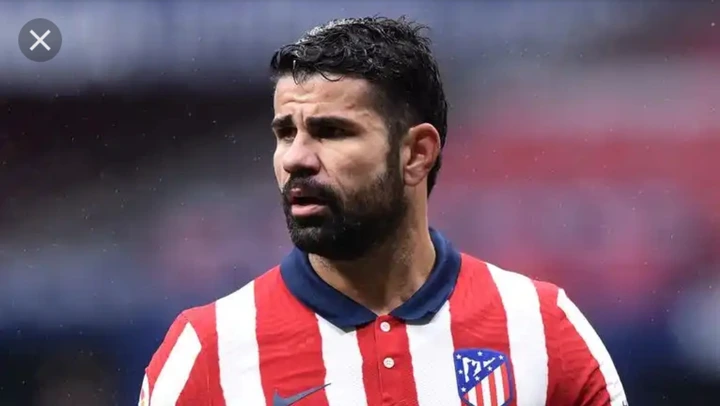 It is claimed that whilst personal reasons are the official reason for Costa wanting a move, his primary concern is a lack of first-team football and would want guarantees at his next club.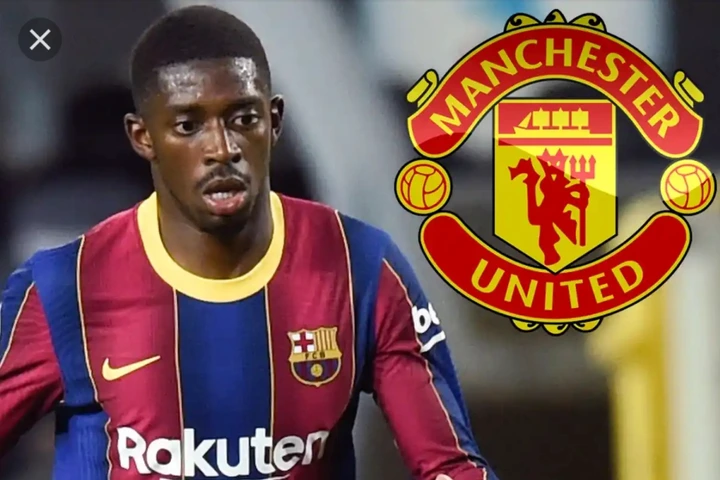 Man United are finally in a position to sign a Barcelona star forward who could improve them greatly straight-away. Manchester United who were linked with multiple stars with Jadon Sancho being the most prominent among them. However, the Red Devils failed to meet Borussia Dortmund's asking price and a deal never happened. Now, according to lastet reports they are finally in a good position to sign the star winger in January Admist all the saga.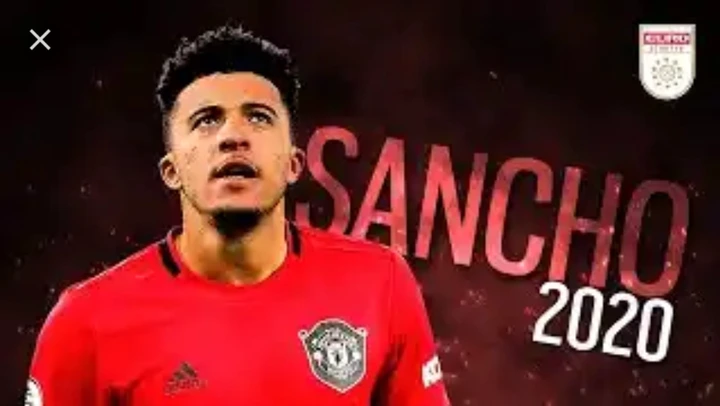 Manchester United remain interested in signing Borussia Dortmund star Jadon Sancho ahead of the January window, it has been claimed. The England international was Ole Gunnar Solskjaer's top target in the summer. Admist that latest report claims that Manchester United remain interested in securing the services of Ousmane Dembele. Dembele will enter the final year of his contract next season and it is not a good place for Barcelona to find themselves in. Barcelona have been heavily affected by the Covid-19 pandemic in a financial sense and had asked players to take a pay-cut as the club recovers from a major slump. But they still want to keep Ousmane Dembele and are trying to tie him down to a new deal at Barcelona.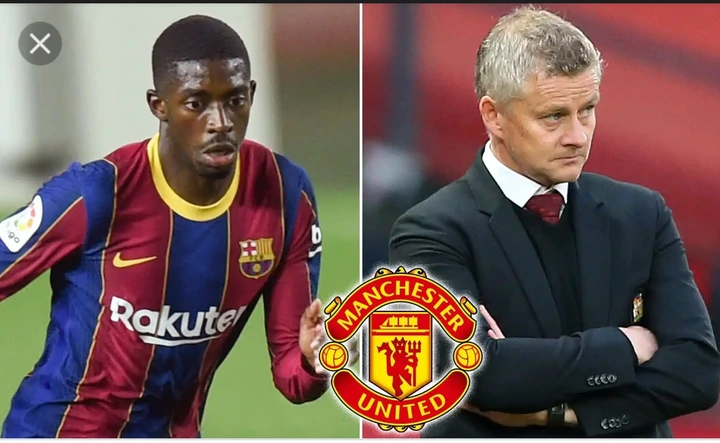 Man United have been in contact with Ousmane Dembele's agent but there have been no breakthroughs as yet. If both parties fail to come to an agreement, then next summer poses the last chance for Barcelona to cash in on Dembele as they wouldn't have significant negotiation power in the 2021-22 season's winter transfer window.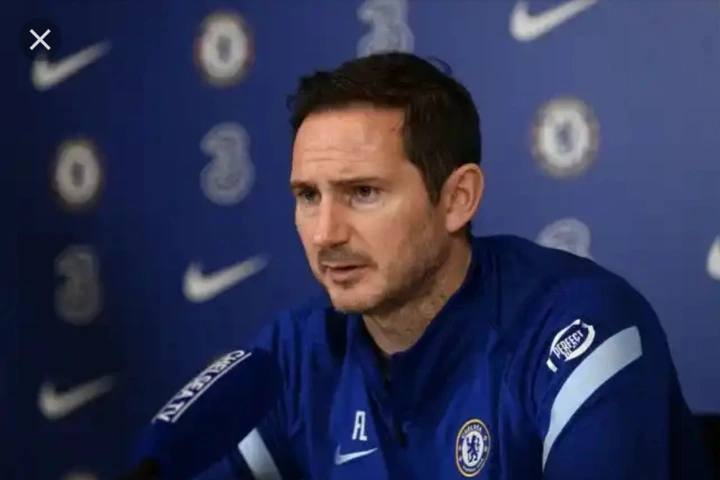 Frank Lampard has said that he saw some good signs in Chelsea's draw against Aston Villa. Despite points being dropped in the game against Villa, Lampard was not entirely displeased by the performance. He said; "It's a draw against a good team. Our performance was good and we deserved to win. We've come through a difficult patch. We saw the attitude of the team. The table is still tight and we remain close. Today I saw some good signs I like."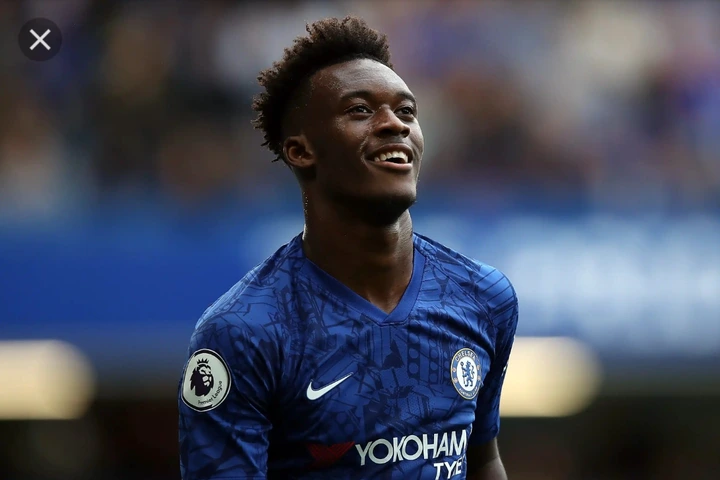 Young English star Callum Hudson-Odoi was also urged by Lampard to step up in terms of his end-product, despite good performances against Villa, and as a substitute against Arsenal before that. Lampard said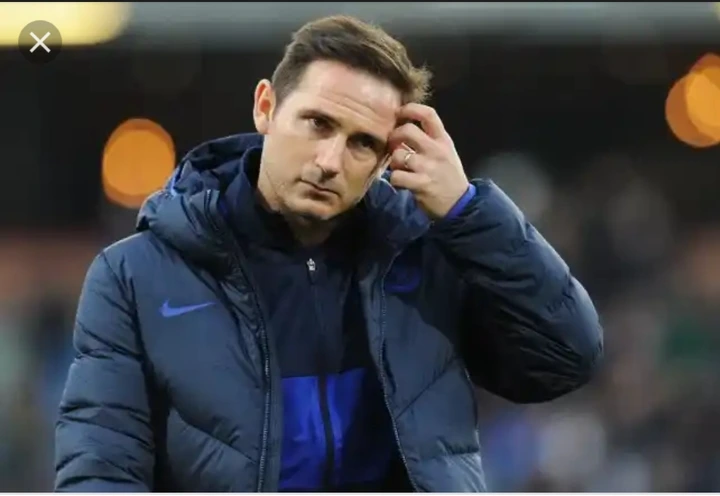 "The obvious next part is end product. "When you look around at the numbers that the top wingers produced in the Premier League in recent years, Callum definitely has the capabilities and that will be the next stage for him." Lampard and the Blues now face a wait to learn whether their next game against Manchester City will take place at all.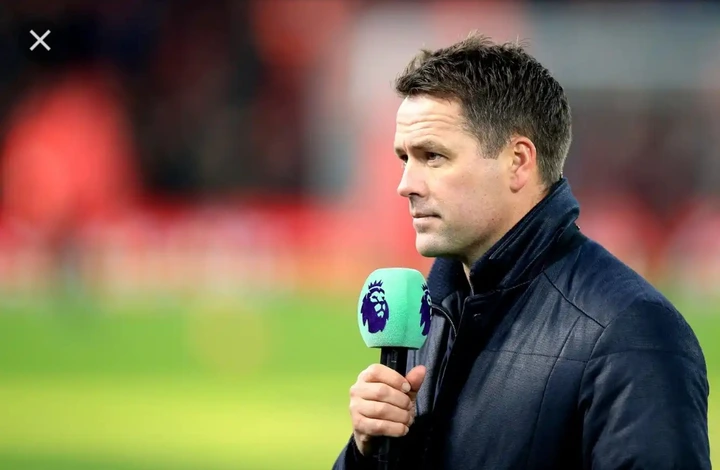 Former Manchester United striker Michael Owen has backed the Red Devils to continue their unbeaten run in the Premier League when they host Wolves. Ole Gunnar Solskjaer's side have not lost in their last 8 Premier League games and currently in fourth place in the league table. Mauricio Pochettino who was heavily tipped to replace Solskjaer. However, the Norwegian has overseen a massive turn in fortunes for the club in recent weeks. Manchester United are now considered genuine title contenders given that they are just five points behind leaders Liverpool, with a game in hand. Michael Owen said;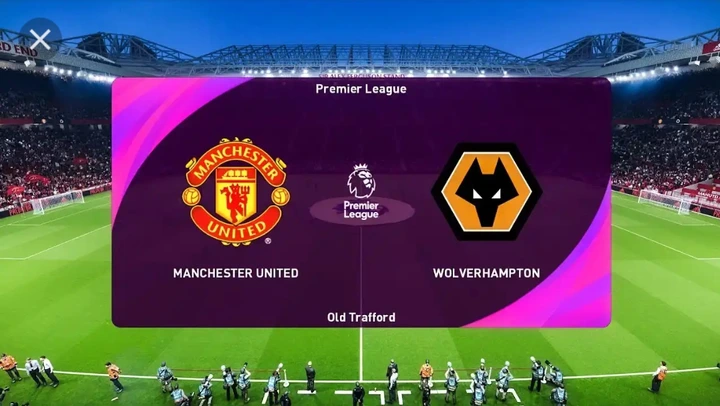 "Manchester United are brimming with confidence. "Their patchy home form was given a massive boost in their demolition of Leeds just over a few weeks ago. They take on a Wolves side, who despite looking good going forward, are struggling in front of goal."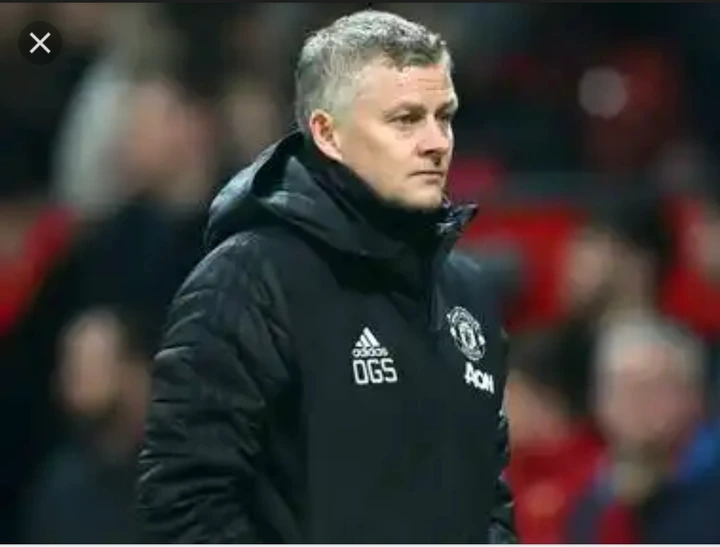 "I think Wolves could sit in and play for a point, but if they do, United may just have enough to break them down,"