As A True Fans of Chelsea, Ben Chiwell Set Some Interesting Quiz for You
Chelsea will take on Leicester City at the king power stadium today at 9pm Nigerian time. Chelsea is looking for a win to fight back to reckoning in order to remain dominance.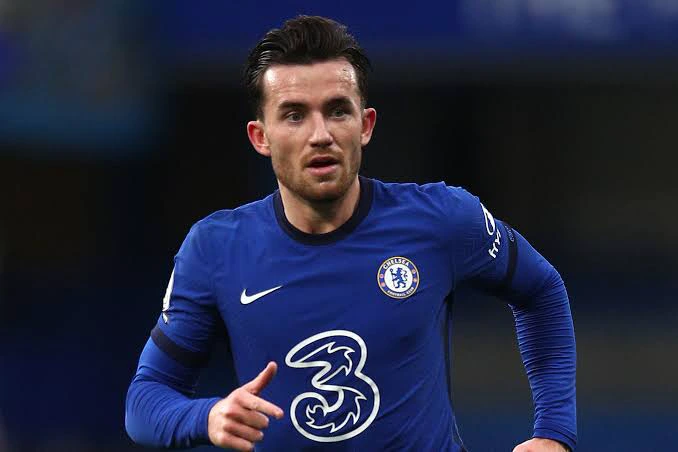 After defeating Fulham away from home , Chelsea would be looking to take all three points with them back to Stamford bridge as they battle for the premier league title.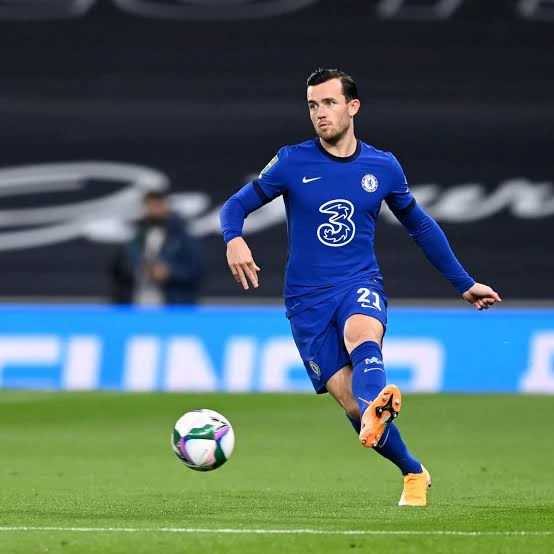 Chelsea's summer signing Ben chilwell would be going back to the king power stadium as he would face his former teammates if he was included in the starting line up.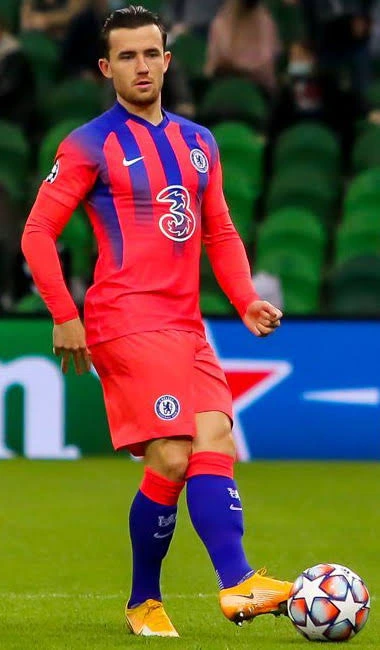 Let's see if you are a true Chelsea fan and you can answer the following questions regarding Ben Chilwell at chelsea.
1) With the number three shirt already occupied at Chelsea, what squad number does chilwell wear instead.
a) 30 b) 21 c) 12
2) Chilwell made his league debut in a League cup against Barnsley. What was the final score.
a) 3-1 b)4-0 c) 6-0
3) Chilwell scored on his Premier League debut for Chelsea against which club
a) Burnley b) Tottenham Hotspurs c) Crystal palace
4) Chilwell celebrated his first Chelsea goal with reference to a group chat with friends named after which superheroes.
a) Avengers b) Fantastic four c) X-Men
5)In which month this season was chilwell nominated the premier league player of the month.
a) September b) November c) December
Will Chelsea be able to defeat Leicester City today. Do place your thoughts about this in the comments section. Also place your answers to the questions in the comments section. Do not forget to like share and follow for more updates.