Arsenal Vs Man Utd: Both Right Now Situation Report Before Their Clash On Saturday
Arsenal came back to winning ways in their last game, after they picked up a beautiful 3-1 victory over Southampton in the premier league and they are now left to face a much stronger opponent in their next premier league fixture, as they take on Manchester united.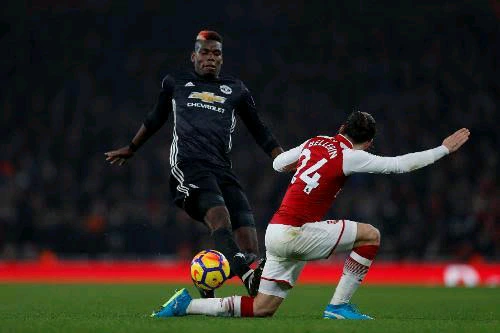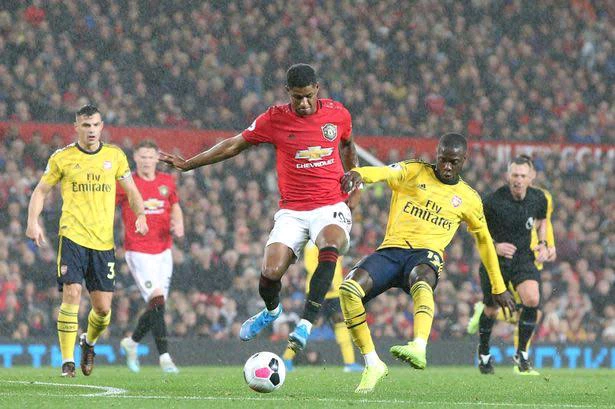 The Gunners were able to get back to winning ways and their act has been put together, as they hope to collect all three points against Manchester united.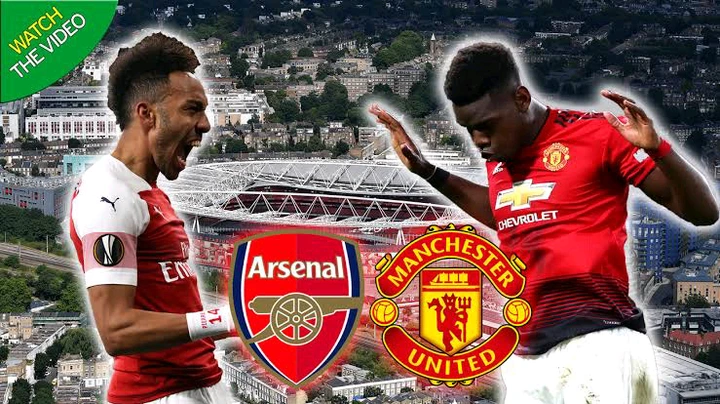 Ahead of the game, Mikel Arteta have been faced with injury problems as three players have reportedly been faced with injury in their last game and it's most likely they will be without the players against Manchester united. Apart from the three injured players, Mikel Arteta still have needs to worry, as Dani Ceballos through have recovered from calf injury, the Spaniard is not likely to comeback into the starting eleven.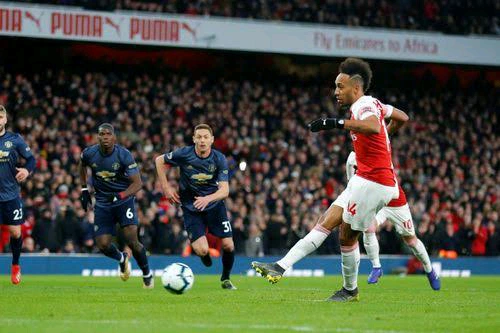 Also Aubameyang who have missed the last games for Arsenal, may still miss out Saturday clash with Manchester united.
Manchester united at their own end have been faced with injury problems as well. The Red Devils are still struggling with set piece weakness due to unstable defense.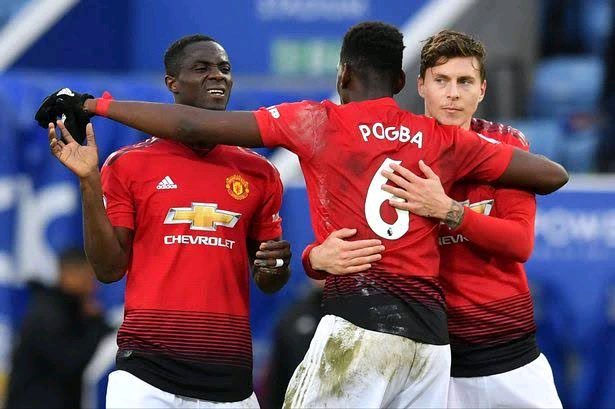 Victor Lindelof may not be available due to injury, and Eric Bailly is still struggling with fitness. Alex Tuanzebe was something else in their last game against Sheffield united, as he got racism abuse for not been able to defend properly.
Ole Gunnar Solskjaer is now left with the problem on who to pair with Harry Maguire in the game that requires three points if they must continue to fight for the premier league title.