After Liverpool Lost 1-3 And Burnley Won 3-0, See How English Premier League Table Look Like.
Another incredible week of action in English Premier League. As this season near it's end. It's Gameweek 24 for the week and four games are scheduled for today Saturday February 13.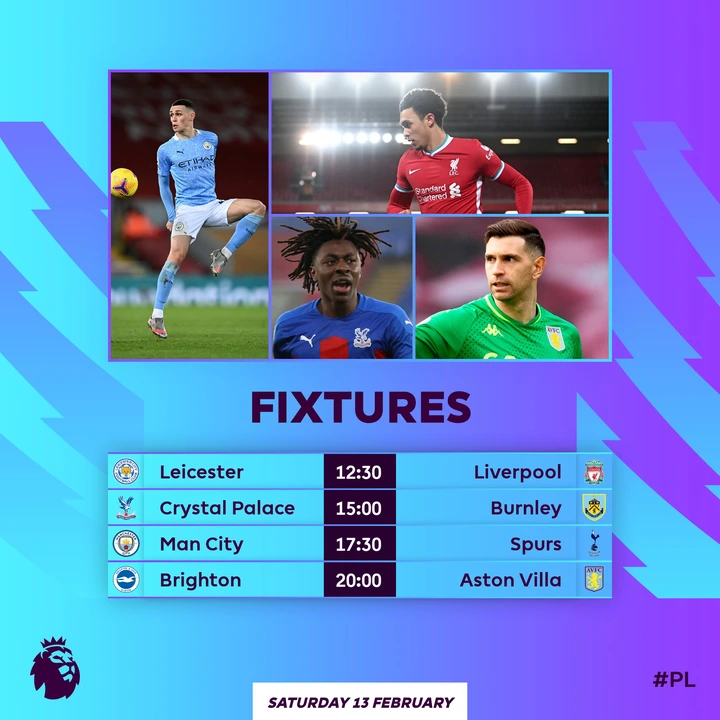 Liverpool and Leicester City kick off the day.
It's was top teams battle for three points. The first half of the game could be best called a boring one as it ends in a goaless draw.
Mohammed Salah gives Liverpool a lead in 67 minutes of the game and James Maddison utilize the opportunity he had to leveled it up with an amazing strike.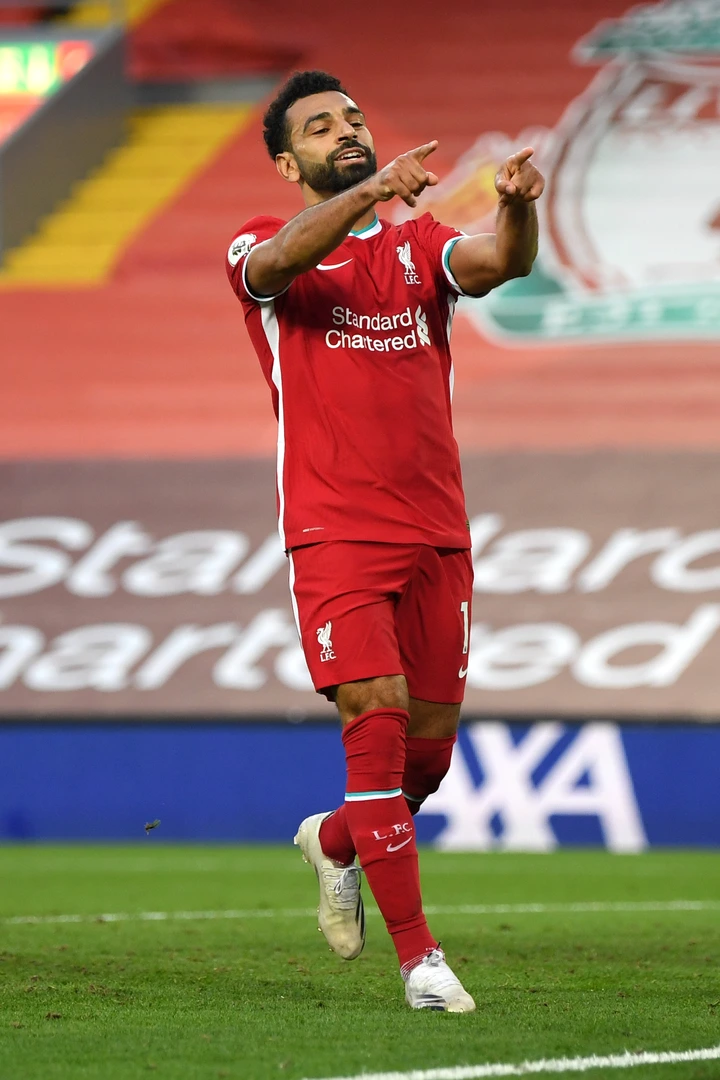 Jamie Vardy changed it with another strike to gives the lead to Leicester City. It was unbelievable that Harvey Barnes scored another to make it 3-1 at Full Time.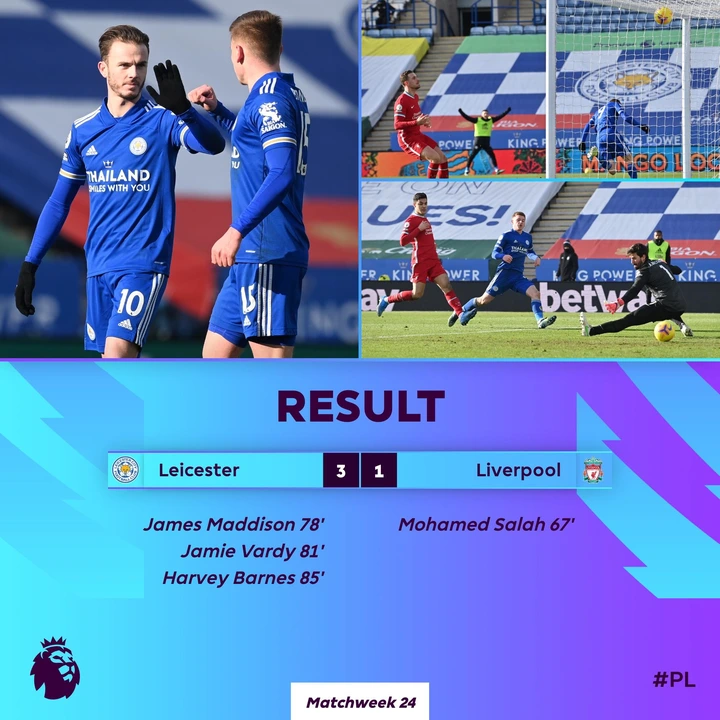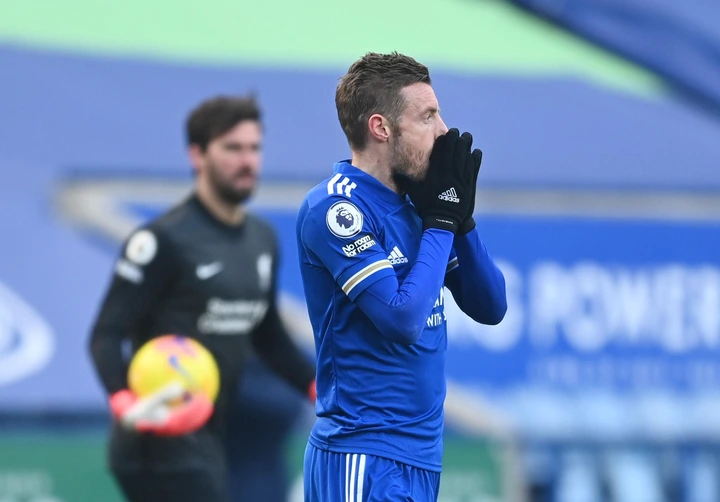 Crystal Palace host Burnley at their home Stadium as their coach marks his 350 appearance as a coach in English Premier League. He would love a three points win to Celebrates this.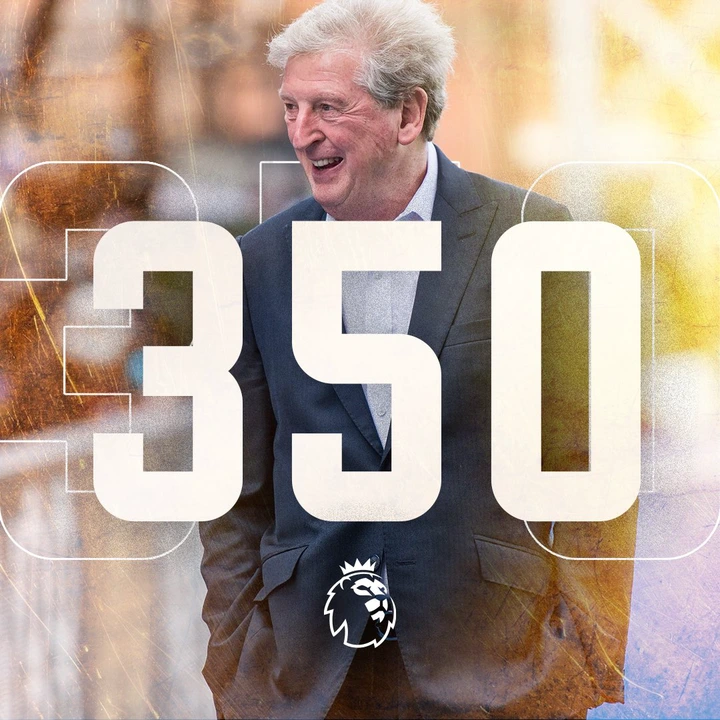 Gudmundsson gives Burnley a early lead in the first half at 5 minutes and Jay Rodriguez double the lead after 5 minutes of the first goal. It was 2-0 at the first half break.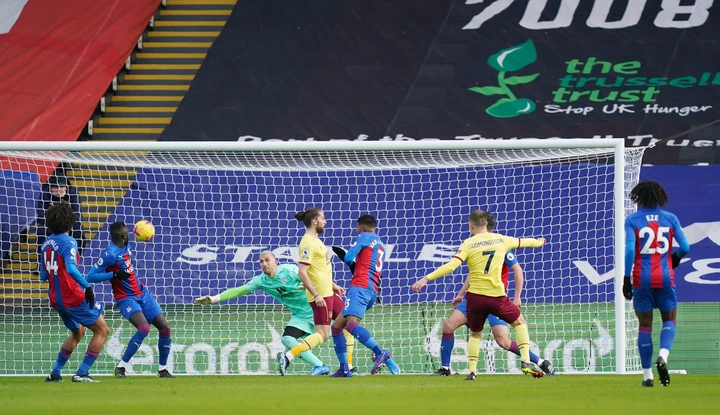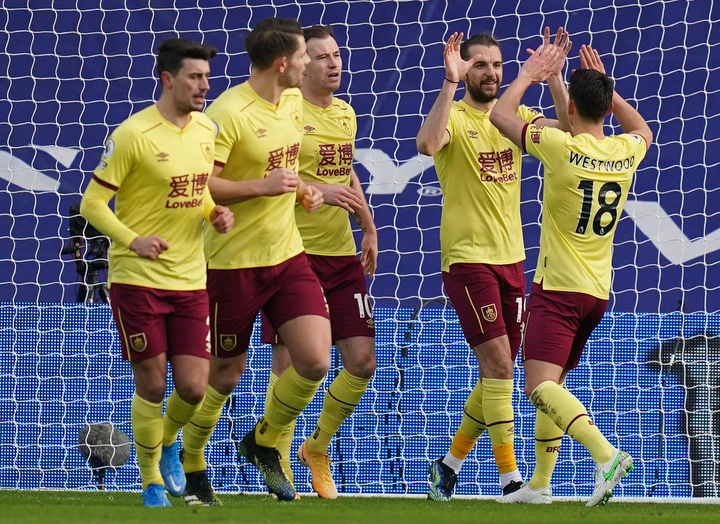 Burnley couldn't resist scoring more as Lowton makes it three after he meets Jay Rodriguez pass.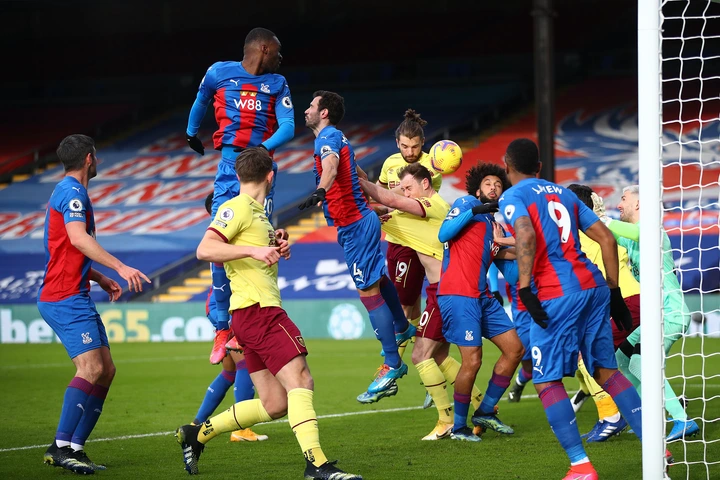 With this Standings and results, This Season shows how powerful fans are for the top teams. There is no small team in the league this season.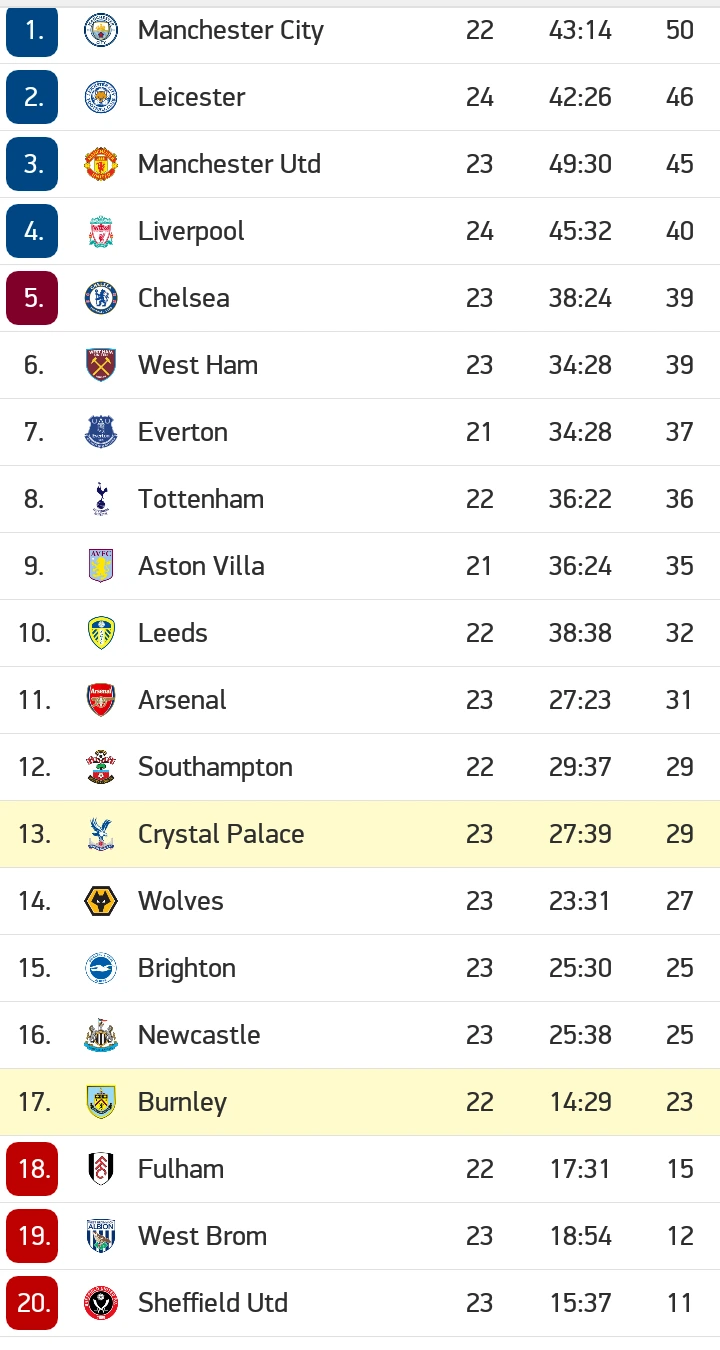 Drop your comment and follow-up to enjoy more.