After Lampard Was Sacked By Chelsea, Roman Abramovich, Chelsea Owner, Give an Emotional Statement About Him.
Life is like a journey.There is a time to start and a time to stop.In any organization, if you are appointed by someone as the head, and they aren't getting the desired performance needed, the person can sack you.This is the case of Frank Lampard, who was sacked today, after he was appointed as the head coach on the 4th of July 2019.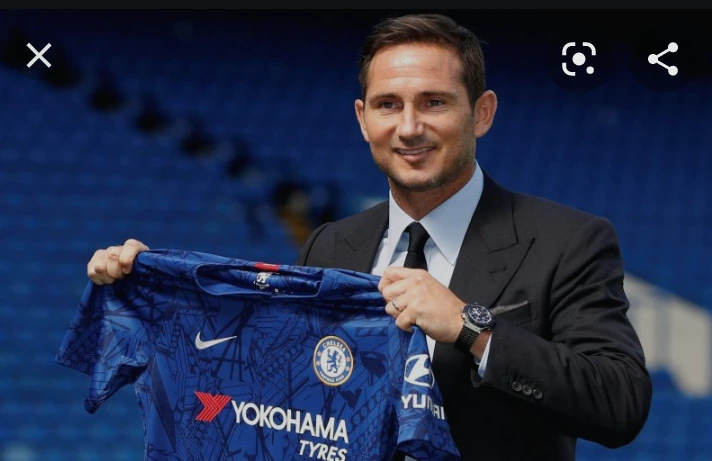 In the first season, Chelsea won their first away match when they beat Norwich City with three goals to two, and also won their first home game, when they beat Grimsby Town with seven goals to one in the EFL cup.In the 2019/20 season, Chelsea finished in the fourth place in the Premier League despite transfer ban.He also led them to the final of the FA Cup, which they lost to Arsenal.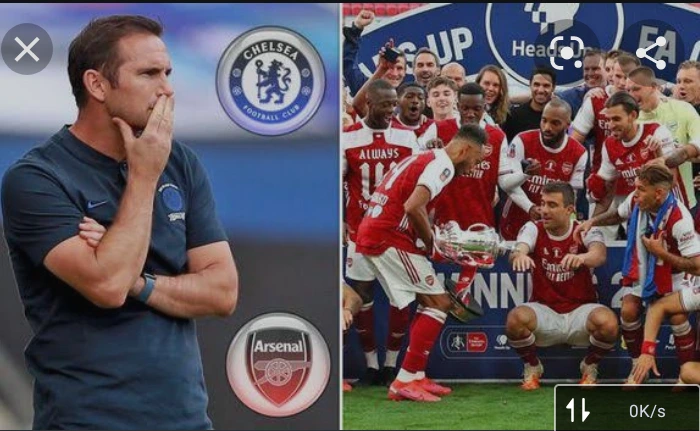 However, this season isn't favourable for the Blues at all.They are ninth on the table, after eight wins, five draws and six losses in nineteen matches.We all know how Abramovich doesn't use his business to play, and how he sacks manager, irrespective of the relationship they both have together.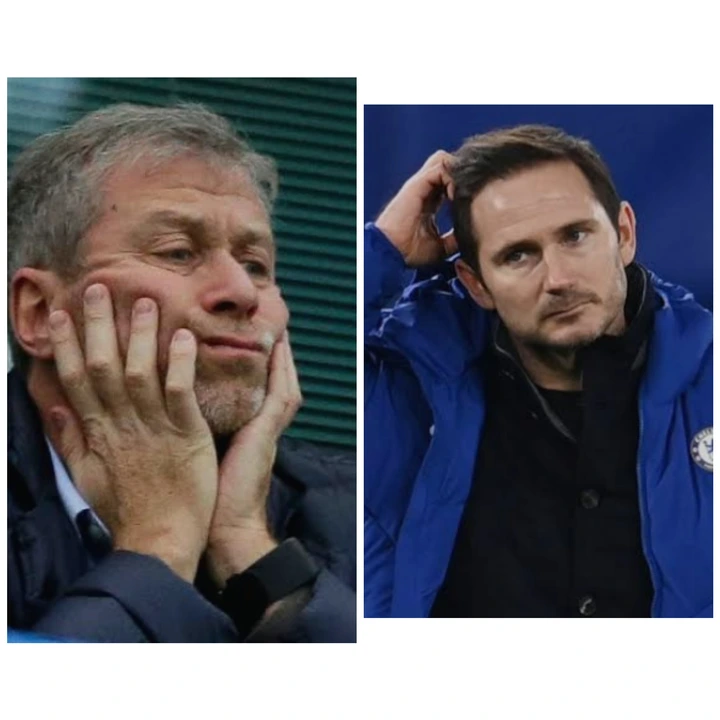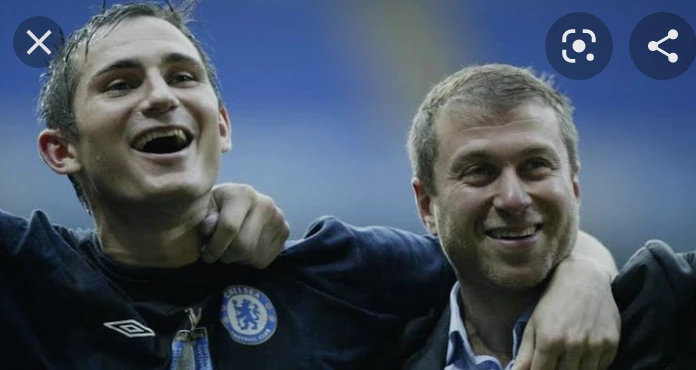 After he was sacked, the owner of Chelsea Football Club has said something about him.It is a very emotional message.See what he said below.