After Chelsea sacked frank Lampard, This is what Callum Hudson-Odoi tweeted that got fans Talking.
After Chelsea Football Club sacked Frank Lampard and Jody Morris (Frank Lampard's assistant coach) yesterday morning, Callum Hudson-Odoi just reacted to the news by tweeting online.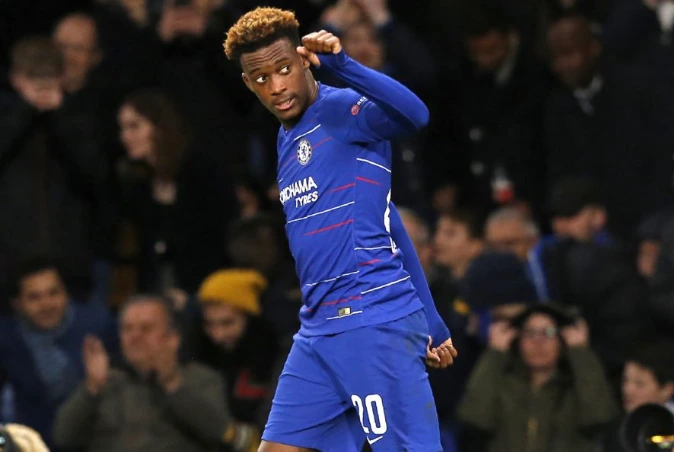 Just the moment Frank lampard felt the pressure has been reduced after beating Luton Town to progress to the 5th round of the FA Cup, Chelsea announced his sacking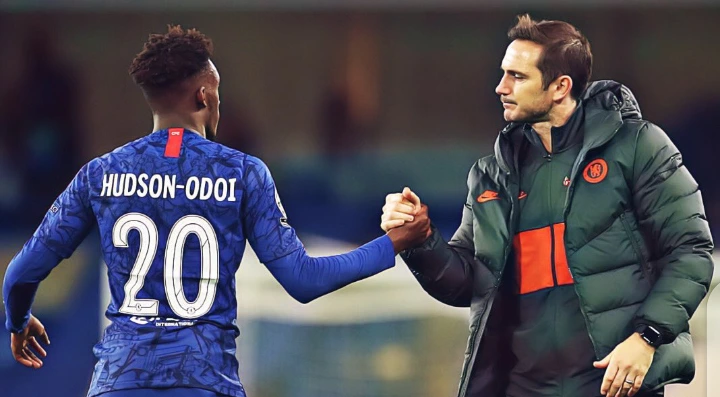 Many may think the decision to sack Frank Lampard has been made before the Luton Town game as a new coach to take over the club was revealed immediately.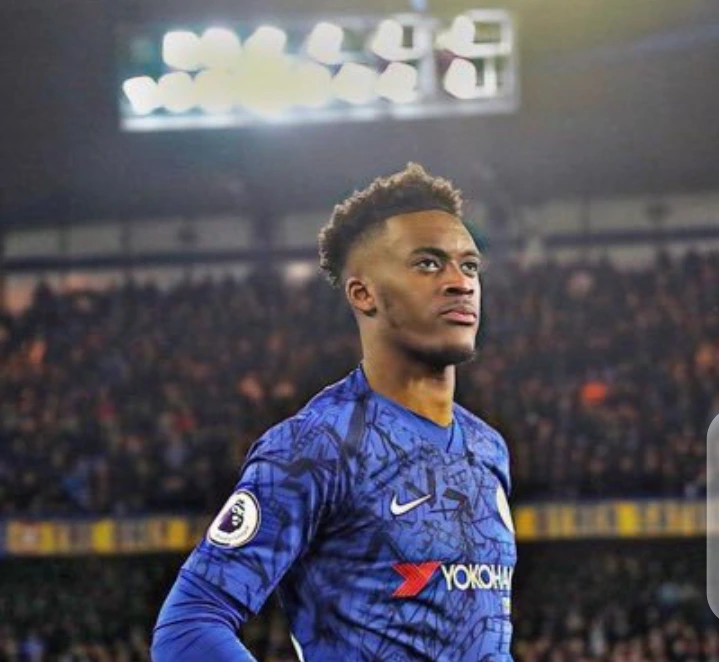 Reacting to this, Callum Hudson-Odoi sent his farewell massage via his official Twitter account. His tweet reads, "Thank you for everything!! learned a lot from you and appreciate all you did for me. I wish you best for the future."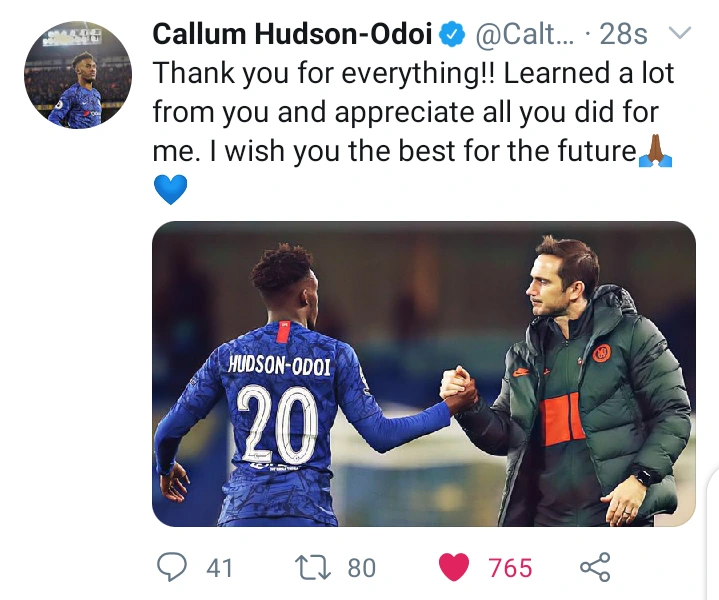 Many soccer fans reacted to this tweet in the comment section.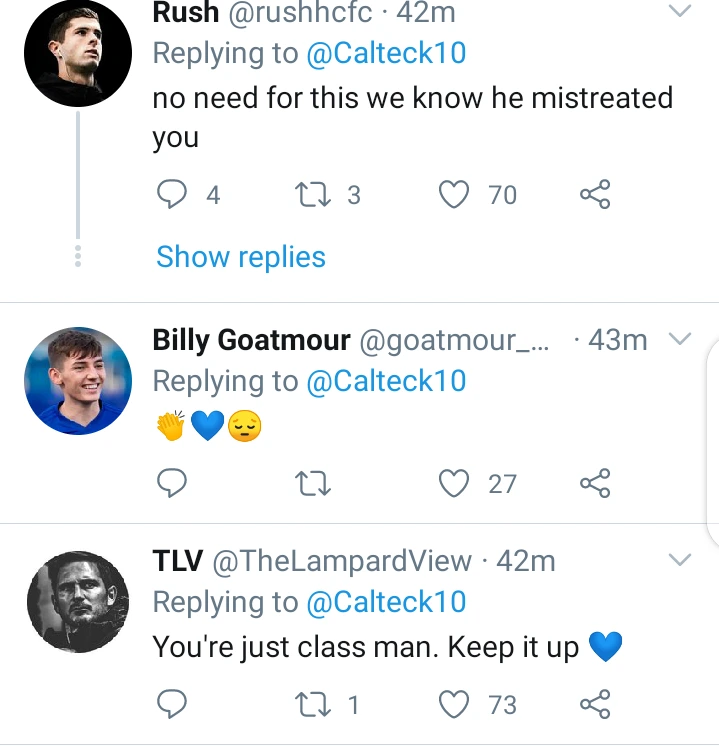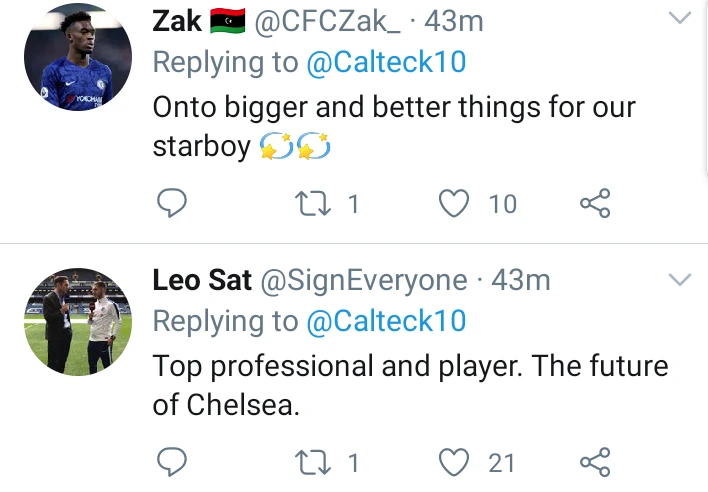 Do you also think Frank Lampard was already sacked before the Luton Town game?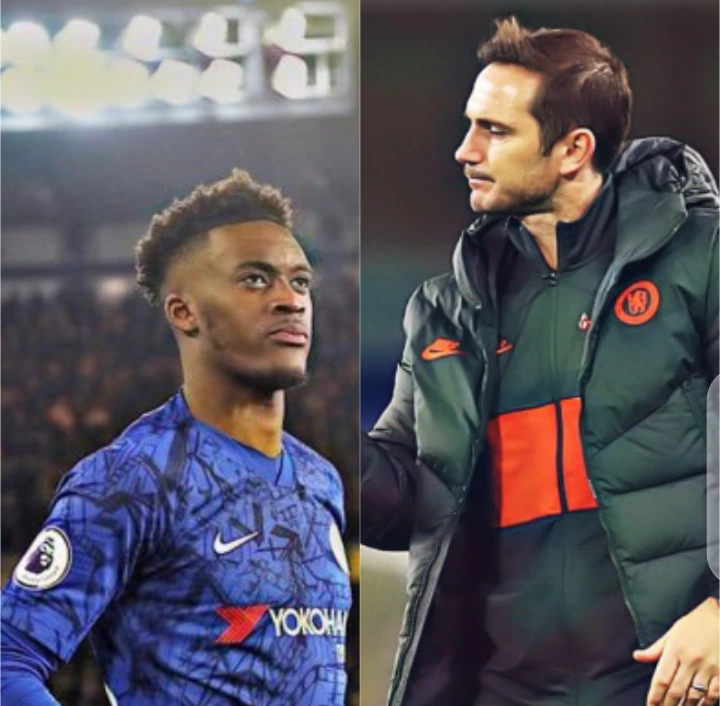 Do well to share your opinion with the public, and like this article after reading.
Follow us for more soccer updates.