After Chelsea Manager Tuchel wins Over Sheffield United, See Chelsea's next Ten Games in the EPL.
Chelsea manager Thomas Tuchel seems to be the manager that will bring back glory to the west London club due to his outstanding performance and wonderful tactics that he's known for. The German international and former PSG manager will be hoping to keep on with his good work and fight for the top 4 position this season.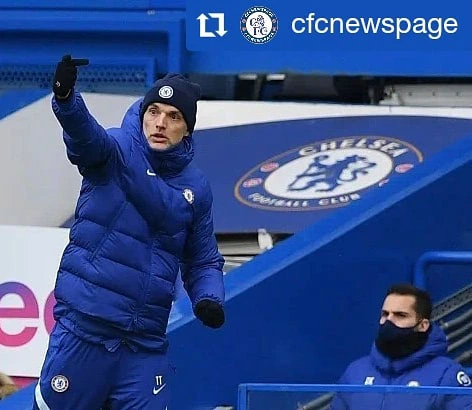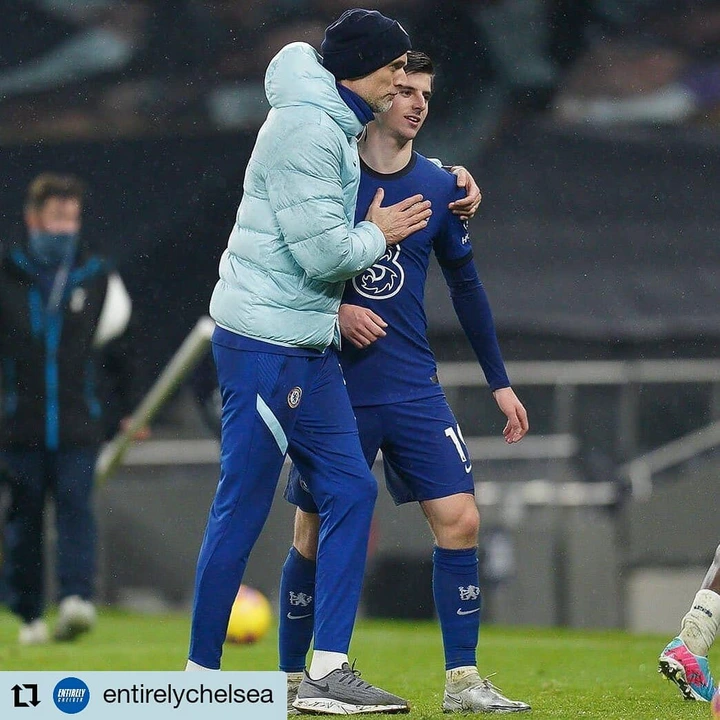 Despite just managing only four premier league game with his new club, the German tactician who's known for his wonderful tactics, pocked all three points when his side battled with relegation zone premier league club side of Sheffield United.
Chelsea are now sitting comfortable in 5th position and 11 points behind Manchester City who pulled a massive win over Liverpool. Thomas Tuchel side will be hoping to stay consistent in their premier league run and here are the Blues next 10 premier league games.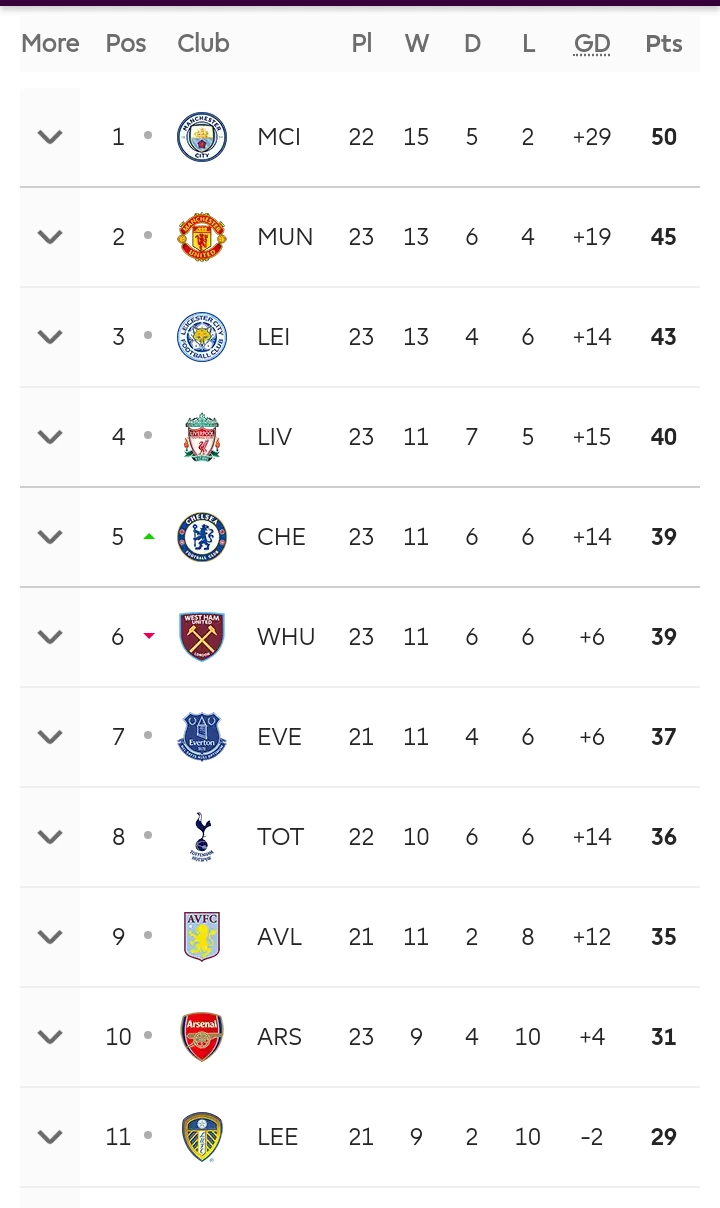 13/2/2021
Chelsea Vs Newcastle 15:00
20/2/2021
Southampton Vs Chelsea 15:00
27/2/2021
Chelsea Vs Manchester United 15:00
6/3/2021
Chelsea Vs Everton 15:00
13/3/2021
Leeds United Vs Chelsea 15:00
20/3/2021
Liverpool Vs Chelsea 15:00
3/4/2021
Chelsea Vs West Bromwich Albon
15:00
10/4/2021
Crystal Palace Vs Chelsea 15:00
17/4/2021
Chelsea Vs Brighton 15:00
24/4/2021
West Ham United Vs Chelsea 15:00
How many points do you think that the Blues will be able to gather in their next ten premier league games?