African Best Eleven for 2021 Released by the Global Soccer as Two Chelsea Stars made the List.
The Global Soccer Awards have released its best African XI for 2020 and it featured two Chelsea stars.
Many of Chelsea players tried all their best in the previous year, and this list is based on their statistics in all competition both at the National and team level.
Award is an honour which is used to compensate players for their well doing, whereby it will encourage them to put more effort. It also inspires other Players who aspires to achieve great things to step up their games.
However the two Chelsea stars who are named in Global Soccer Awards for 2020 African XI are both Hakim Ziyech and Edouard Mendy.
Here's the African Best XI: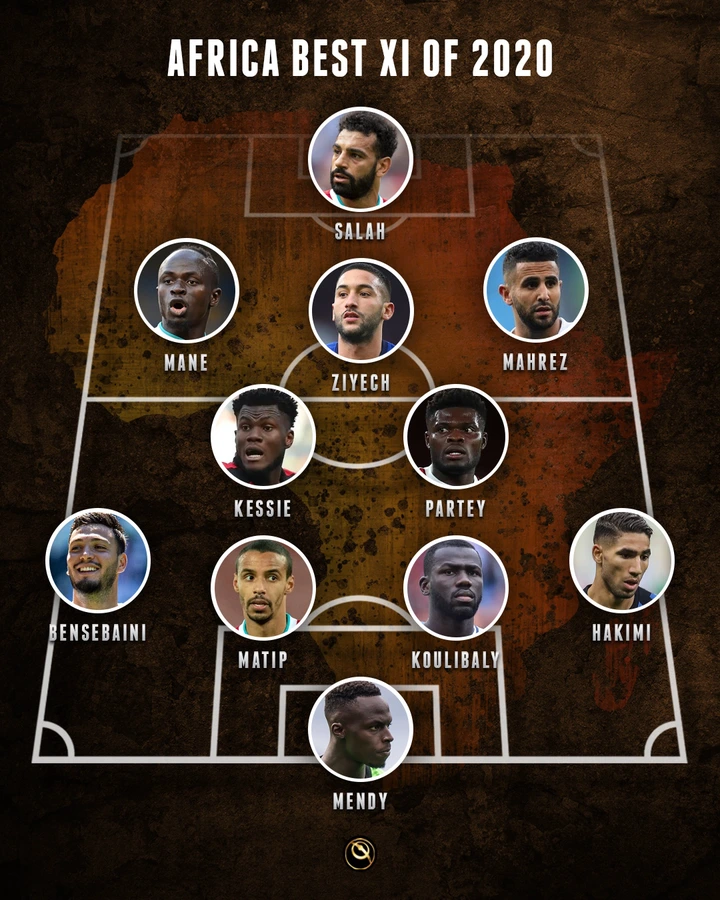 Ziyech played a large role In Morocco's victories in the group E of the AFCON qualifier last year, as they claimed three wins out of four..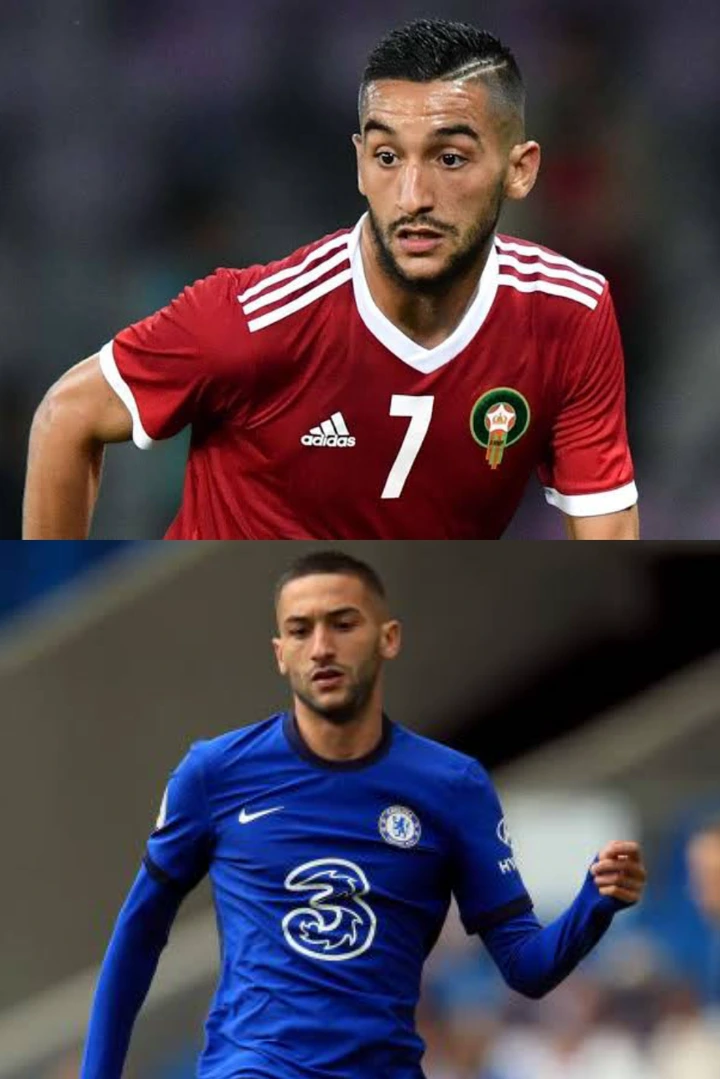 Meanwhile Mendy was also the integral part of the Senegal team who won four games out of four in the Nations Cup qualifier last year.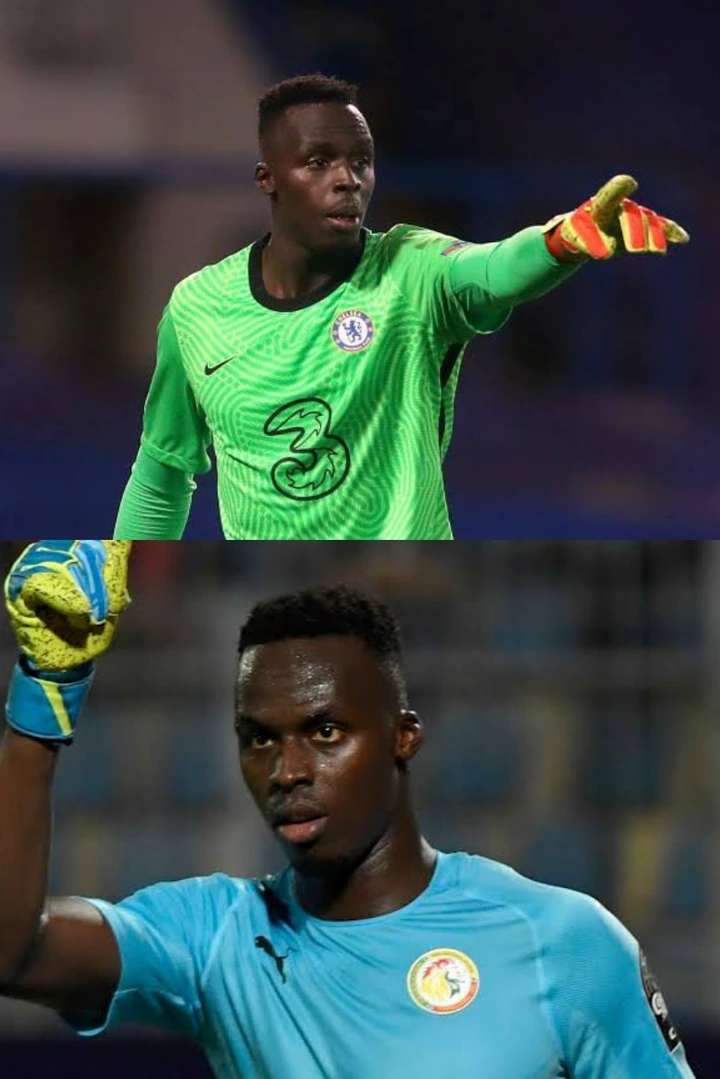 Congratulations to both of them.